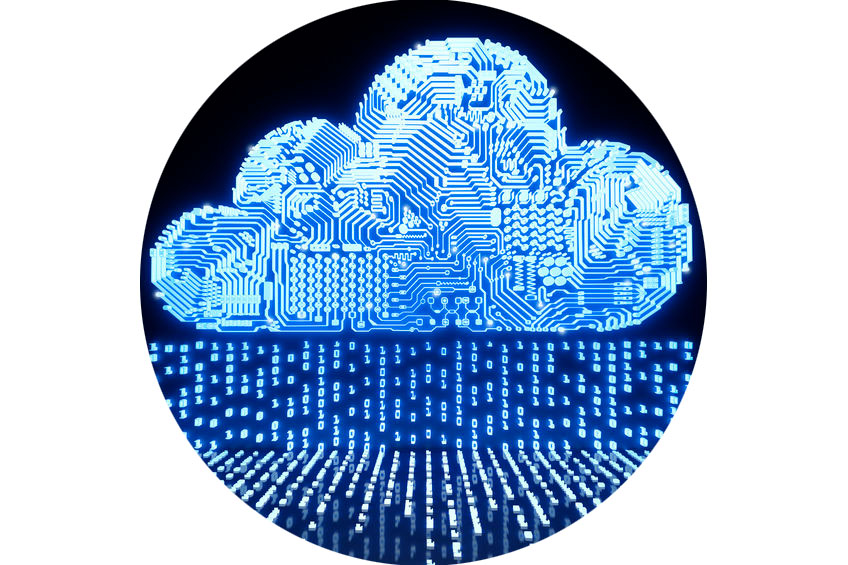 Has your data space run out of storage? Wasting more funds every month on adapting your hosting to your needs?
To battle the increasing disruptions within internally maintained IT data centers, more and more of our clients are moving on to Cloud Hosting to ensure the availability, scalability, and security of their IT environment with minimal costs.
Your hosting should accelerate integration across your value chain, simplify the development of your application extensions, and expand business value with an open ecosystem instead of constantly running out of space leading you down to cost-inefficiency paying for additional unutilized data space.
SAP Cloud Hosting Services
Many businesses are now opting to move away from internal data storage and computing solutions. Cloud hosting provides a scalable and secure IT infrastructure that is accessible from anywhere with an internet connection while simultaneously reducing operational costs.
Cloud hosting relies on the same hardware as in-house IT infrastructure – servers. Unlike the more traditional dedicated hosting that is done on an internal server, cloud hosting uses innovative external multi-server technology to spread the demands of a business. This eliminates bottlenecks, improves connectivity, and reduces the likelihood of error or data loss.
be one solutions SAP cloud solutions can improve efficiency, productivity, and visibility across all aspects of your organization while simplifying the usability and accessibility of data-driven solutions.
The ever-changing nature of IT infrastructure and the integration of new technologies into operations means investments in the latest innovations become outdated within a relatively short time.

Benefits of Cloud Hosting Services
Using our cloud-based computing solutions, your infrastructure will remain at the forefront of innovation, and you will be able to integrate new technologies into your organization, allowing you to adapt to an ever-changing landscape as your business evolves.
At be one solutions, we are expert SAP cloud hosting providers with a wealth of experience in delivering the remote implementation of cloud-based IT infrastructure and SAP software.
Our 24/7 multi-lingual support for SAP Business One cloud-hosted systems will allow you to resolve any issues through a single point of contact, regardless of the location of your operations due to external servers and remote working capabilities.
Integrating a cloud-based ERP system like SAP HANA cloud platform brings a host of benefits that can increase efficiency in a company.
The high-level integration of our services across the cloud promotes productivity and connectivity in a highly customizable package.
Cloud-based solutions increase control and management of complex systems in a simple-to-use package optimized for best business practices.
Cloud hosting also provides hassle-free scalability to organizations. As the needs of your business change, you can upgrade or downgrade the services offered in the cloud environment to meet the requirements of an evolving market.
be one solutions' cloud-hosted SAP systems provide a flexible platform for business management, providing an easy-to-use platform for automation, progress tracking, and customer engagement without dedicated server requirements.
Cloud Hosting Services: Cost Reduction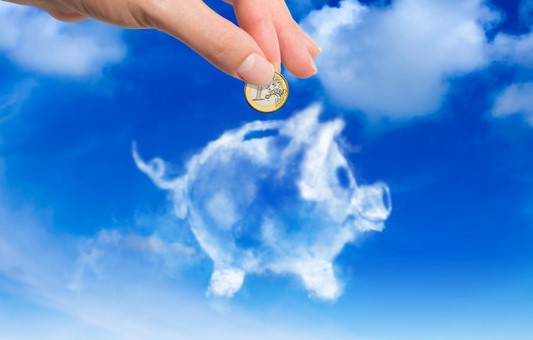 SAP Business One Cloud or SAP S/4HANA cost reduction can be seen in the mitigation of maintenance costs that external servers offer. Additionally, using a multi-server array reduces the likelihood of costly disruptions to operations.
Without needing to invest in costly IT infrastructure as your business grows, the scalability of organizations as the market evolves and changes can be enhanced without additional cost.
SAP-hosted solutions will also reduce the requirement for physical data storage in your organization. Not only will this decrease the cost of purchasing and maintaining dedicated servers, but it also lowers the space requirements of IT infrastructure, further reducing running expenses.
Why be one solutions as your Cloud Hosting provider?
With the fast-changing IT landscape, your current server might become old-fashioned within a year or two - whereas a Cloud environment will transform with current technologies, adapt and evolve based on your exact needs.
At be one solutions, the global SAP implementation specialist, working with the cloud is our day-to-day - we are remote implementation experts. We will lead you through moving onto the cloud with one of the following solutions.
be one solutions is one of the biggest global SAP partners, specializing in successful worldwide blueprints, implementation, and support. We are not only cloud hosting provider, but we are also actual end-users - we know the hosting challenges encountered by our customers firsthand and know the solutions no matter which cloud hosting option they take.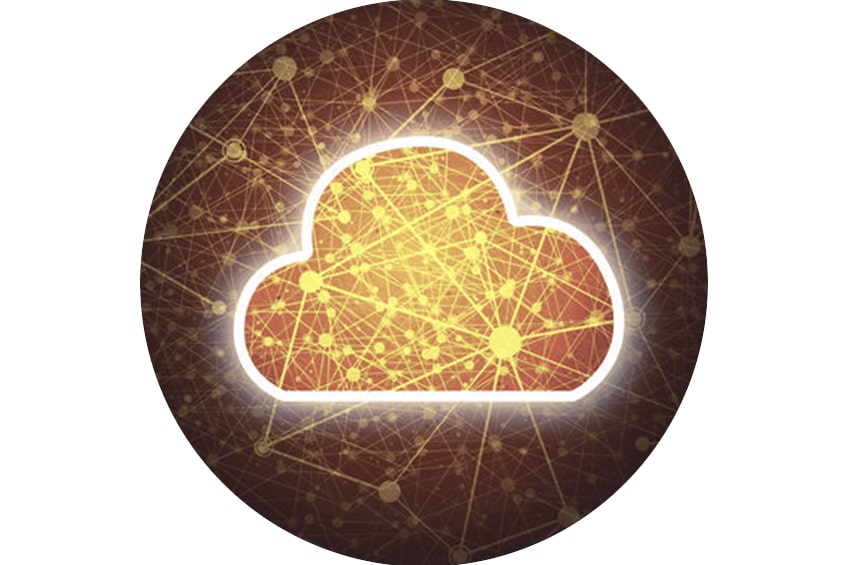 MORE ABOUT BE ONE SOLUTIONS

SAP Business One® is simple, yet powerful. It allows for maximum efficiency of your small & medium global subsidiaries. Think of quick implementation cycles based on an out-of-the-box approach plus seamless integration scenarios.

SAP S/4HANA Cloud is the most advanced ERP system of SAP, containing not only the typical functionality of modern ERP solutions but also serving as a platform to utilize the latest technology features available on the market.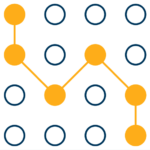 SAP Integration with B1i: Integrating Systems Applications and Products (SAP) software into your business operations can significantly improve efficiency and productivity across subsidiaries and headquarters alike.
Thank You
Thank you for filling the form, our team will be in touch.