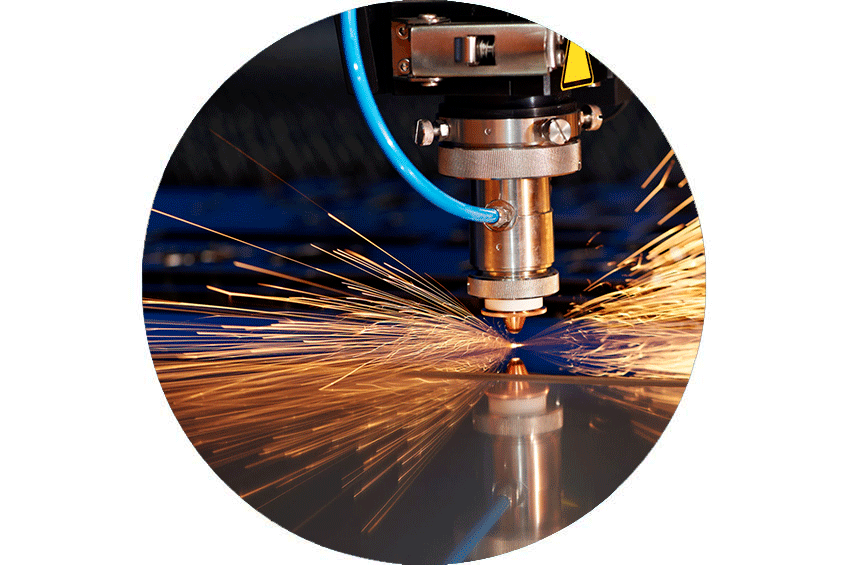 Tailored solutions to large enterprises or multinational companies
Any SAP Business One user in the manufacturing industry will tell you: the software is great, but has limitations when it comes to peculiar needs. This lack of functionalities impacts greatly day-to-day activities and overall efficacy by disrupting the existing wobbly flow. What be one solutions offers is simple: a system with the capacity of completing the missing features in SAP B1.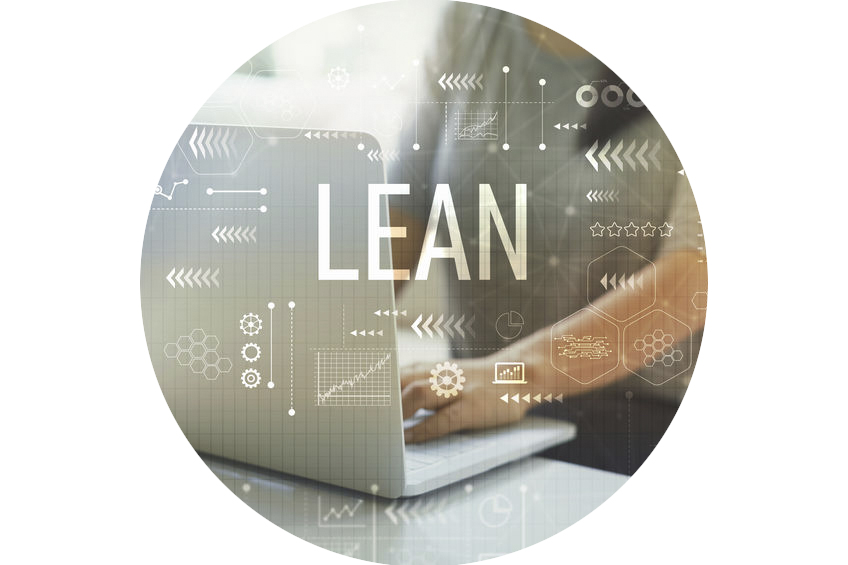 Manufacturing for SAP Business One
Our lean, yet powerful manufacturing add-on takes away the complexity of things. It provides easy access to one of the most vital parts of your business: Manufacturing. We let our experience from many years in the industry influence this development. be one Manufacturing is a tool that integrates seamlessly with SAP Business One and expand in a full suite which contains the following add-ons: Lean Manufacturing Core, Lean Manufacturing Terminal, Plant Maintenance & Warehouse Management (WMS).
Our Manufacturing solution, easy for the user and profitable for your operations, gets the job done.
be one MANUFACTURING FOR SAP BUSINESS ONE IN A NUTSHELL
Maintain (spare parts, equipment, tools and machines)
Support spare part structure for machines (BOM structure in SAP Business One)
Preemptive maintenance / calibration for machines, equipment and tools (time based, counter based, task list definition, or multiple cycle definition with alert options, e.g. VDE cycle, testing cycle, own cycle, etc.)
Generate maintenance orders in SAP Business One (report time and material consumption, maintain test specifications, e.g. for calibration, label printing after maintenance / calibration, maintenance  reports/queries, e.g.detailed history / records, certification report, orders based on location and / or on assets)
Exceptional maintenance (including notification reception directly from a shop floor terminal or handheld)Integration into ELO ECM (Enterprise Content Management solution) to maintain documents (Excel test templates linked to equipment & orders)
Maintain your quality control test templates and inspection plans
Maintain default batch status per item code
Calculate shelf life
Control of unreleased batches
Start quality control orders to test new or expired batches
Full or partial release of batches
Traceability reports
In-process quality control
Skip lot function
Interface to ELO ECM document management system
Triggers scheduled
Check list
Storage group (managing containers) extension specific for inventory, ability to print labels (point to be one Warehouse Management System)
Transactions using containers
Search groups
Shop floor
Archive all printouts from SAP Business One in ELO Enterprise Content Management Suite
Attach files to SAP Business One documents using drag and drop, and archive them in ELO ECM
Context menu in all SAP Business One AR and AP documents to search, find and display archived documents
Using terminals or handheld devices on the shop floor and warehouse
Post material consumption
Post production receipts
Time consumption for resources and operators
Down time recording and analysis
Maintenance alerts
Paperless handling
Routing info, data capture and quality control
Support outsourced operations process
Choose your alternative material and resources in work order
Control variances when closing a work order
Run variance analysis reports
In-process quality control
Cost calculation
Product calculation using standard or moving average price
Consideration of production lot size
Run calculation in a batch run to calculate new cost prices
Reevaluate all your items with just a few clicks from the batch calculation
Simulate cost price changes
BOM & Routing
Define alternative material and resources
In-process quality control
Engineering change control
Keep multiple versions of item master, BOM and routing
Choose active revision in SAP Business One
Engineering change order workflow
Build a new or customize and existing item structure outside the SAP Business One master data objects.
Use item / BOM / routing / resources from SBO master data or use data that is not existing yet in SAP Business One to design and calculate new products
Real time cost and price calculation
Powerful spread sheet functions
Attach new structure to quotations and sales orders in SAP Business One
Define catalog for an Item with additional properties, Information, technical Specification, etc. which describes an item
Provide different type of printouts for customers, for Production and for Web Publishing
Each Item, including Raw Materials, can have a Data Sheet
Assign resources to cost centers
Split between fixed and variable cost
Define your planned and actual hours
Run cost center analysis reports
Reporting
Shop floor
be one Warehouse Management System
Covers all needed applications
WHY DO CLIENTS CHOSE US AS A MANUFACTURING PROVIDER?
be one solutions is one of the biggest global SAP partners, specializing in successful worldwide blueprints, implementation and support. Our wide experience comes with a wide experience implementing our very own solutions as well as a great variety of other ones which are available on the market.
MORE ABOUT SAP BUSINESS ONE®
MORE ABOUT BE ONE SOLUTIONS

Don't let the performance of your business be impacted due to the lack of a Warehouse Management System (WMS) any more. Our exclusive solutions address the challenges your warehouse encounters.

be one DMS is simple, yet powerful. It allows for maximum efficiency of your small & medium global subsidiaries. Think quick implementation cycles based on an out of box approach plus seamless integration scenarios.

We speak Automotive. We understand the complexities the automotive industry face including the challenges of local subsidiaries and we build ERP solutions with SAP Business One that fits our clients' global and local needs.
Thank You
Thank you for filling the form, the beonesolutions team will be in touch