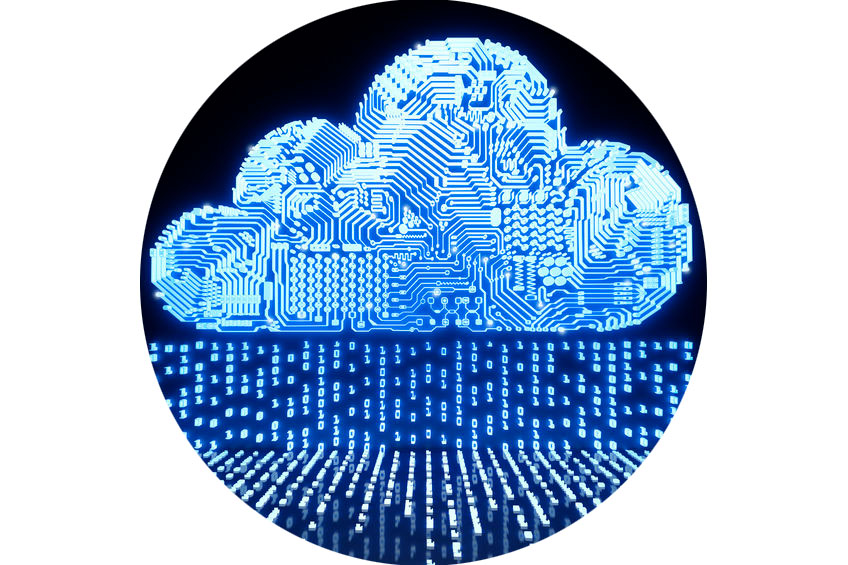 Has your data space run out of storage? Wasting more funds every month on adapting your hosting to your needs?
To combat the increasing disruptions within internally maintained IT data centers, more and more of our clients are moving on to Cloud Hosting to ensure the availability, scalability and security of their IT environment with minimal costs.
Your hosting should accelerate integration across your value chain, simplify the development of your application extensions, and expand business value with an open ecosystem instead of constantly running out of space leading you down to cost-inefficiency paying for additional unutilized data space.
be one solutions as your Cloud Hosting provider
With the fast-changing IT landscape, your current server might become old fashioned within a year or two - whereas a Cloud environment will transform with current technologies, adapt and evolve based on your exact needs.
At be one solutions, working with the cloud is our day to day - we are remote implementation experts. We will lead you through moving onto the cloud with one of the following solutions.
AMAZON WEB SERVICES (AWS)
Lower cost of 

deployment - monthly payment based on exact requirement

s

Monthly subscription cost covers the support of entire SAP B1 environment - no additional 3rd party IT cost
No hidden costs
Simple pricing - per user & per month

 
Seamless, hassle free transformation from internal hardware to Cloud 

Optimized 

best practice security included and applied to the entire environment

Disaster Recovery System - a "clone" of your productive environment

 
Easy, straight forward method to upgrade or downgrade the Cloud environment and its related costs

No need to use physical office space to store your hardware
Guaranteed 99.50% IT availability 

24/7 Multi-lingual environment and SAP B1 support
Single point of contact for any support

needs:

 be one solutions

 
MiCloud

 - Build & Operate PaaS

Lemongrass PaaS support
SQL/HANA Backend Server
RDP Server + AD Server
Suse

 Linux and or MS Windows Operating Systems 

licences

Sophos Anti-virus 

licences

Disaster Recovery Environment
24/7 Environment support

 
Improve efficiency and productivity

Save costs and increase your organization\'s ability to deal with change
Connect and customize experiences
Accelerate innovation by starting with integration
Empower practitioners beyond IT

 
Automate, enhance and adapt business processes in SAP solutions with flexibility

Enterprise-grade tools and services, security features, ready-to-use business content

 

Deliver engaging digital experiences across all applications and channels

 

Develop and manage extensions across any landscape

 
Reduce development investments

Leveraging SAP open partner ecosystems
Deliver prebuilt solutions to solve line-of-business and industry-specific needs

 
Leverage a multi-cloud foundation for your intelligent enterprise

Benefit from a flexible platform
Combine SAP\'s business know-how with

 the latest investments 

in open source and open standard technology

Co-locate your development projects with existing data assets and SAP workloads

 
WHY SHOULD I CHOOSE be one solutions' AS CLOUD HOSTING PROVIDER?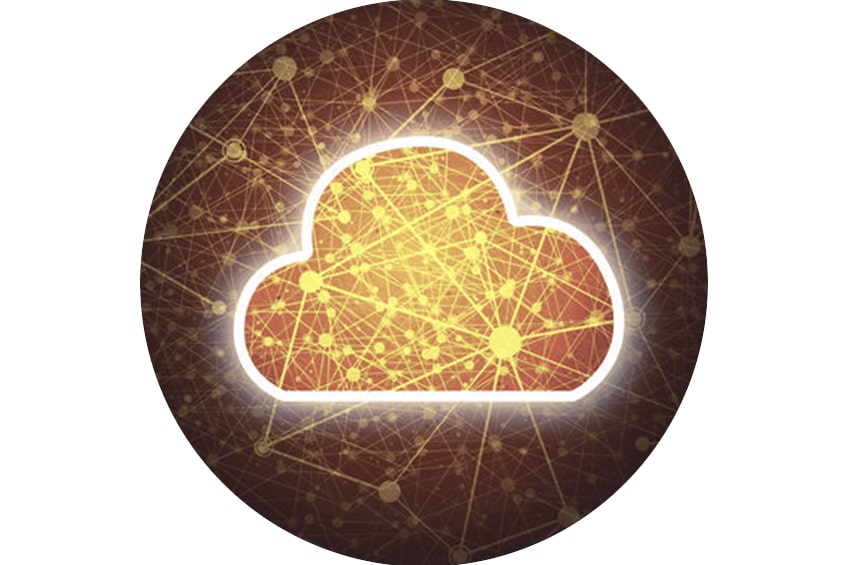 be one solutions is one of the biggest global SAP partners, specializing in successful worldwide blueprints, implementation and support. We are not only cloud hosting provider but we are also actual end-users - we know the hosting challenges encountered by our customers first hand and know the solutions no matter which cloud hosting option they take.
MORE ABOUT BE ONE SOLUTIONS

SAP S/4HANA fits for headquarters and subsidiaries alike. No matter where you want to deploy it, S/4HANA comes with super fast, near to real-time analytics & computing capabilities.

be one DMS is simple, yet powerful. It allows for maximum efficiency of your small & medium global subsidiaries. Think quick implementation cycles based on an out of box approach plus seamless integration scenarios.

be one MANUFACTURING for SAP Business One - simply results driven! Our lean, yet powerful manufacturing add-on takes away the complexity of things. It provides easy access to one of the most vital parts of your business.