Mitsubishi Fuso Truck and Bus Corporation runs their international ERP package
We chose SAP Business One because it is tailored perfectly for small medium size compagnies and it was easy for implementation and easy to be fit to our business needs.
Karolina ZAJAC, IT Applications Specialist at FUSO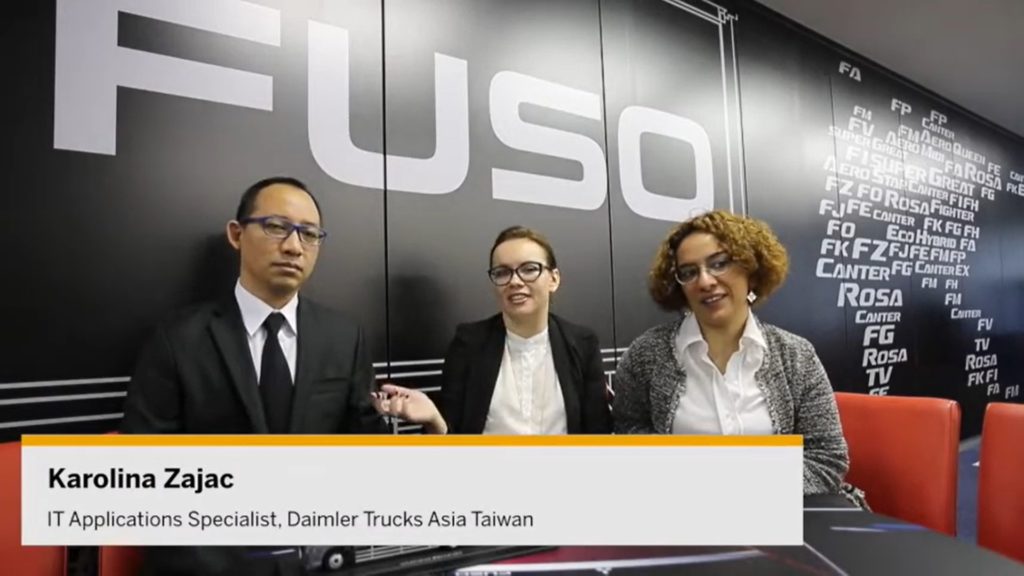 Challenges and opportunities
Thinking out of the box
Setting up two new entities required reliable software that could share information between departments and offices seamlessly.
Various localizations, legal and regulatory requirements needed to be adhered to.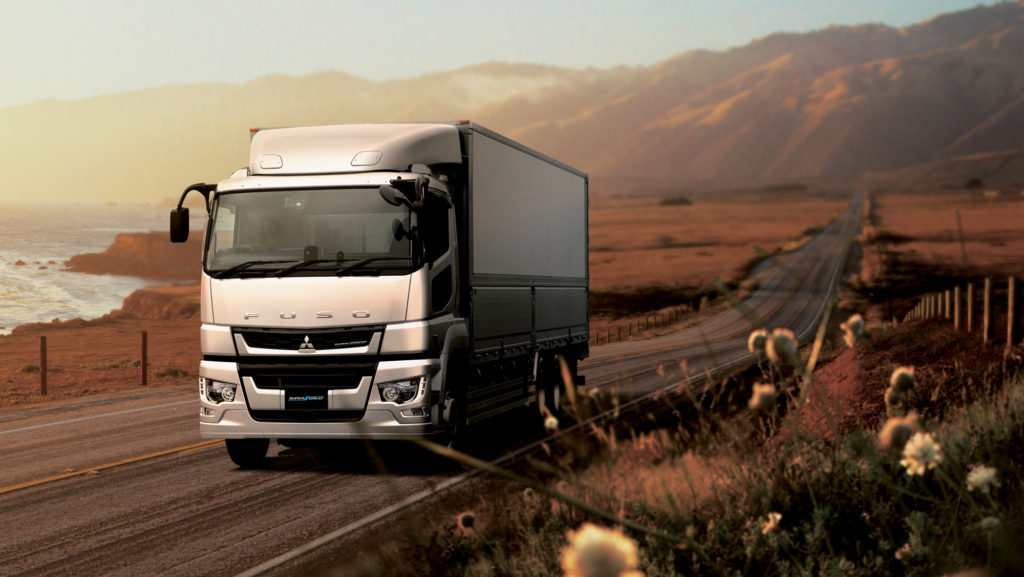 WHY SAP AND be one solutions
Supervision and assistance
SAP Business One is perfect for small to medium sized companies.
SAP Business One is easy to implement and can seamlessly fit business needs.
be one solutions could implement SAP Business One in a fast and agile way, while continuing to provide support, even after implementation.
Providing right on time services
Fuso now has the software to adapt to required localizations, legal and regulatory needs.
Reports are easier to customize, so every department can tailor them to fit their requirements.
Future requirements can be seamlessly incorporated into SAP Business One.
Management now has a clear vision to expand the system into areas such as warehousing.
想要了解更多? 立即联系我们。
如果您想更多地了解我们在您所在的区域、国家或行业取得的成功案例,请随时通过此表格向我们索取更多信息或查看我们的其他案例。
如果您想和我们谈谈您的项目,或是想要了解毕文 (be one solution) 如何能帮助您的公司创造新的业绩,请通过填写此表格联系我们!