Mitsubishi Fuso Truck and Bus Corporation execute son offre internationale de progiciel de gestion intégré.
Nous avons choisi SAP Business One parce qu'il est parfaitement adapté aux petites et moyennes entreprises et qu'il était facile à mettre en œuvre et à adapter à nos besoins.
Karolina ZAJAC, IT Applications Specialist chez FUSO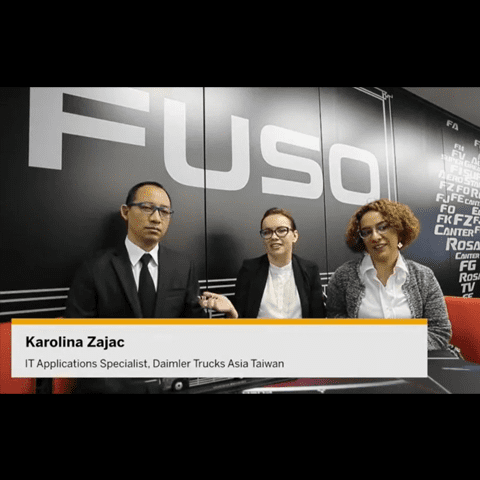 Une pensée qui sort des sentiers battus
La mise en place de deux nouvelles entités nécessitait un logiciel fiable, capable de partager les informations entre les départements et les bureaux de manière transparente.
Il fallait se plier aux diverses spécificités locales et aux exigences légales et réglementaires.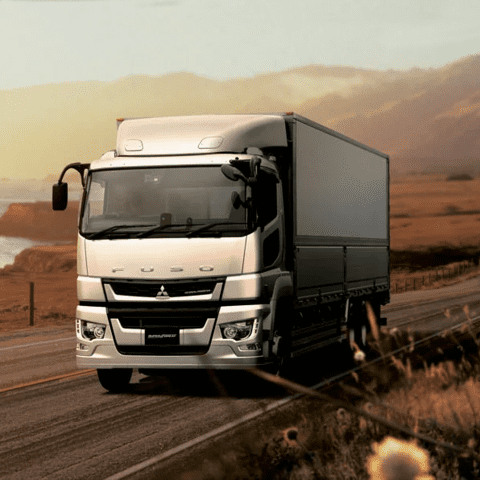 POURQUOI SAP ET BE ONE SOLUTIONS
Supervision et assistance
SAP Business One est parfait pour les petites et moyennes entreprises.
SAP Business One est facile à mettre en œuvre et peut s'adapter de manière transparente aux besoins des entreprises.
be one solutions a pu mettre en œuvre SAP Business One de manière rapide et agile, tout en continuant à fournir une assistance, même après la mise en œuvre.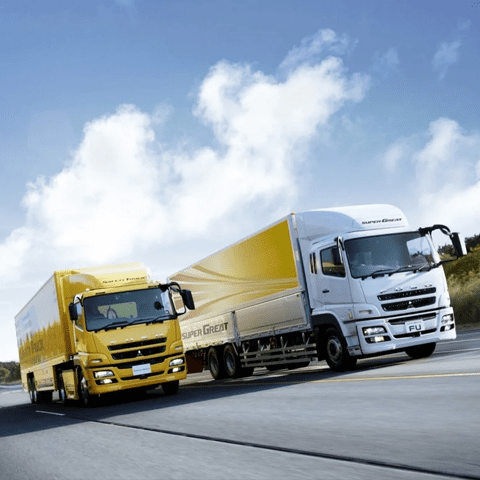 Fournir des services justes et ponctuels
Fuso dispose désormais du logiciel nécessaire pour s'adapter aux localisations requises et aux besoins juridiques et réglementaires.
Les rapports sont plus faciles à personnaliser, de sorte que chaque département peut les adapter à ses besoins.
Les exigences futures peuvent être intégrées de manière transparente dans SAP Business One.
La direction a maintenant une vision claire pour étendre le système à des domaines tels que l'entreposage.
Vous voulez discuter ? Contactez nous maintenant.
Si vous souhaitez en savoir plus sur notre succès dans votre région, pays ou secteur d'activité, n'hésitez pas à nous demander plus d'infos via notre formulaire ou à consulter nos autres études de cas.
Si vous souhaitez parler de votre projet et découvrir comment be one solutions peut aider votre entreprise à atteindre de nouveaux records, écrivez-nous également via notre formulaire !
Merci
Merci de remplir le formulaire, notre équipe vous contactera
Nous sommes une bande de passionnés ensemble
Comment pouvons-nous vous aider?