Mise en œuvre de notre service de support d'application
Après une intégration SAP réussie, notre équipe globale de support Application Management Services sera présente à chaque étape pour vous aider à exploiter la puissance de votre système d'information. Vous tirez ainsi le meilleur parti de vos technologies grâce à des conseils d'experts et à des informations fondées sur une analyse de vos données. Vous accédez à des services de pointe et à une expertise en matière de solutions dans l'ensemble de votre écosystème SAP.
Gérer les activités quotidiennes de votre entreprise avec une plus grande efficacité opérationelle
Commencez à utiliser nos services de support dès que le projet est mis en place et fonctionnel :
Fournir des informations précises et utiles sur les changements à venir
Optimisation des configurations SAP existantes pour maintenir la compliance avec l'évolution des exigences technologiques, légales et commerciales :
Développement de solutions personnalisées : conception, développement, implémentation, support
Déploiement et optimisation de nouvelles fonctionnalités et applications SAP Business One
Implémentation de nouvelles fonctionnalités, de nouveaux rapports, de nouvelles mises en page selon les besoins du client
Support complet du processus de mise à niveau
Formations : Tirer le meilleur parti de vos solutions logicielles SAP
Dans le cadre du cycle de vie du produit, nous fournissons un support approprié pour toutes les fonctionnalités de SAP apportées au produit. Notre objectif est d'aider les clients à tirer le meilleur parti pour chaque amélioration du produit.
Toute nouvelle exigence légale et commerciale peut entraîner des changements dans la manière dont vos données sont traitées par l'ERP. C'est pourquoi notre équipe AMS vous aidera toujours à vous conformer et à vous assurer que vous êtes conforme aux nouvelles réglementations.
Global SAP Partner : accompagnement sur le modèle "Follow the Sun"
Notre équipe globale dédiée au support peut vous fournir, sur demande, un service 24/7 pour tout accompagnement concernant SAP Business One et ses add-ons.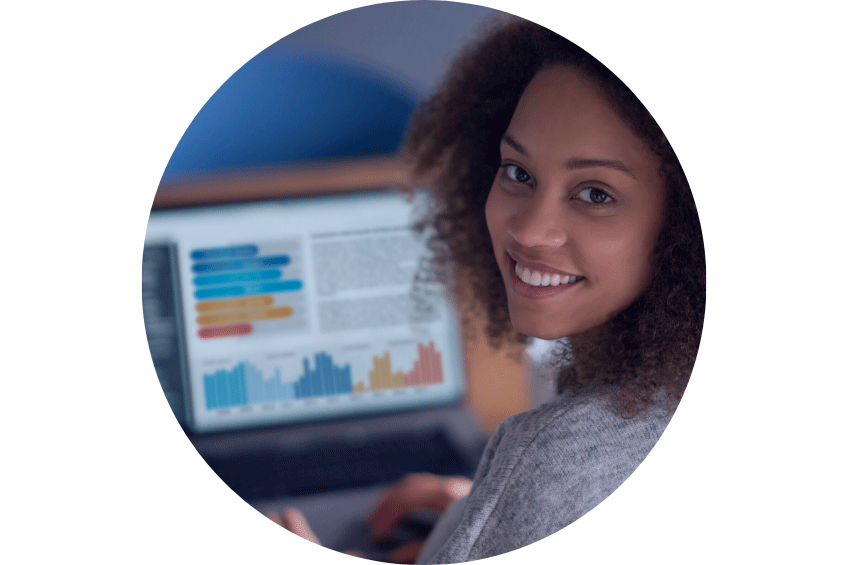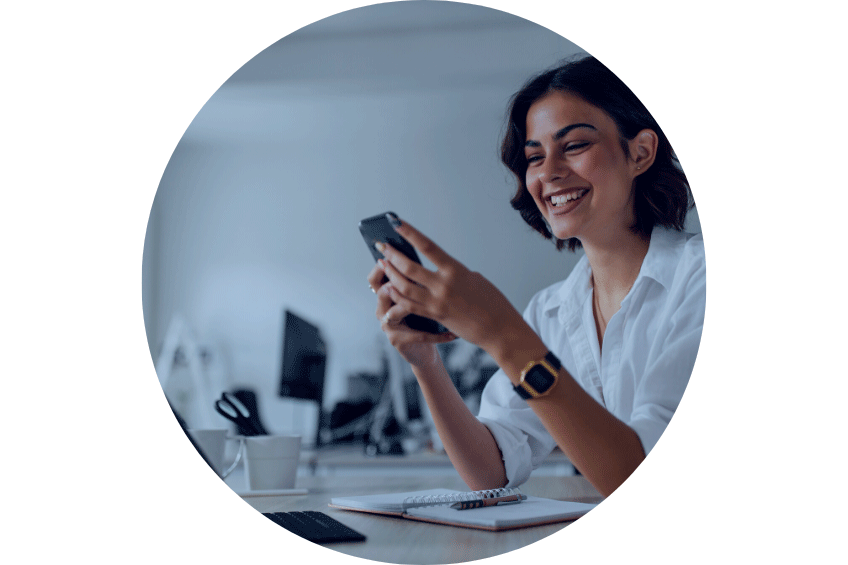 Pourquoi faire appel à l'équipe AMS de be one solutions ?
Depuis 2008, l'équipe AMS de be one solutions a accompagné 500 entreprises multinationales basées dans le monde entier.
Des centres dédiés au support global, en Amérique, en Asie-Pacifique et en Europe :

Nous sommes experts pour la mise en conformité légale dans tous les pays
 Notre équipe AMS multilingue offre un support en anglais, allemand, français, espagnol, portugais, hébreu, italien, bulgare, slovaque, hindi, chinois, japonais et thaïlandais

 Notre propre équipe globale de developer fournit à nos clients des add-ons personnalisés et des ajustements spécifiques, afin de faire passer SAP Business One au niveau supérieur. Voici quelques-uns de nos add-ons

be one Manufacturing
be one DMS (Dealer Management System)
be one WMS (Warehouse Management System)
ELO ECM suite (Document Management System)

Une approche proactive du support :
Informer le client pour qu'ils se mettent en conformité avec les nouvelles législations, les nouvelles versions de SAP Business One, les nouvelles fonctionnalités, l'amélioration du système et l'optimisation des processus.
Support « offsite » et « onsite »
Des sociétés multinationales et leurs filiales font confiance au centre de support de be one solutions.
Voir les témoignages de clients des secteurs de l'automobile, de l'industrie pharmaceutique, de haute technologie, de l'alimentation et des boissons et de la fabrication
Vous souhaitez un accompagnement pour répondre aux besoins spécifiques de votre organisation ?
Contactez l'un de nos Support Manager
Merci
Merci de remplir le formulaire, notre équipe vous contactera