be one solutions a travaillé avec Lord au Japon pour l'aider à mettre en œuvre avec succès SAP Business One.


Adhésifs, revêtements, dispositifs de gestion du mouvement et technologies de détection.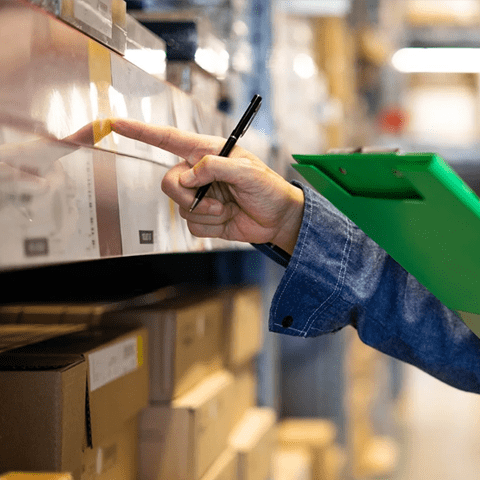 Tout ce dont la direction d'une entreprise a besoin
Bonne collaboration existante avec l'ERP SAP.
Inventaire manuel, gestion des coûts et charge massive de manipulation de papier.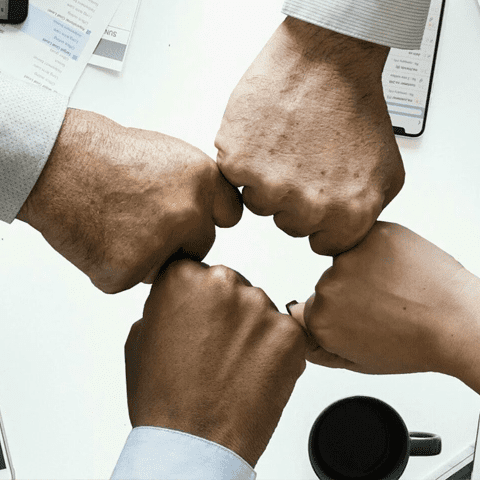 POURQUOI SAP ET BE ONE SOLUTIONS
SAP Business One Gold Partner
SAP Business One comprend plusieurs sélections de langues et a la capacité de répondre aux réglementations locales et aux exigences fiscales.
be one solutions a une expérience abondante dans la mise en œuvre de SAP Business One et les capacités de fournir un support mondial.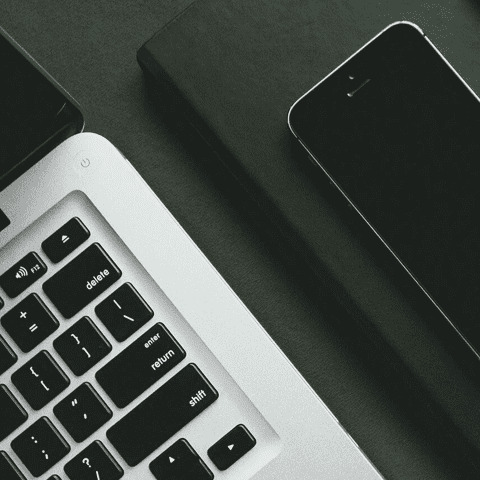 Parfaitement satisfait de SAP Business One
Les process financiers ont été normalisés.
Au lieu d'avoir une personne chargée de la comptabilité dans chaque pays, nous avons pu mettre en place des centres de services partagés pour gérer la comptabilité.
Vous voulez discuter ? Contactez nous maintenant.
Si vous souhaitez en savoir plus sur notre succès dans votre région, pays ou secteur d'activité, n'hésitez pas à nous demander plus d'infos via notre formulaire ou à consulter nos autres études de cas.
Si vous souhaitez parler de votre projet et découvrir comment be one solutions peut aider votre entreprise à atteindre de nouveaux records, écrivez-nous également via notre formulaire !
Merci
Merci de remplir le formulaire, notre équipe vous contactera
Nous sommes une bande de passionnés ensemble
Comment pouvons-nous vous aider?