be one solutions worked with Lord in Japan to help them successfully implement SAP Business One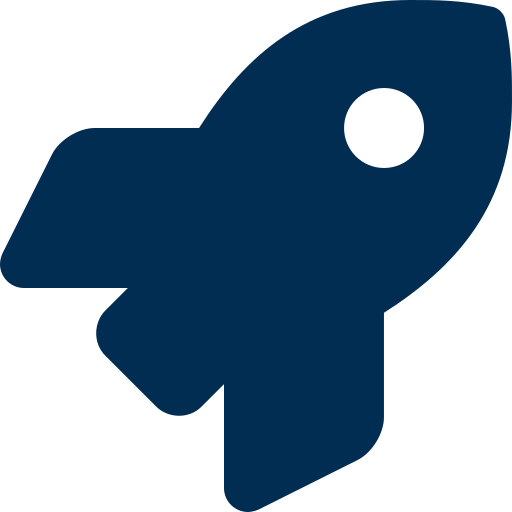 Adhesives, coatings, motion management devices, and sensing technologies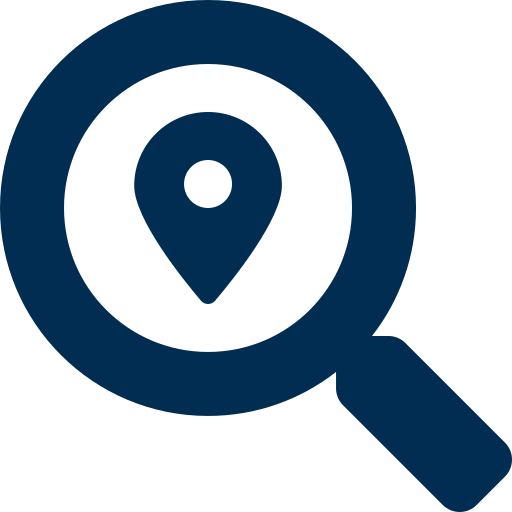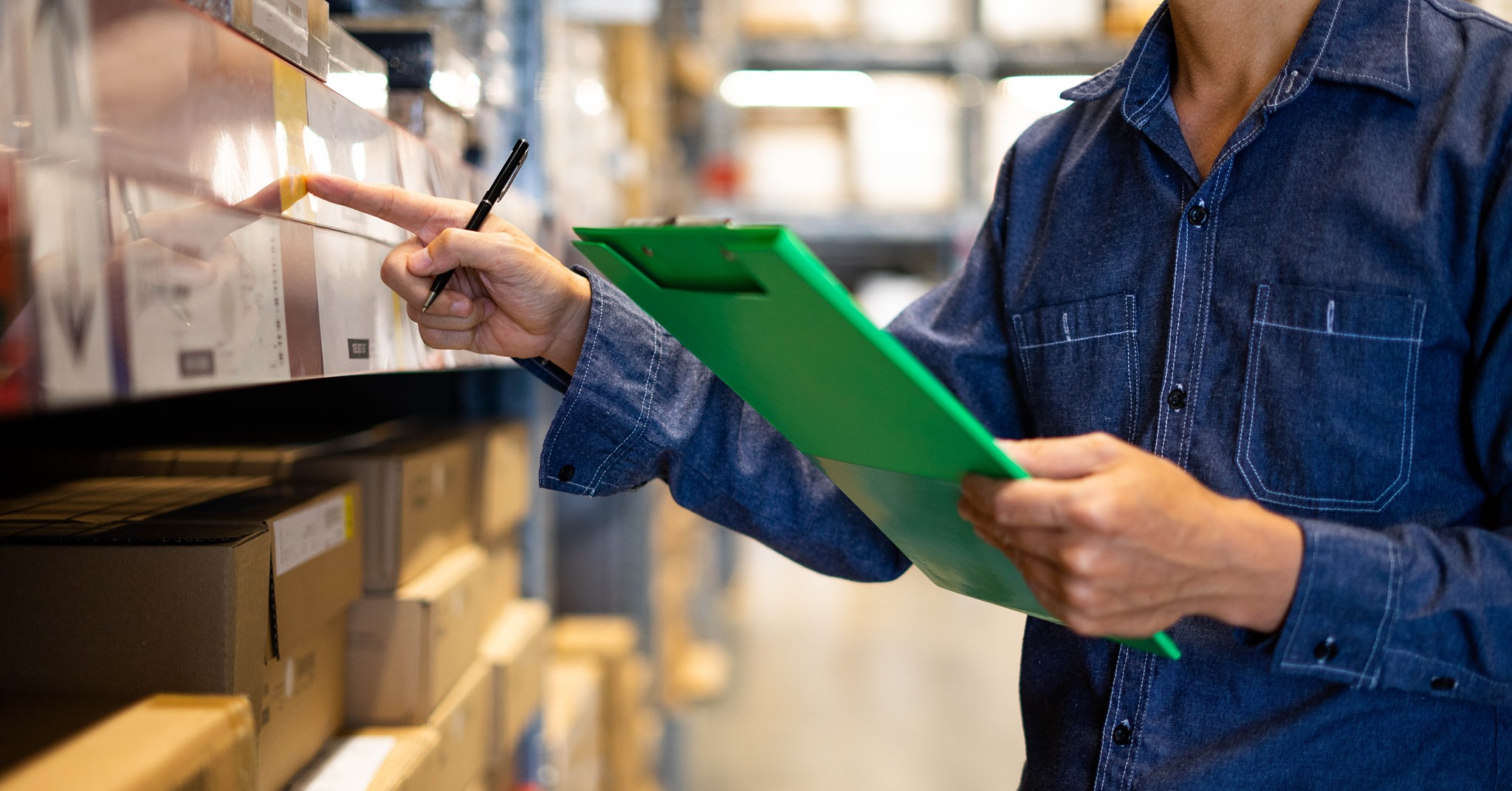 Challenges and opportunities
Everything the business management needs
Existing good relationship with SAP ERP.
Manual inventory, cost management and massive paper handling load.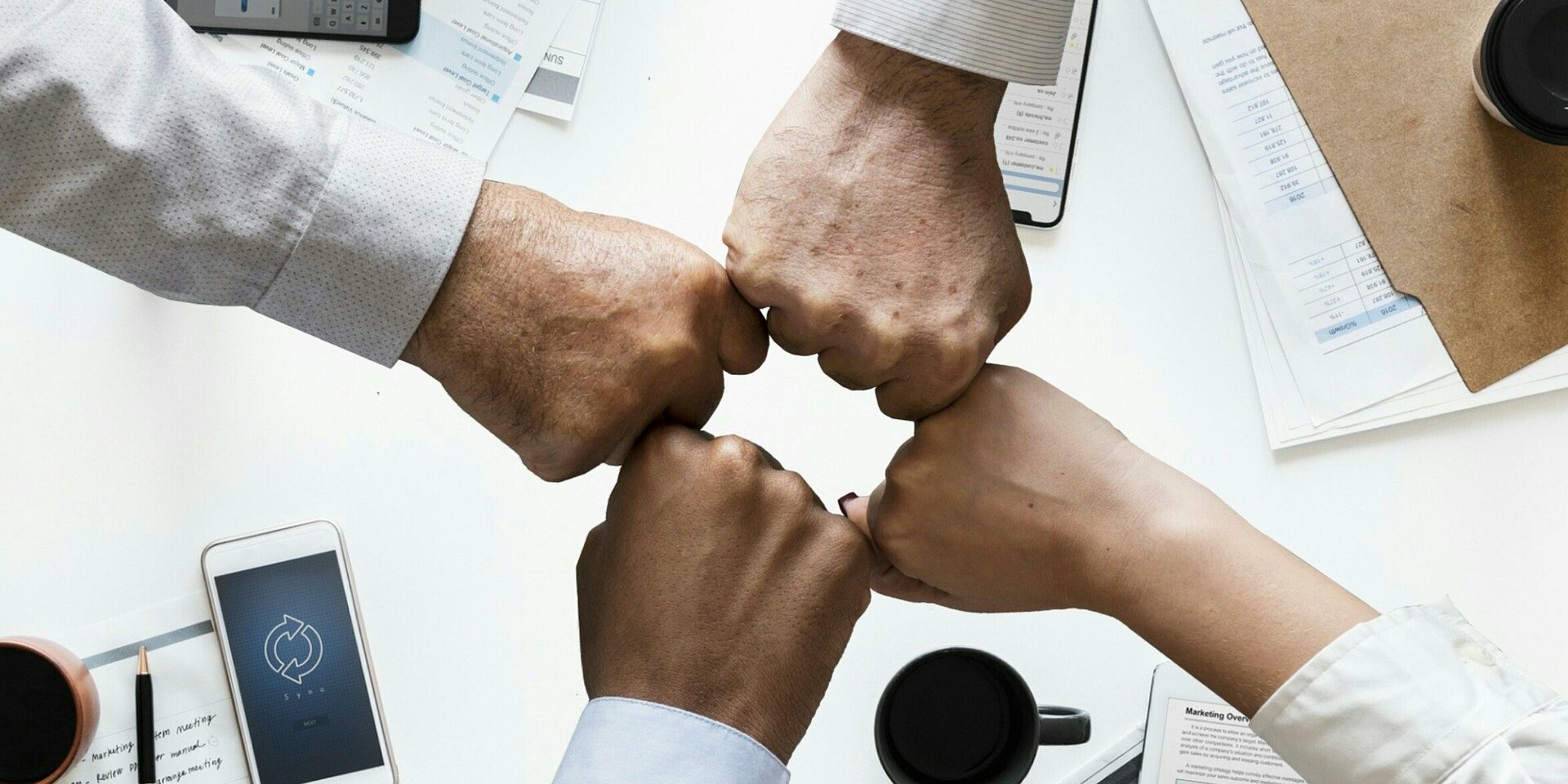 WHY SAP AND be one solutions
SAP Business One Gold Partner
SAP Business One includes various language selections and has the ability to meet local regulations and tax requirements.
be one solutions has an abundant experience in implementing SAP Business One and capabilities of providing world-wide support.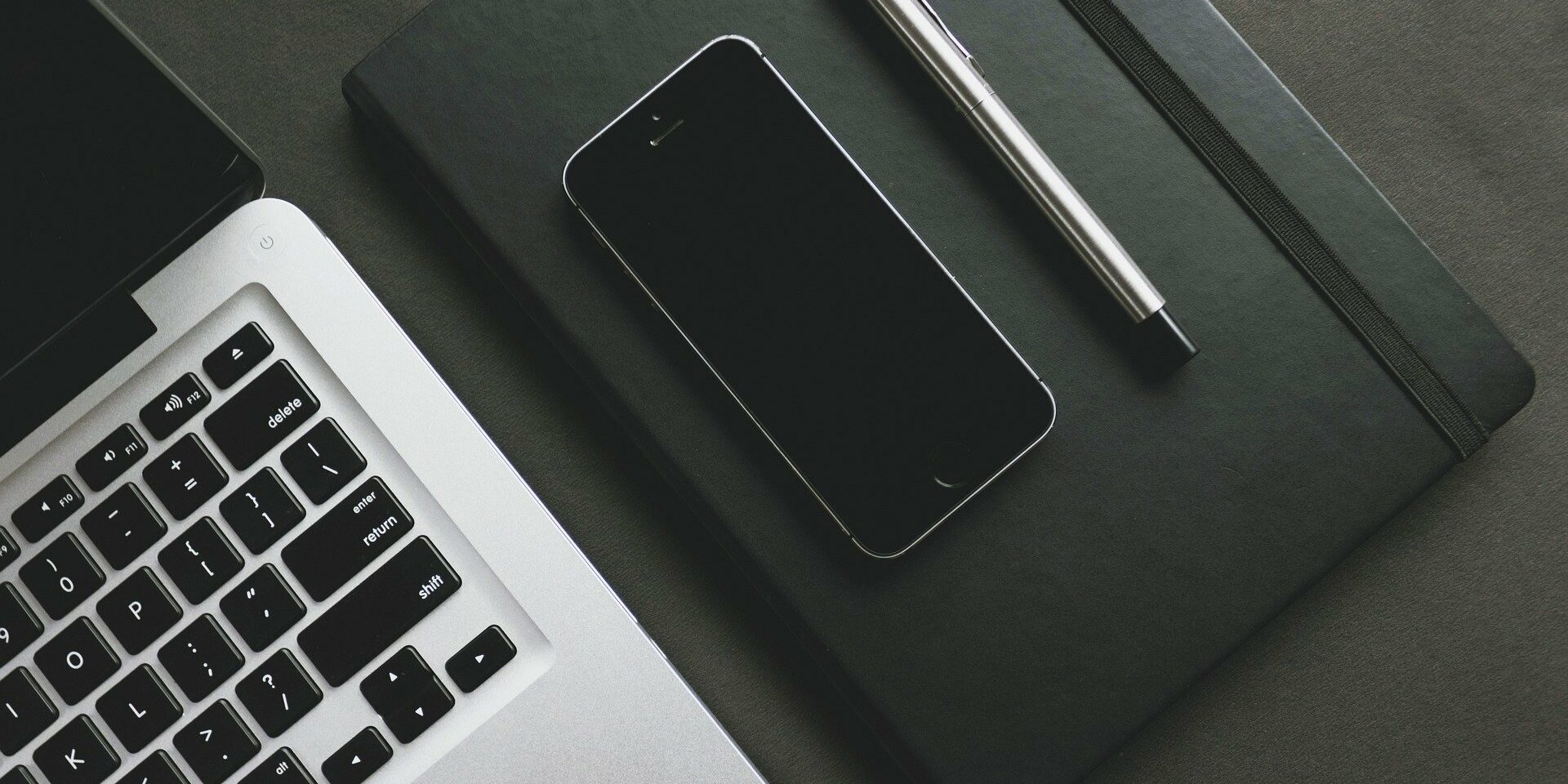 Perfectly happy with SAP Business One
Financial processes standardized
Instead of having an accounting person in each country, we have been able to establish shared service centers to manage accounting.
想要了解更多? 立即联系我们。
如果您想更多地了解我们在您所在的区域、国家或行业取得的成功案例,请随时通过此表格向我们索取更多信息或查看我们的其他案例。
如果您想和我们谈谈您的项目,或是想要了解毕文 (be one solution) 如何能帮助您的公司创造新的业绩,请通过填写此表格联系我们!