be one solutions trabalha com a Lord no Japão para ajudá-los a implementar SAP Business One com sucesso


Adesivos, revestimentos, dispositivos de gerenciamento de movimento e tecnologias de detecção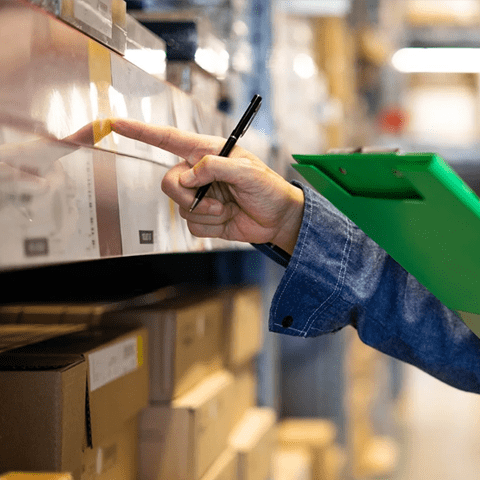 Tudo o que a gestão empresarial precisa
Bom relacionamento existente com SAP ERP.
Inventário manual, gerenciamento de custos e grande carga de manuseio de papel.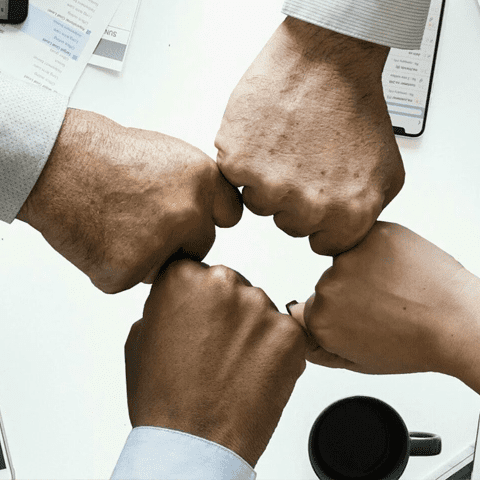 POR QUE SAP E BE ONE SOLUTIONS
SAP Business One Gold Partner
SAP Business One inclui várias seleções de idioma e tem a capacidade de atender às regulamentações locais e requisitos fiscais.
A be one solutions possui ampla experiência na implementação do SAP Business One e capacidade de fornecer suporte mundial.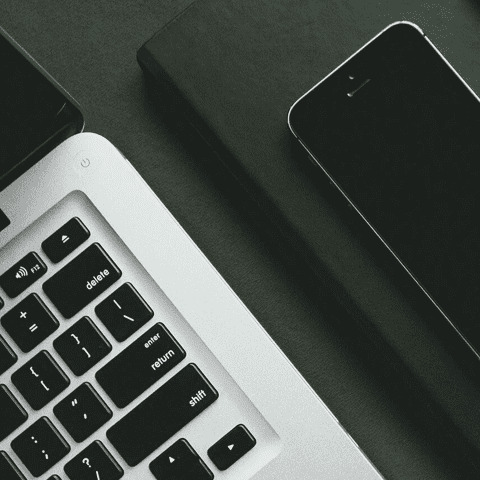 Perfeitamente satisfeito com SAP Business One
Processos financeiros padronizados.
Em vez de ter um contador em cada país, pudemos estabelecer centros de serviços compartilhados para gerenciar a contabilidade.
Quer conversar? Entre em contato conosco agora.
Se você deseja saber mais sobre nosso sucesso em sua região, país ou indústria, não hesite em nos pedir mais informações por meio de nosso formulário ou confira nossos outros estudos de caso.
Se deseja falar sobre o seu projeto e descobrir como a be one solutions pode ajudar a sua empresa a atingir novos recordes, escreva-nos também através do nosso formulário!
Obrigado
Obrigado por preencher o formulário, nossa equipe entrará em contato.