be one solutions Worked with Lord in Japan to Help Them Successfully Implement SAP Business One


Adhesives, coatings, motion management devices, and sensing technologies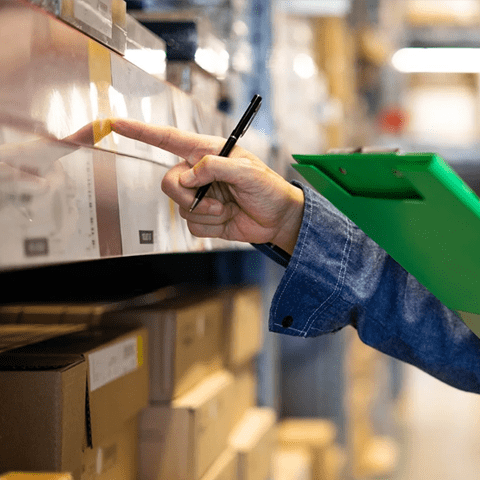 Challenges and opportunities
Everything the Business Management Needs
Existing good relationship with SAP ERP.
Manual inventory, cost management, and massive paper handling load.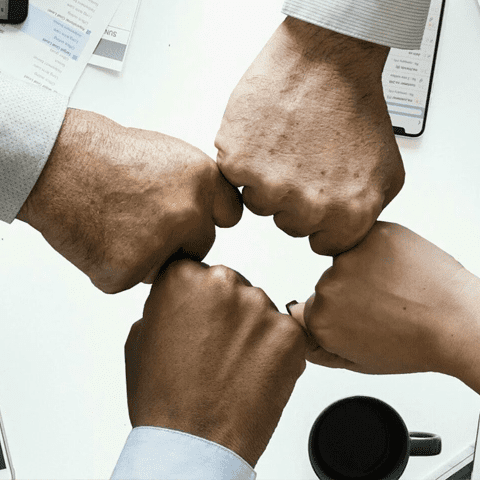 WHY SAP AND be one solutions
SAP Business One Gold Partner
SAP Business One includes various language selections and has the ability to meet local regulations and tax requirements.
be one solutions has an abundant experience in implementing SAP Business One and capabilities of providing worldwide support.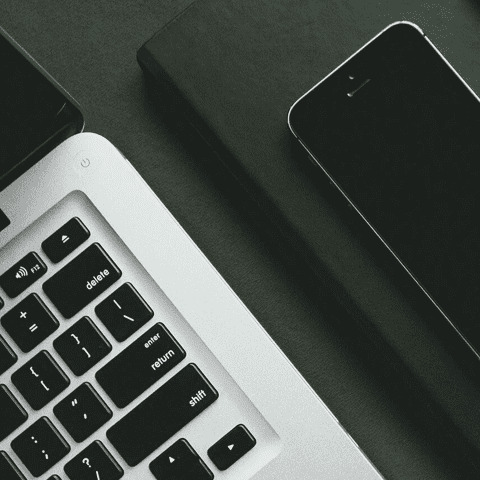 Perfectly Happy with SAP Business One
Financial processes standardized.
Instead of having an accounting person in each country, we have been able to establish shared service centers to manage accounting.
Want to chat? Contact us now.
If you wish to know more about our success in your region, country or industry, don't hesitate to ask us for more info via our form or check out our other SAP customer stories.
If you wish to talk about your project and discover how be one solutions can help your company achieve new records, write us via our form too!
Thank you
Thank you for filling the form, our team will be in touch.