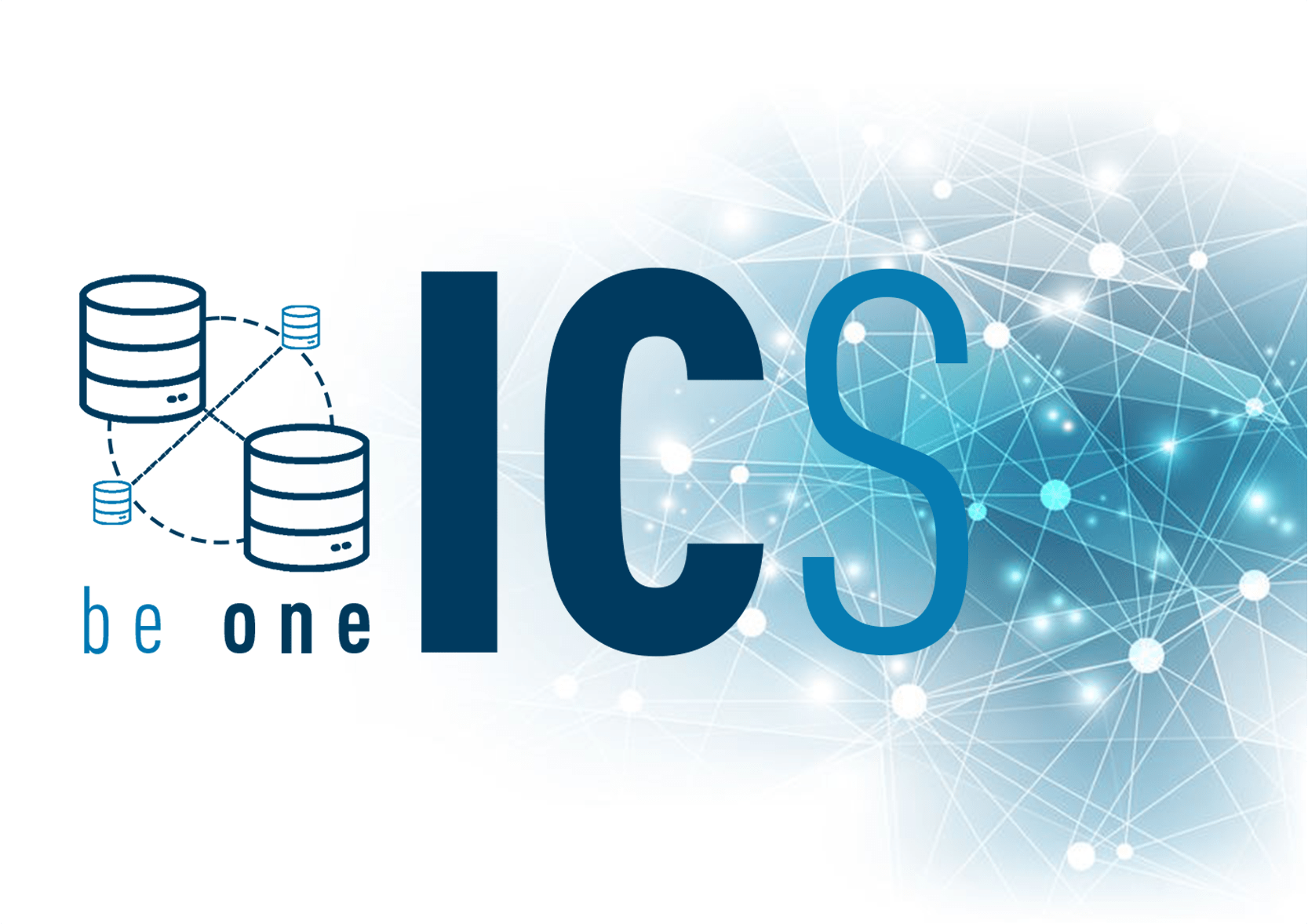 Streamline intercompany transactions and integration
Operational complexity is the main challenge when it comes to intercompany transactions and integration for any company with several business units or subsidiaries. This process is not only time-consuming and labor-intensive but also intricate.
When companies have vertical or horizontal integration, many transactions occur between two or more companies from a single starting point. And there comes the importance of streamlining your operations.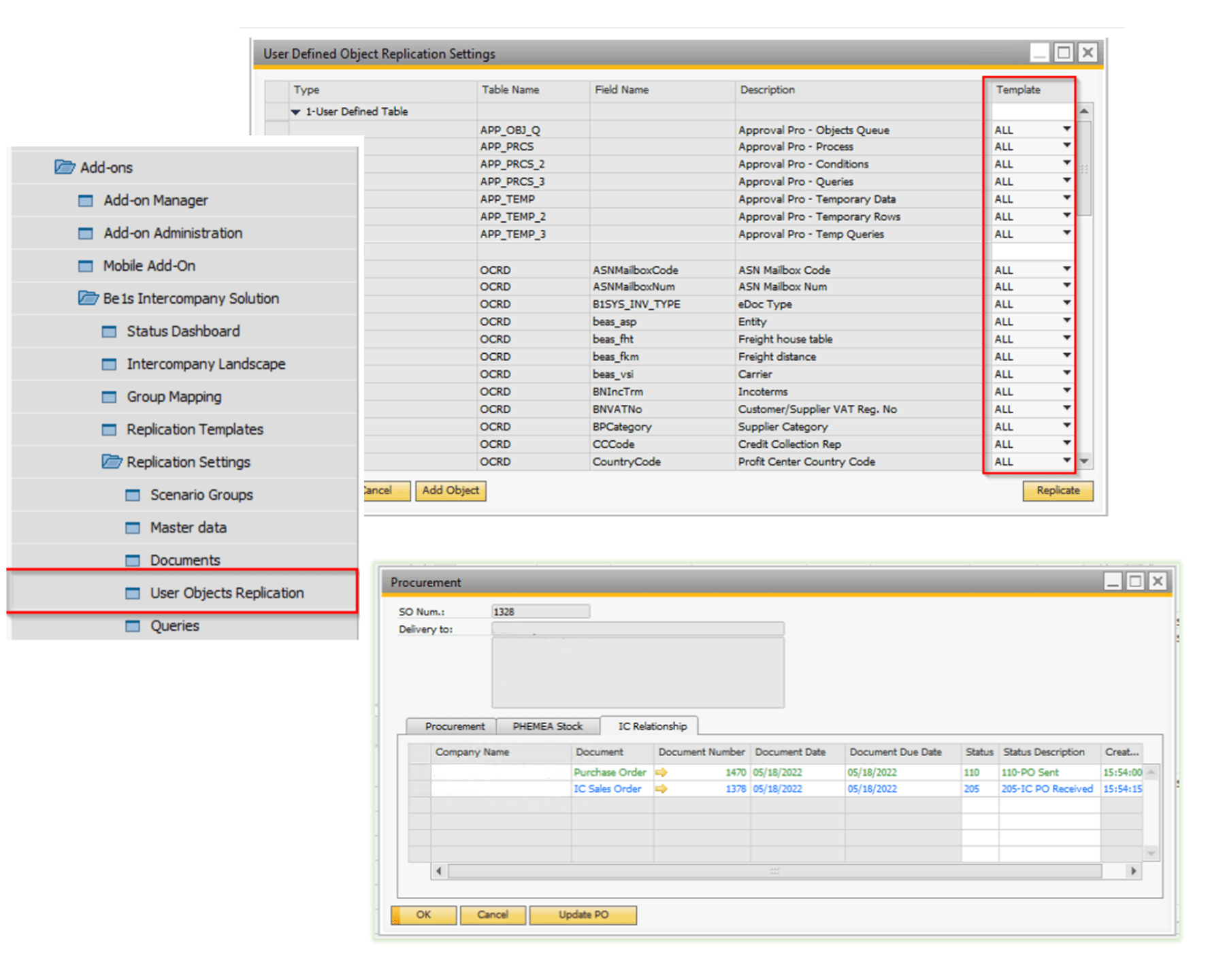 If you are part of a multinational or large enterprise, or if you own a large network of small and midsize companies, automation is the key to many of your pain points, such as accuracy, lack of re-work, business consistency, and harmonization.
be one ICS (intercompany solution) for SAP Business One streamline processes from a single source of truth. This entails master data management and approval, trading (AR and AP) automation, financial consolidation, intercompany operational/sales budgeting and financial budgeting, and many more.
With be one ICS, you can:
Manage, approve, and automate

master data distribution.

Use standard or customized

AR and AP trade scenarios.

Consolidate, coordinate, and view

activities across all business units running SAP Business One

without manual reconciliation.

Optimize

the month/quarter/year-end

by automating

reconciliations, finance postings, and intercompany elimination processes.

Design, maintain, and control your company's global/regional/local

business P&L and sales.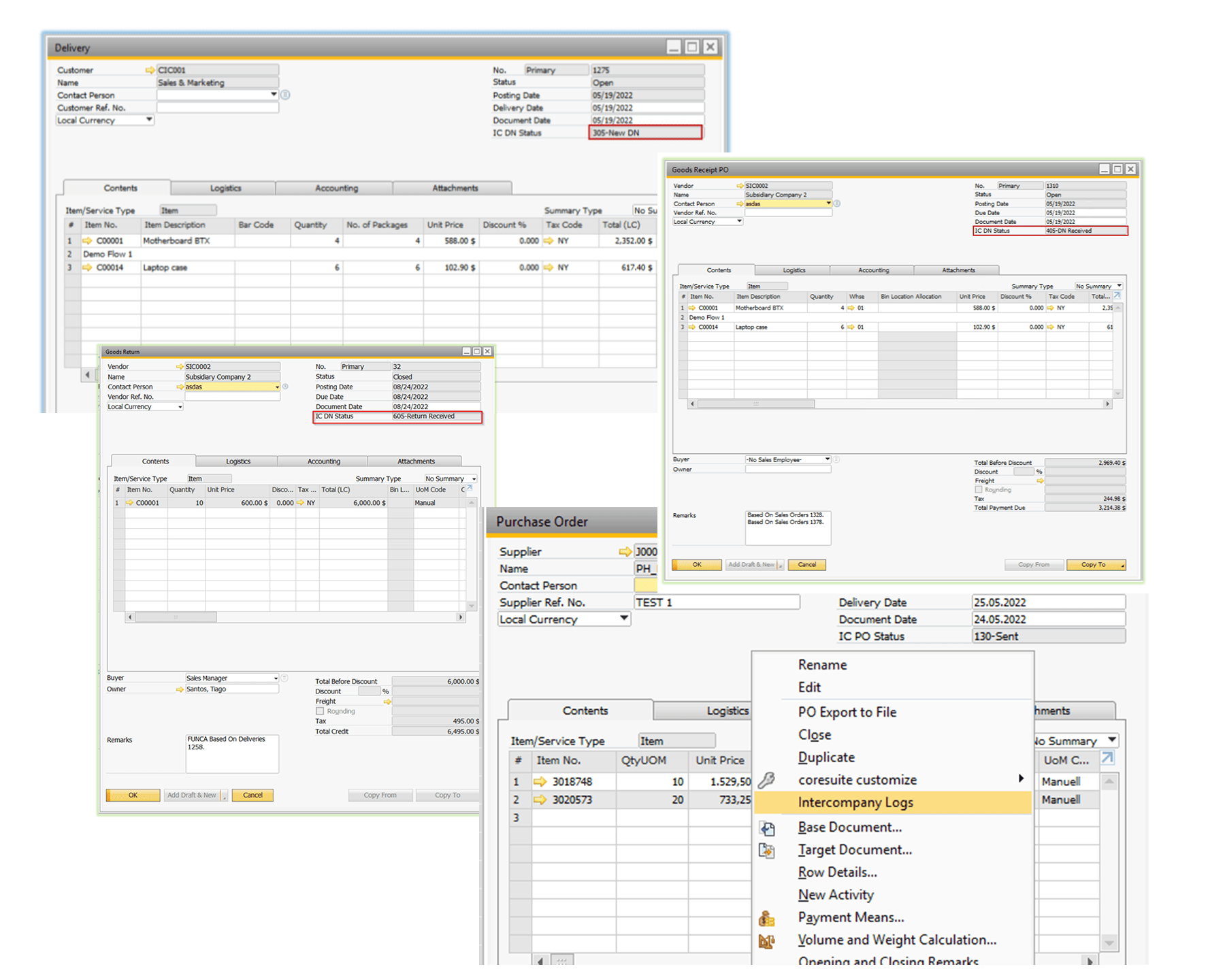 OUR INTERCOMPANY SOLUTION'S KEY FEATURES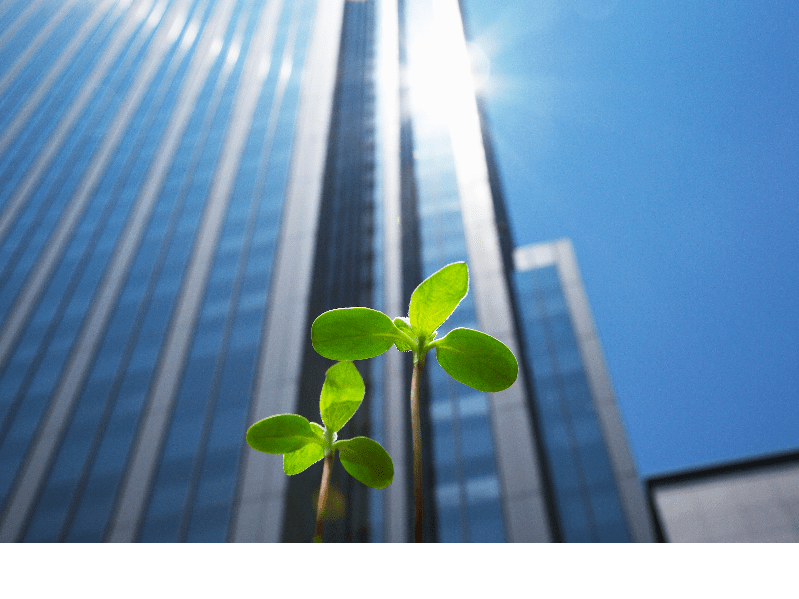 Why should I choose be one solutions?
be one solutions is one of the biggest global SAP partner, specializing in successful 2-tier worldwide blueprints, implementation and support. Our services come with a wide range of experience in implementing our own solutions as well as a great variety of others that are available on the market. We are best equipped to help you streamline your processes and leverage the full power of SAP Business One.
MORE ABOUT SAP BUSINESS ONE®
MORE ABOUT BE ONE SOLUTIONS
Our other SAP Business One add-ons

We speak Automotive. We understand the complexities the automotive industry face including the challenges of local subsidiaries and we build ERP solutions with SAP Business One that fits our clients' global and local needs.

be one DMS is simple, yet powerful. It allows for maximum efficiency of your small & medium global subsidiaries. Think of quick implementation cycles based on an out-of-the-box approach plus seamless integration scenarios.

be one Manufacturing for SAP Business One - simply results-driven! Our lean, yet powerful manufacturing add-on takes away the complexity of things and provides easy access to one of the most vital parts of your business.
Thank You
Thank you for filling the form, our team will be in touch.