Trust
Trust defines how we operate our business on a day to day. Treating our people and business partners with fairness and respect, doing the right thing at any cost, keeping our promises and commitments are key values that build our company's moral compass. We believe that an open dialog and transparent communication are key in establishing an atmosphere built on honesty and trust, which empowers people to voice ideas, share opinions, collaborate and provide feedback.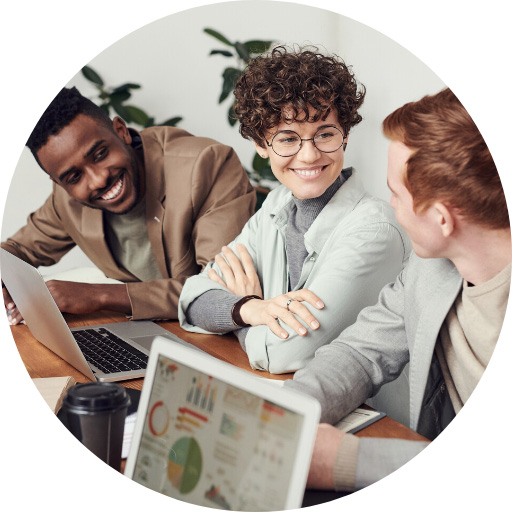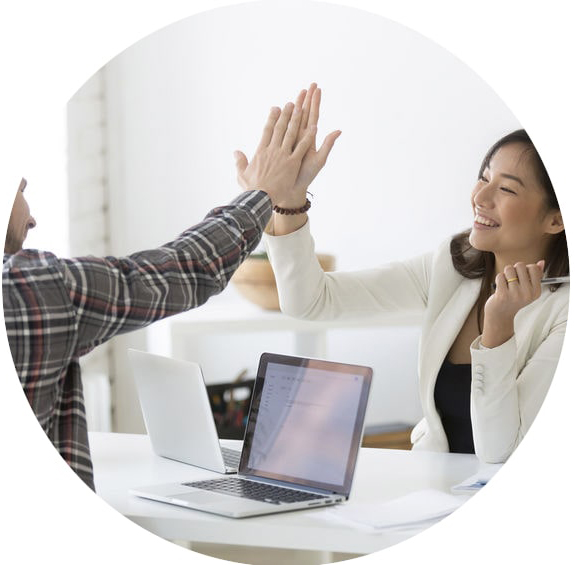 Excellence
Excellence is the main driver to achieving goals efficiently and effectively, unleashing our potential, and stretching our limits. Passion is at the heart of our company. We are continuously moving forward, innovating, improving, and striving for excellency. We constantly push ourselves to be our best. We focus on solutions and we arrive every day inspired to make an impact through our talents, passion, and hard work.
Stronger Together
We rely on each other to find solutions and we share goals. Through collaboration we multiply our contributions. It is this mutual support that reminds us that we can only succeed together. Our teams are our toughest critics, our biggest challengers, and our loudest supporters. We are a company with a natural bias toward action and alliance. We work openly and cross-functionally because it enables us to build relationships, figure things out, and win as a team.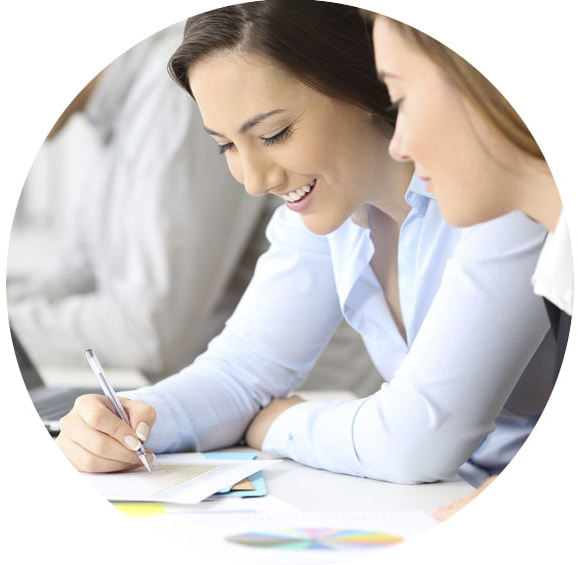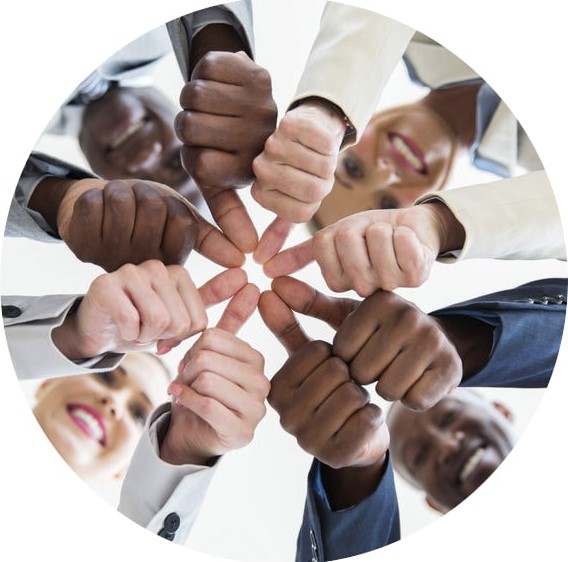 Diversity
We treasure differences between people and respect the opinions of others. Each one of us plays an active role in creating environments where people of diverse backgrounds are excited to bring all of who they are and do their best work. We simply believe our collective wisdom can achieve more than the sum of all individuals. As such, we are dedicated to giving our people a wealth of opportunities to reach their full potential and to participate in making our vision come true.
Wellbeing
Our team includes top talents from all over the world, where no borders apply. Flexible working hours or remote work from the convenience of the home office allows our team to lead personal lives that are more fulfilling. We empower our team members in a work environment that is conducive to creating the optimal work-life balance.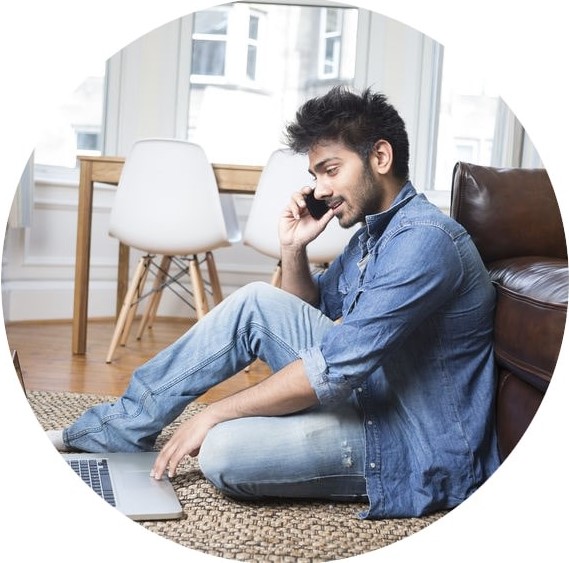 What our team LOVES about be one solutions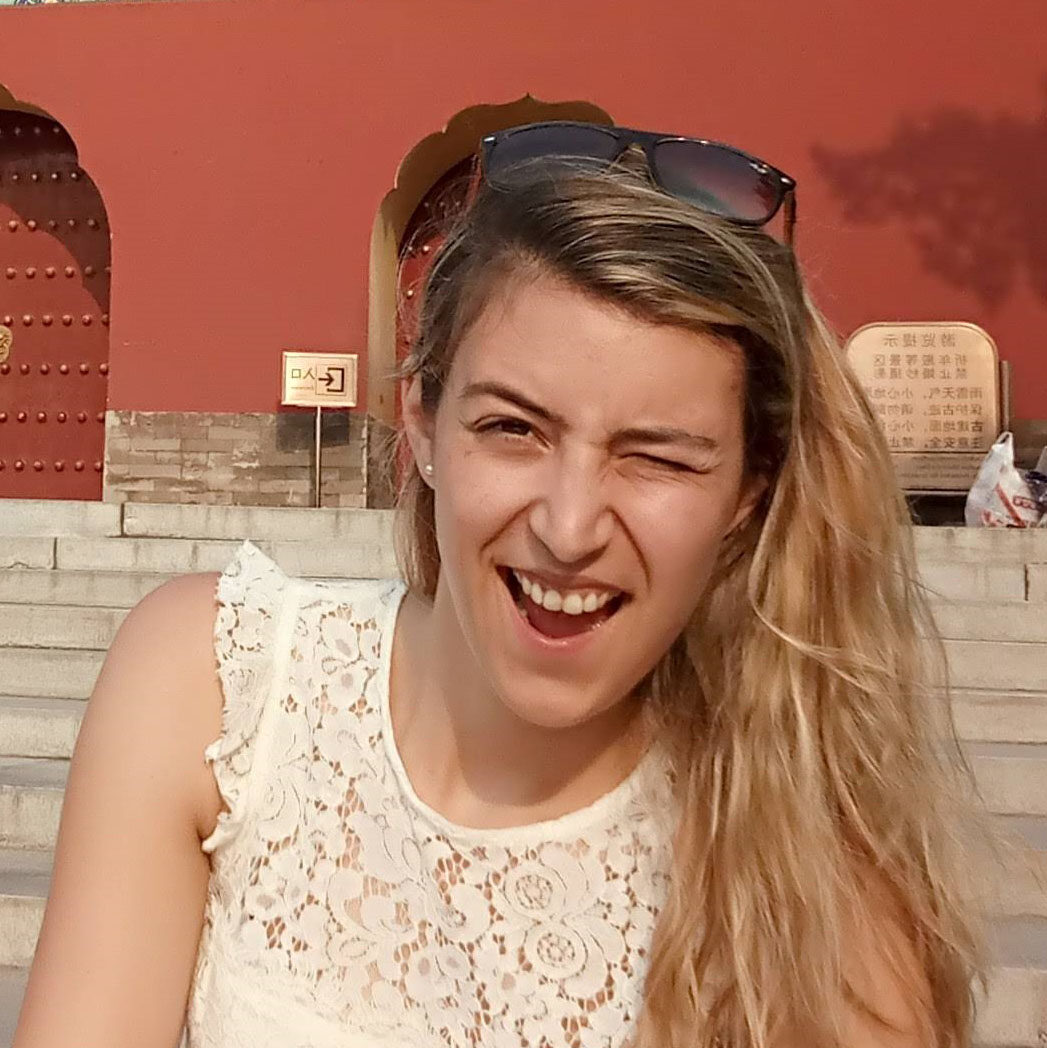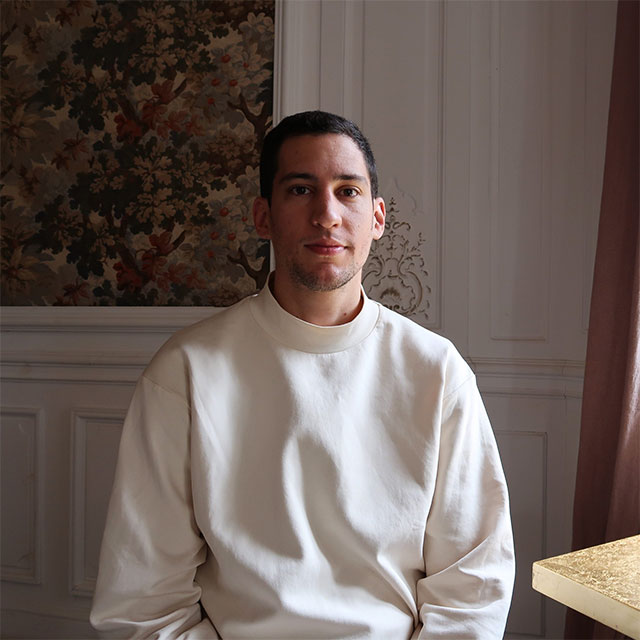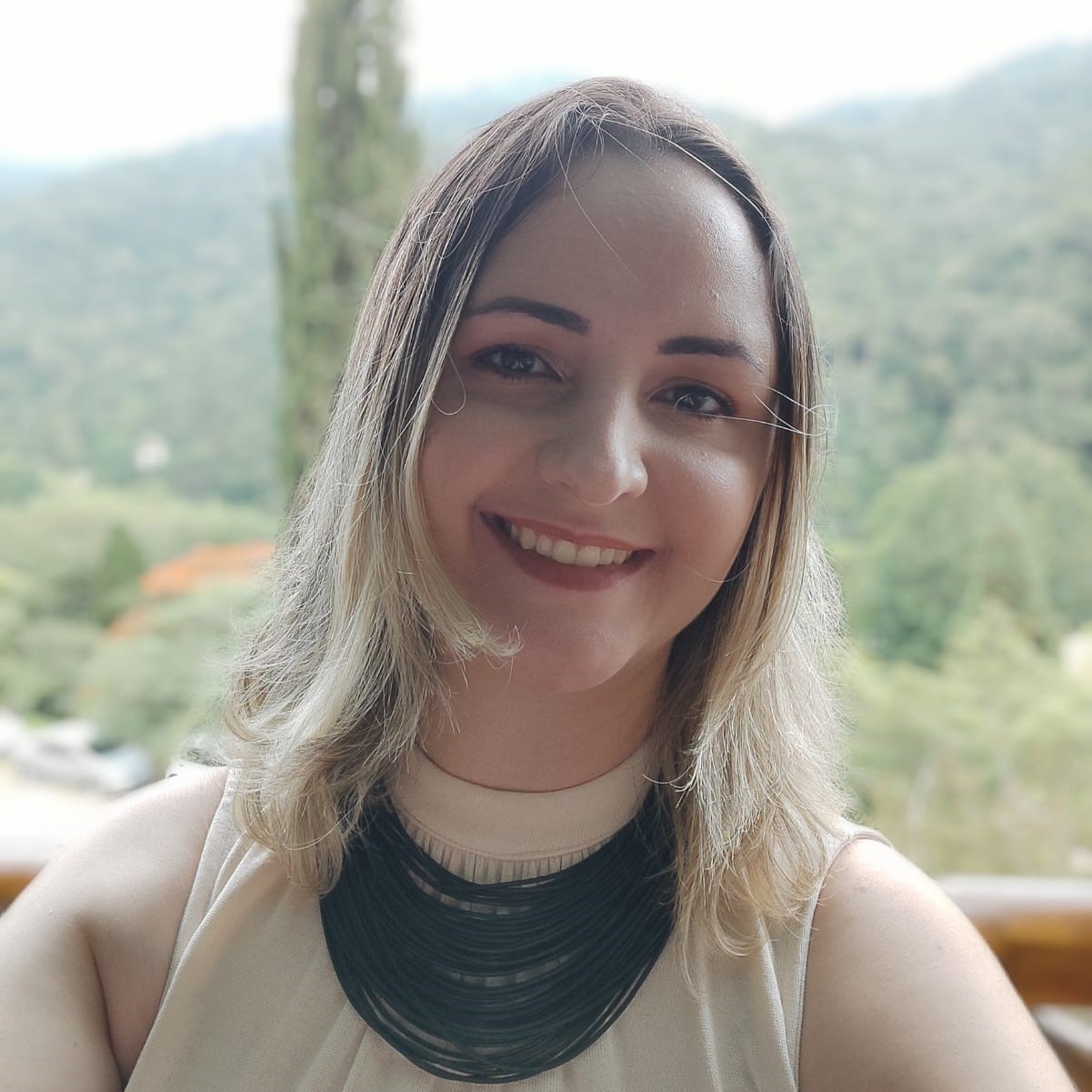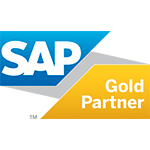 Our SAP Expertise
be one solutions is a global SAP service partner, specializing in successful worldwide blueprints, SAP implementation and support. We focus on fruitful partnerships with large, multinational corporations who aim at deploying simple, yet powerful global solutions for their small and medium-sized subsidiaries.
Our Management
More than your average SAP partner, be one solutions is a prime example of global cooperation, specialized in successful worldwide blueprints, rollouts, SAP implementation, development and support. Whether on a regional or national level, our team from different departments cares about the success of our customers.
Thank You
Thank you for filling the form, our team will be in touch.