Tired of Manually Inputting and Managing Your Data? Feeling Like Your Current System Lacks Automotive-Specific Functionalities?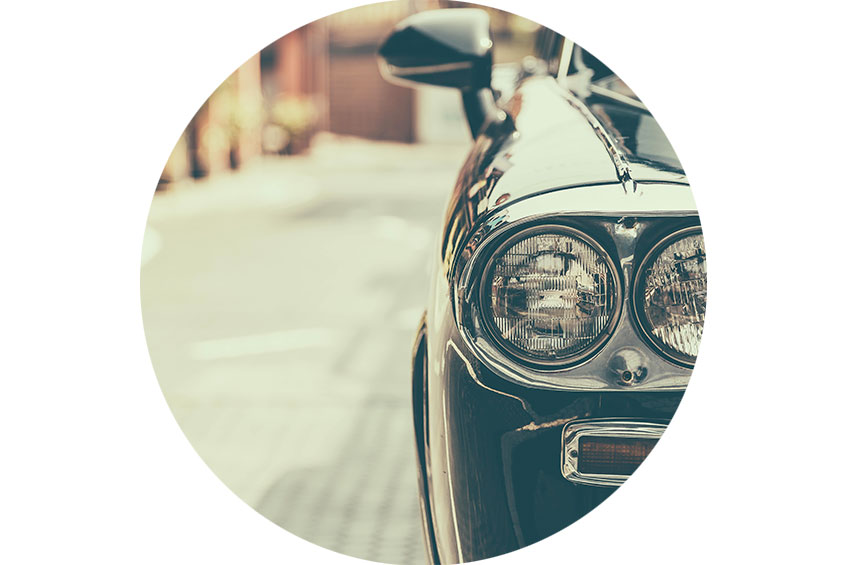 Want a More Complete Solution Package?
We understand that being in the automotive wholesale industry requires a more complex and facilitating system to meet your needs. If you don't have a system helping you run your subsidiaries, you might input data manually, which is not only inefficient and time consuming but also vulnerable to human error. If you are already using a standard solution, it most likely does not include a vehicle master data functionality, and / or you can sense its limits when experiencing a faulty vehicle management workflow in your structure. Moreover, your current solution may be unable to manage automotive industry-specific commissions and discounts or may lack automotive industry-related reports.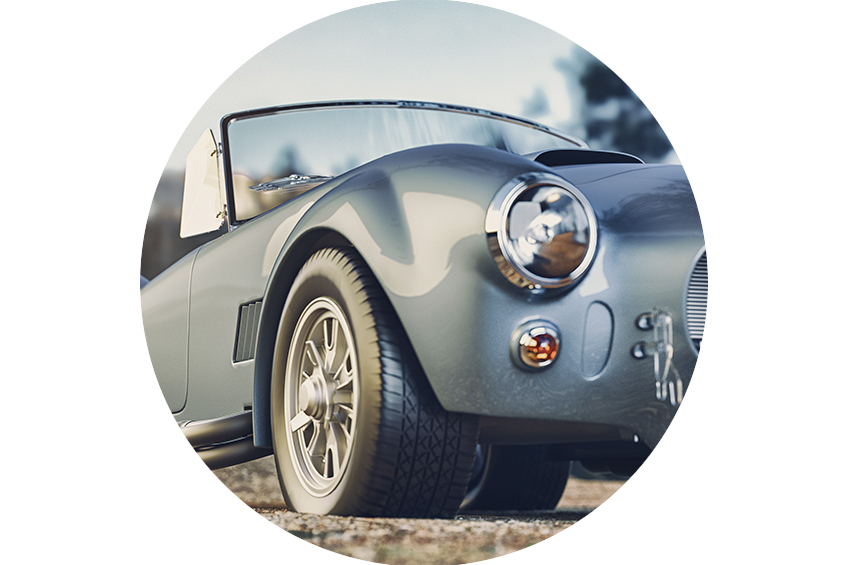 be one solutions As Your Automotive Vertical Integration Provider
If you are experiencing any of these challenges or looking for a more complete, cost-efficient and vertical solution to operate in the automotive industry, be one Automotive is a perfect fit for you. As your time is valuable, our unique solution is fully integrated to SAP Business One and embedded with versatile capabilities to answer each and every one of your automotive company needs.
SAP in the Automotive Industry
be one solutions offers SAP systems that are ideally suited to the automobile industry. Our solutions for SAP in the automobile industry incorporate features suggested by industry leaders.
Our multinational team with expertise in the industry allows us to provide industry-leading SAP solutions.
The times of manually inputting and reporting data can be behind you using our innovative automotive SAP. It used to be the case that information was stored physically and was not part of an integrated system.
The old methods of data manipulation and storage were inefficient and time-consuming. In addition to this, they are more susceptible to user error, leading to a host of problems down the line.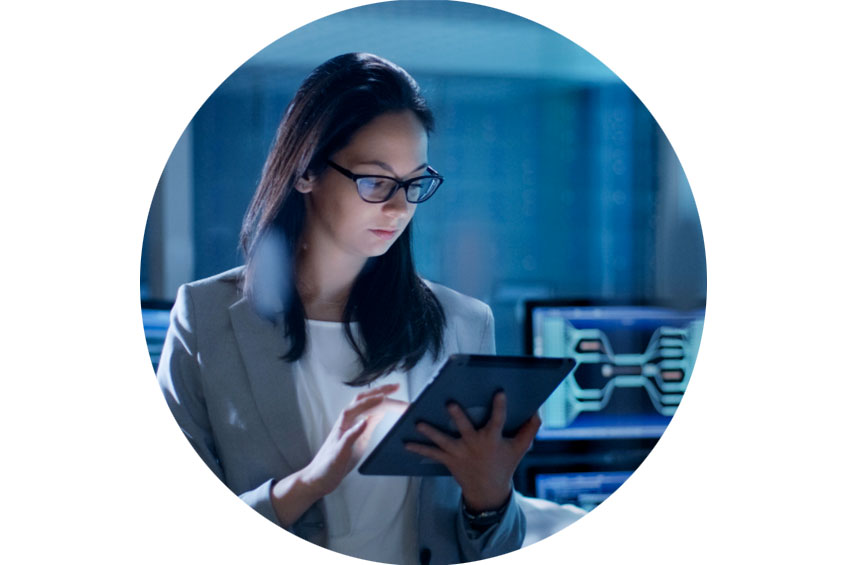 Our Range of SAP Solutions
With our systems for SAP in the automotive industry, you can integrate all of the data collected throughout your business, delivering a master data set. This helps build a more detailed picture of operations across the company, allowing you to streamline and optimize workflows.
be one solutions provides industry-specific SAP that makes it ideal for use in the automobile industry. Features like integrated management of commissions and discounts make our systems ideally tailored for the industry, as are the automobile industry-related reports.
Our SAP system for automotive vertical integration is suited to streamline nearly all aspects of your automotive business.
Our solutions allow you to log and access information directly through the vehicle master database. This includes tracking transaction histories of vehicles, providing real-time positional data, and increasing efficiency in the vehicular preparation processes. 
Overall, a centralized system allows you to manage all aspects of your business in the automotive industry, allowing you to increase productivity and streamline operations.
Whether your needs revolve around supply chain optimization, finances and management, or simply collecting vehicular information, be one solutions provides all-encompassing SAP for automotive vertical integration. 
OUR SOLUTION PROVIDES YOU WITH AUTOMOTIVE SPECIFIC FUNCTIONALITIES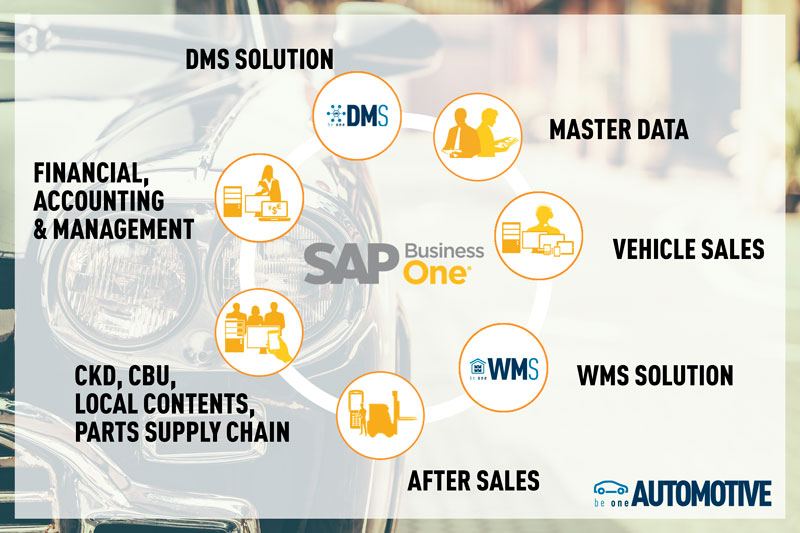 Our Solution Functionalities Apply Directly to Your Particular Needs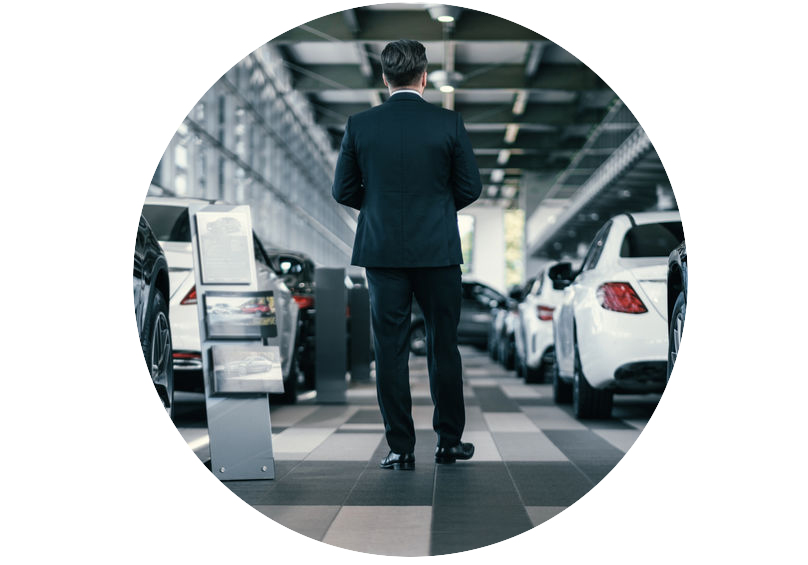 WHY DO CLIENTS CHOSE US AS AUTOMOTIVE VERTICAL INTEGRATION PROVIDER?
"Apart from having the right application software, having the right partner is equally important. What we needed was a partner who is knowledgeable and has a proven track record of implementing SAP Business One in an automotive environment such as ours. be one solutions fit all of these boxes!"
Chia Nam Liang, CIO at Hap Seng 
"With be one Automotive industry solution, we were able to simplify our process in order to response faster to market changes!"
Mary Ann Chan Ai-Lyn, Controlling Manager at Hap Seng 
"We needed to find a solution which easily adopted localization legal and automotive requirements. The agile and fast approach established by be one solutions and their Automotive industry solution ensured that the project went live on time and within budget!"
Ayca Abaci, ITC / AP, Product Development & Production at Mitsubishi Fuso Truck & Bus Corporation 
be one Automotive was developed alongside leaders in the automotive industry, following their best practices. The many years of experience our team has from working in specific industries make us the best choice as an Automotive Vertical provider.
be one solutions is one of the biggest global SAP partners, specializing in successful worldwide blueprints, implementation, and support. Our wide experience comes with an extensive knowledge of the automotive industry thanks to our multinational team and connections.
MORE ABOUT SAP BUSINESS ONE
MORE ABOUT BE ONE SOLUTIONS
Our Other SAP Business One Add-ons

Don't let the performance of your business be impacted due to the lack of a Warehouse Management System (WMS) any more. Our exclusive solution address the challenges your warehouse encounters.

Dealers and distributors need to be able to communicate through simple and transparent systems. be one DMS (Dealer Management System) takes the relationship to the next level with our intuitive and cloud-enabled Dealer Management System.

be one Manufacturing for SAP Business One - simply results driven! Our lean, yet powerful manufacturing add-on takes away the complexity of things and provides easy access to one of the most vital parts of your business.
Thank You
Thank you for filling the form, our team will be in touch.