What Is SAP S/4HANA Cloud, public edition?
S/4HANA Cloud, public edition is a complete system with built-in intelligent technologies. It assists enterprises to standardize their processes from top to bottom, dealing with change from within their industries, and managing resources while benefiting from the newest technology features. Fully integrated with SAP products with SAP BTP, it supports integration to other systems and allows flexible side-by-side extensions.
A Lighter, More Flexible ERP
Fully hosted in the cloud.
Subscription-based.
Always on top of the latest innovations.
Seamless integration with other SAP ERP systems thanks to SAP BTP.
Full Range of Easy-to-Adopt Functionalities
Embedded AI, analytics, and intelligent process automation.
In-memory database and simplified data model.
Capabilities and best practices for a wide range of industries.
Consumer-grade UX and personalized insights at your fingertips.
To Be on Top of Your Company's Evolution
Grow your business models and automate all your processes to never miss an opportunity.
Always know what's happening at glance thanks to detailed analytics and reports.
Improve sustainability within your processes and standards with industry best practices and know-how.
Which Added Value for S/4HANA Cloud, public edition?
Business Benefits
Supports 20 industries.
Cloud-enabled Partner Add-Ons.
43 Country/Region versions in 25 languages.
Pre-configured integration to other cloud solutions.
Strategic Benefits
Scalable platform.
Low Total Cost of Ownership (TCO).
Fast onboarding.
Fastest time to innovation.
Technical Benefits
The highest degree of automatization.
Flexibility and Extensibility.

Extensible Framework.
Side-by-side and in-app extensions.
Operational Benefits
Lowest TCO.
Native cloud infrastructure and cloud enablement.
Technical operation, upgrades, system maintenance, ... done by SAP.
Why Opting for a 2-Tier, Cloud Strategy?
SAP S/4HANA Cloud, public edition is the ideal solution to move to now. SAP implementation time may vary - depending on the number of sites, key users, and many other factors – yet this cloud-based ERP solution by SAP will allow you to be up and running in a relatively short time, without the complexity of hosting the software on-premise. Thanks to its powerful in-memory database and industry best practices, access to your business will be faster and more secure from anywhere in the world.
Speed
Accelerate go-live & user adoption.
Rapid global deployments.
Flexibility scaled to new business needs.
Predictable, lower TCO
Shift from CapEx to OpEx.
Reduced need for IT administrative tasks.
No infrastructure investment is needed.
Continuous innovation
Agile with rapid innovation cycles.
Latest capabilities & best practices.
Keep up with regulatory changes.
Simple, Reliable, and Safe
Easy to configure and extend.
Fully managed by a trusted 3rd party.
Complete data security and protection.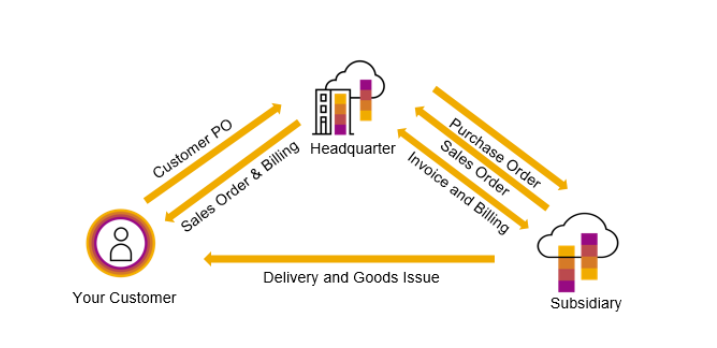 S/4HANA Cloud, public edition Capabilities
SAP S/4HANA Cloud, public edition enables every employee to make smarter decisions faster with capabilities that utilize artificial intelligence and next-generation best practices.
MORE ABOUT BE ONE SOLUTIONS
SAP Business One is simple, yet powerful. It allows for maximum efficiency of your small & medium global subsidiaries. Think of quick implementation cycles based on an out-of-the-box approach plus seamless integration scenarios.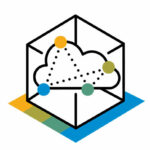 SAP BTP brings together data management, analytics, artificial intelligence, application development, automation and integration in a unified environment. It aims to facilitate business process management and stimulate digital innovation.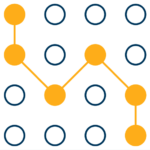 SAP Integration with B1i: Integrating Systems Applications and Products (SAP) software into your business operations can significantly improve efficiency and productivity across subsidiaries and headquarters alike.
Thank You
Thank you for filling the form, our team will be in touch.