Empowering our customers to unleash the full potential of their business data
An intelligent enterprise cannot afford to overlook business data across the entire organization. This is especially true for multinational companies and their small to medium sized subsidiaries.
We can provide the latest technology, SAP S/4HANA Cloud with SAP Business Technology Platform (SAP BTP), that will enable your digital transformation.
You can rely on be one solutions, your partner to migrate to cloud solutions and build an innovative, data-driven organization with real-time insights and automated business processes.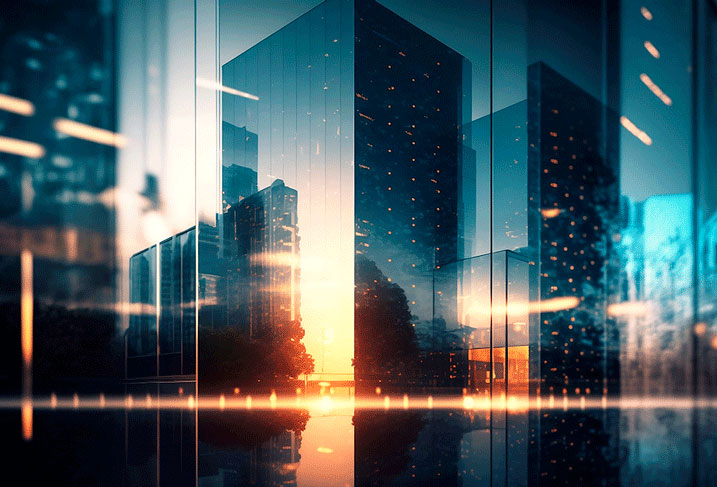 SAP S/4HANA Cloud with SAP Business Technology Platform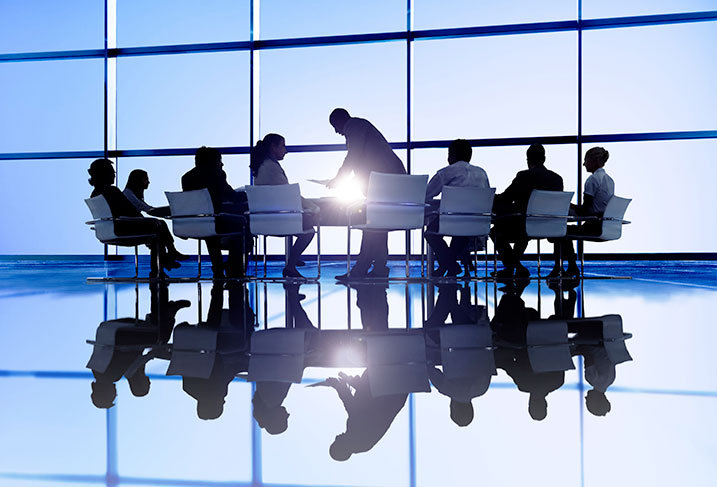 Accelerate your SAP S/4HANA Cloud implementations and digital transformation using SAP BTP consumption credits.
Integrate SAP S/4HANA Cloud with third-party and application using 2,000+ prebuilt integration flows
Optimize and automate processes using SAP Build Process Automation and 400+ pre-build bots
Cut implementation and maintenance efforts and maximize value from your existing IT investments
Eliminate repetitive manual tasks and bottlenecks
Increase customer satisfaction
Top 5 reasons to use SAP Business Technology Platform with SAP S/4HANA Cloud
Digital Transformation: SAP BTP offers a cloud-based platform that allows businesses to digitally transform their operations by building custom applications and integrating with other systems. This can help them become more agile, responsive, and customer-centric, improving their overall competitiveness.
Flexibility and Scalability: SAP BTP offers a range of services that can be easily scaled up or down, depending on the business needs. This means that customers can quickly and easily adapt to changing market conditions, without having to invest in expensive infrastructure or resources.
Innovation: SAP BTP provides access to emerging technologies such as AI, machine learning, and IoT, enabling businesses to innovate and create new value propositions for their customers.
Integration: SAP BTP allows customers to integrate their SAP systems with other third-party systems, creating a unified view of their data and processes. This can help them streamline operations, improve data quality, and increase efficiency.
Security and Compliance: SAP BTP is built on a highly secure and compliant infrastructure, providing customers with peace of mind that their data is protected and meets regulatory requirements.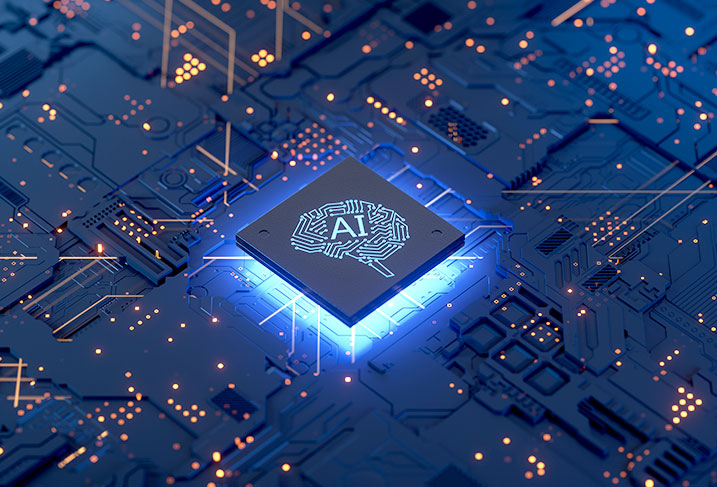 Discover the business value of SAP BTP: new analytics
Machine Learning: SAP BTP offers machine learning services that allow companies to automate decision-making processes and improve accuracy. This can be particularly useful for fraud detection, customer churn analysis, and predictive maintenance.
Data Integration: SAP BTP provides data integration capabilities that allow companies to consolidate data from multiple sources into a single view. This makes it easier to analyze data and gain insights.
Mobile Analytics: SAP BTP provides mobile analytics capabilities that allow companies to access analytics from anywhere using their mobile devices. This can be particularly useful for sales teams, who can access real-time sales data and customer information while on the go.
By using SAP BTP, a company can leverage new analytics capabilities that were not available in their previous setup. Here are some examples:
Predictive Analytics: SAP BTP provides predictive analytics services that allow companies to identify patterns in data and make predictions about future outcomes. With this capability, a company can forecast demand, identify potential risks, and optimize production schedules.
Real-time Analytics: SAP BTP can provide real-time analytics capabilities that enable companies to monitor key performance indicators (KPIs) in real-time. This helps to quickly identify potential issues and respond to them before they become critical.
SAP BTP (Business Technology Platform) is a cloud-based platform offered by SAP; that allows businesses to develop and run enterprise-grade applications, extend existing SAP solutions, and integrate data and services across systems and clouds.
SAP BTP provides a variety of services, such as application development, data management, analytics, and integration, that can be used to create custom applications or extend existing SAP solutions. The platform also includes tools for building and deploying cloud-native applications, such as SAP Cloud Platform Application Programming Model (CAP) and Kubernetes-based containerization.
With SAP BTP, businesses can connect their SAP systems with other third-party systems, on-premises or cloud-based, creating a unified view of their data and processes. It also enables the use of emerging technologies such as artificial intelligence, machine learning, and the Internet of Things (IoT) to build intelligent applications that drive innovation and competitive advantage.
Why should I choose be one solutions?
be one solutions is one of the biggest global SAP partner, specializing in successful 2-tier international rollouts, implementation and support. Our services come with a wide range of experience in implementing our own solutions as well as a great variety of others that are available on the market. We are best equipped to help you streamline your processes and leverage the full power of SAP Business One and SAP S/4HANA Cloud.

Thank You
Thank you for filling the form, our team will be in touch.