Why Should You Choose BE1S Cloud?
We have established a direct and solid partnership with Amazon Web Services (AWS) to ensure the faster and most efficient technology infrastructure for deployment.
Our team members are experts on AWS, guaranteeing the highest quality, security and compliance across all services, set ups, and configurations.
One of our major advantages is the zero downtime during infrastructure transitions. Our team members manage each step with the process, ensuring a seamless and uninterrupted workflow. While our AWS experts handle the infrastructure, our SAP Business One team review everything to ensure a successful results as well as a seamless workflow.
We are committed to constant innovating on our services and standards. This commitment ensures that our customers consistently benefit from the latest version of our solutions.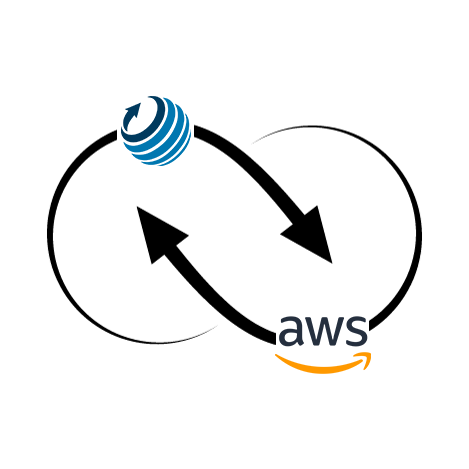 Move Your Business to the Cloud
"be one solutions is a great partner for SAP cloud hosting. We have a deep understanding of SAP solutions and we offer a flexible and tailored approach to meet our client specific needs. We also provide excellent support and guidance throughout the project." André Marcelino, IT Manager at be one solutions

Our Cloud Hosting Solution Includes

Our Cloud Offers TSPlus Advantages
Licensing model is based on concurrent connections, not total amount of users like Microsoft RDS, this results in reduced costs.
TSPlus can be accessed via a Web Page and used as:

HTML5 full on RDP, similar to Windows RDP but accessible through any browser.
RemoteApp where users only see the published applications and can open them directly.
Thanks to HTML5 access, TSPlus is accessible from anywhere and on any device with an internet connection.
TSPlus communications are exclusively done over HTTPS with properly configured SSL certificates, thus ensuring a high level of security.
Supports Two Factors Authentication (2FA) that can be enabled at a minimal additional cost.
TSPlus allows setting up a server' farm, so customers only need one webpage for access, eliminating the need for IP addresses and Ports.
24/7 Comprehensive Monitoring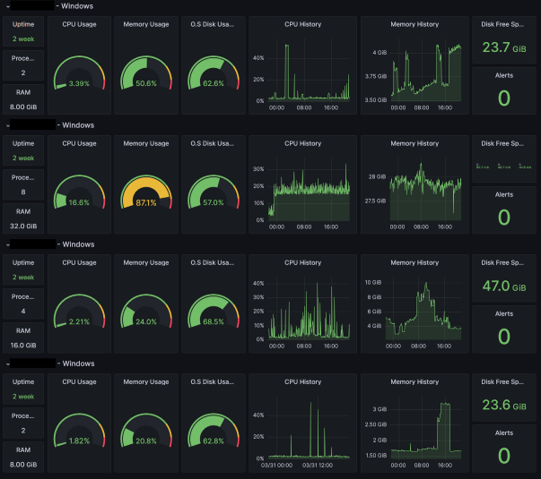 We use an industry-leading monitoring software, Prometheus and Grafana, to guarantee round-the-clock, in depth monitoring of all our customers servers. Our monitoring includes alerts for common metrics like CPU and RAM. Additionally, we offer specialized alerts for the SAP Business One environment, which have been custom-built by our dedicated team.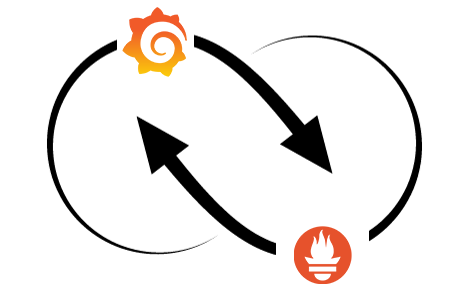 Why Choose be one solutions as Your Cloud Hosting Provider?
BE1S Cloud, Cloud Hosting Services offers a dedicated cloud environment that is optimized for SAP Business One.
To download the brochure, just fill out the form below and click on the "Download" button. As soon as you complete the form and click the button, you will be able to access the brochure in your downloaded files folder. Thank you for your interest in SAP Cloud Hosting.
MORE ABOUT BE ONE SOLUTIONS

SAP Business One is simple, yet powerful. It allows for maximum efficiency of your small & medium global subsidiaries. Think of quick implementation cycles based on an out-of-the-box approach plus seamless integration scenarios.

SAP S/4HANA Cloud, public edition is the most advanced ERP system of SAP, containing not only the typical functionality of modern ERP solutions but also serving as a platform to utilize the latest technology features available on the market.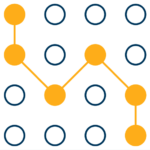 SAP Integration with B1i: Integrating Systems Applications and Products (SAP) software into your business operations can significantly improve efficiency and productivity across subsidiaries and headquarters alike.
Thank You
Thank you for filling the form, our team will be in touch.