We Are Global SAP Implementation Experts
be one solutions Is a Global SAP Partner, Specializing in Successful Worldwide Blueprints, Implementation and Support.
Our 100+ well trained and highly experienced experts are conveniently located all over the world. We do global SAP rollouts - from template, pilot, development, all the way to 24/7 post-go live support - by the way, we speak more than 18 languages.
As SAP Rollouts Experts, We Have a World-Class Background in ERP Solutions Such as:
The Best SAP Implementation Partner for Your Multinational Organization
Our global team of experts can support you throughout the project lifecycle, giving you the peace of mind knowing that your project is in good hands, no matter where in the world you are located.
If you are looking for a SAP solutions provider that can deliver a successful rollout for your global multinational organization, be one solutions is the right choice. Contact us today!

Discover how companies across multiple industries have achieved win-win outcomes with SAP Business One. Explore successful case studies from global organizations and large enterprises with international subsidiaries. Come-back often for the latest and greatest SAP updates by be one solutions .
Choose Your ERP with Our Intelligent Solutions
Our SAP solutions are customized to fit your business needs.
With SAP Business One, you get a simple, powerful, and efficient ERP solution that works for your multinational corporation or large enterprise needs. Think quick implementation cycles based on an out of box approach plus seamless integration scenarios. Get more control over your businesses or your small and medium global subsidiaries with SAP Business One. Optimize key processes, get greater insights into your organisation, and make decisions based on real-time and historical data. Whether you have a global presence or a large-scale operation, SAP Business One can help you streamline your business processes. In addition, you can benefit from our exclusive add-ons that improve your warehouse, dealer, and manufacturing management.
For those who require the most advanced ERP system, SAP S/4HANA Cloud, public edition is SAP's most advanced ERP system. It includes all of the latest features of modern ERP solutions, enables you to utilize cutting-edge technologies, and is ideal for both headquarters and subsidiaries. The ERP offers lightning-fast analytics, computing that is almost real-time, and has a unique architecture that differs from traditional relational databases.
Digital Transformation with SAP ERP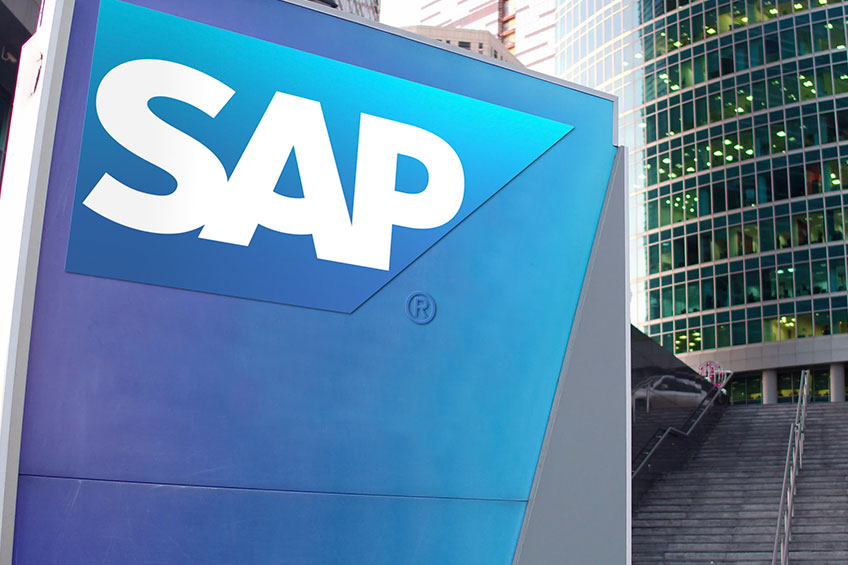 Enterprise Resource Planning (ERP) software is used to plan and manage all of the core supply chain, manufacturing, services, financial, and other processes of an organization. It provides complete visibility into core business processes and optimizes systems through superior resource tracking and reporting, database management, data sharing, and overall improved information systems. It integrates all areas of the business, including product development, manufacturing, marketing, and sales.
ERP is commonly used by companies within their supply chains to help keep track of all moving parts of manufacturing and distribution. However, it can also be used by a variety of different industries, including healthcare, nonprofit, construction, and hospitality.