Working Together Toward Solutions for Issues Which Arose When the French Company Became a Multinational
Our international development has taken place gradually since the year 2002. At a certain point the group had become really international but it lacked standardization and SAP Business One has allowed us to standardize processes within the group.
Patrick Chambriard, President & CEO at extruflex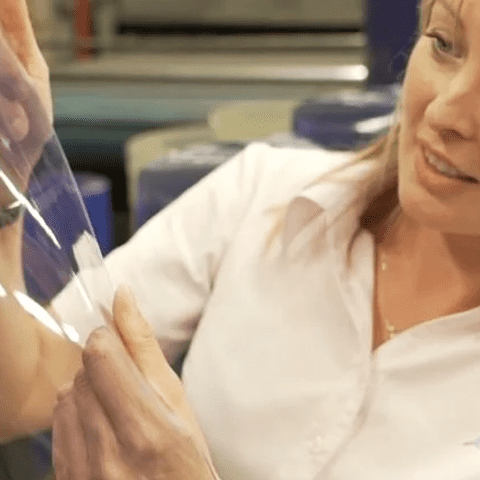 Challenges and opportunities
Small International Group with Branches in the US, China, and Germany
Gradual international expansion began in 2002 – developed a new subsidiary every three years.
Lacked process standardization across the group.
Needed system hosting that could work.
WHY SAP AND be one solutions
Best Possible Solution
SAP Business One is an integrated solution that is extremely practical and sensibly priced.
be one solutions was chosen following a rigorous selection process and has consultants with international backgrounds including in the Chinese market.
be one solutions supported a coordinated implementation including hosting capability.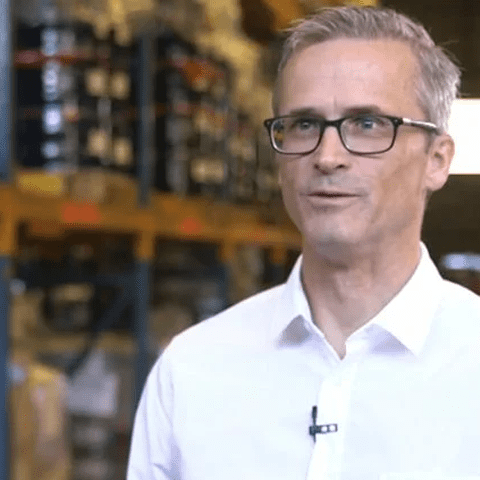 Extruflex Meet Their Challenges
Detailed optimization of inventory either through calendar or planner, enables the business to either work justin- time or manage a larger stock depending on requirements.
Complete management planning with stock-related data and sales and production forecasts accessible in a couple of clicks.
Better customer service due to the availability of real-time data.
Increased profitability following implementation – SAP Business One will be integral to the company's future growth.
Want to chat? Contact us now.
If you wish to know more about our success in your region, country or industry, don't hesitate to ask us for more info via our form or check out our other SAP customer stories.
If you wish to talk about your project and discover how be one solutions can help your company achieve new records, write us via our form too!
Thank you
Thank you for filling the form, our team will be in touch.