be one solutions Was Called in to Help LORD's Team in Brazil in a Number of Ways...


Adhesives, coatings, motion management devices, and sensing technologies

That is one of the main points for the management quality system to assure the reliability of our results. And, of course, to be able to report them to our clients.
Tamiris Wiesner, Quality Control at LORD Brasil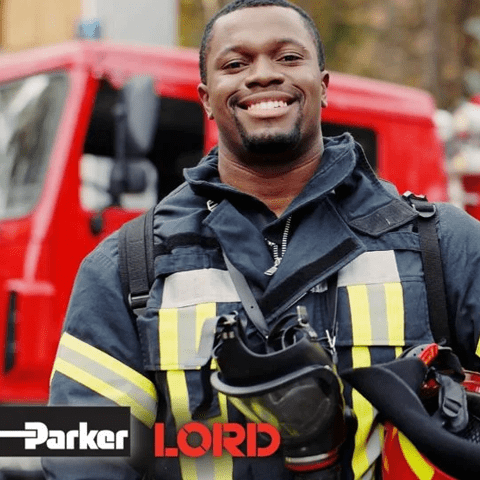 Challenges and opportunities
Improve Accuracy in Their Data
LORD previously relied heavily upon Excel, which had a significant number of random errors.
Sharing local requirements with the corporation was problematic.
New software was required that could unite all departments, across all offices, to provide reliable stock control and planning of raw material acquisitions.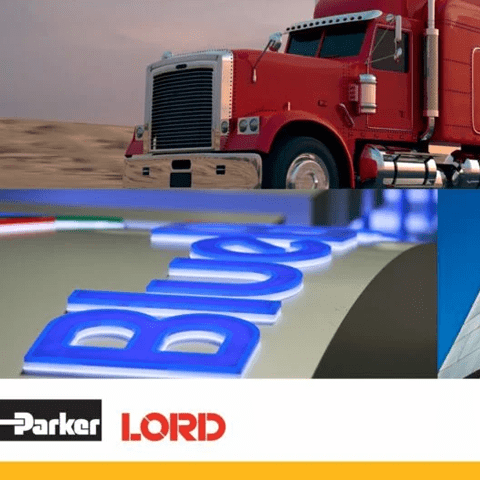 WHY SAP AND be one solutions
Achieve and Exceed Goals
SAP Business One could provide a high level of integration and real-time communication between LORD's operations in Brazil and its headquarters in the U.S.
be one solutions was able to customize different solutions depending on LORD's specific requirements and understood the way LORD wanted to run the system worldwide.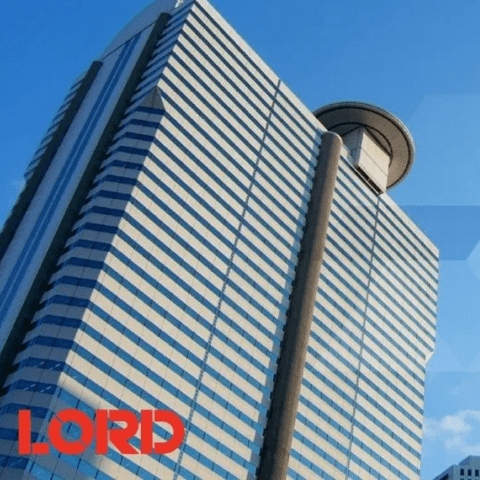 SAP Business One and MRP
Since implementation, the registration of items, customers, and suppliers in the U.S. can be accessed within seconds in Brazil.
The MRP ensures LORD can control inventory and the safety of stock seamlessly.
The way data is entered, displayed, and printed has been standardized across the corporation.
Decision-making is now easier, thanks to reliable results and reporting capabilities.
LORD is in the process of setting up production time sheets to be done directly by factory operators, saving even more time.
Want to chat? Contact us now.
If you wish to know more about our success in your region, country or industry, don't hesitate to ask us for more info via our form or check out our other SAP customer stories.
If you wish to talk about your project and discover how be one solutions can help your company achieve new records, write us via our form too!
Thank you
Thank you for filling the form, our team will be in touch.