Higher Accuracy of Stock Records, a Must for Small Start Ups, Due to Large Inventories
During SAP implementation, a lot of work is required to transfert the data from our old financial software Jin Die into the new database. We needed to have a professional team to help us customized according to our needs.
Henry Wang, Partner at Startup Factory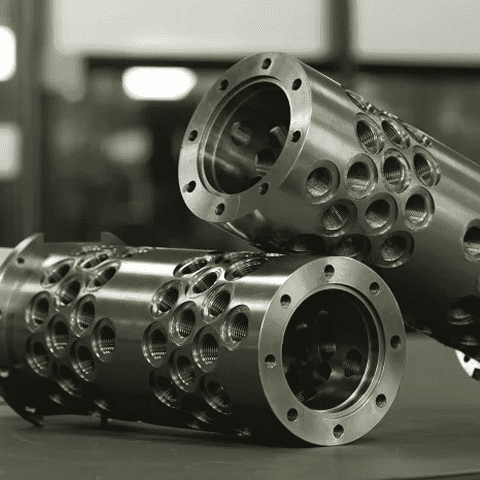 Challenges and opportunities
Meeting SME Needs and Growth Challenges
To provide a unified management system for 30 startups and give each its own streamlined business and production management flow.
Needed an extensible platform to support the growth of the incubated business over the next 5 to 10 years.
To be suitable for SMEs, the solution needed to be efficient, simple, convenient, and easy to manage and operate.
Inventory management is a challenge for growing businesses that may have thousands of products, components, or materials.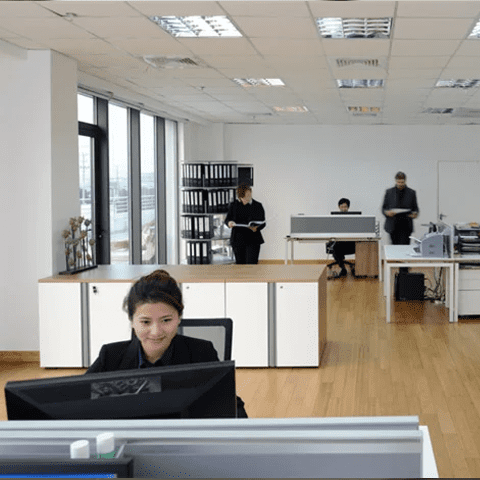 WHY SAP AND be one solutions
A Suitable Partner
All 30 clients are multinational companies, most of which are running SAP ERP at their headquarters.
SAP Business One solution goes beyond finance to offer a complete package of production, sales, purchasing, and warehouse management capabilities.
be one solutions is highly experienced with SAP Business One and customized the solution to specific needs.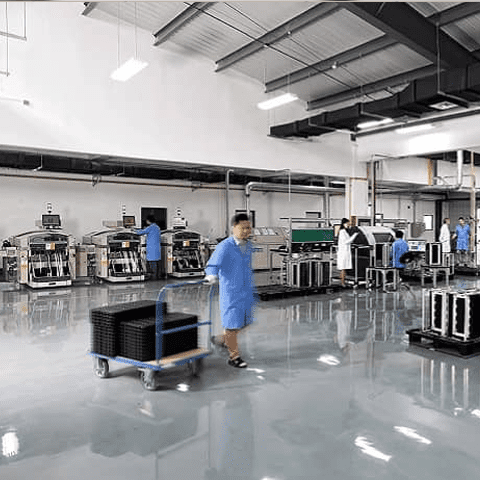 Collaboration and Continued Growth
Real-time business and financial insight, standardized internal processes for improved efficiency.
Rapid deployment to enable new businesses to get up and running quickly.
Cloud enables flexible, global access via Browser and mobile app.
Accurate, real-time inventory data eliminates the need for regular manual stock takes that used to take 1-2 days.
Want to chat? Contact us now.
If you wish to know more about our success in your region, country or industry, don't hesitate to ask us for more info via our form or check out our other SAP customer stories.
If you wish to talk about your project and discover how be one solutions can help your company achieve new records, write us via our form too!
Thank you
Thank you for filling the form, our team will be in touch.