From Japan to Brazil, Idemitsu Pushes Its Boundaries Through the Complete Digitalization


Producers of high quality lubricating oils for manufacturers of automotive vehicles and industrial equipment

SAP Business One implementation project is connected with Idemitsu growth, expansion and professionalization. In two words, Idemitsu globalization
Fabio Ishibashi, Administrative & Finance Manager at Idemitsu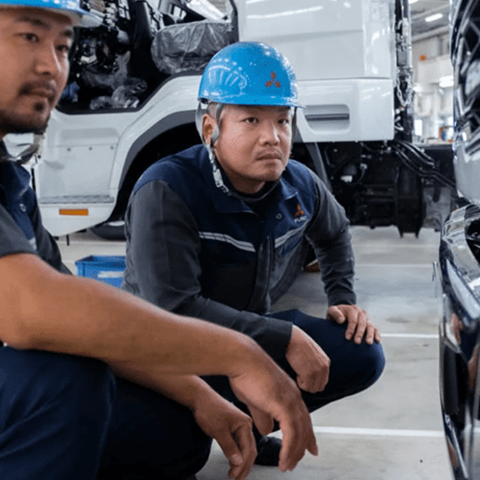 Challenges and opportunities
New Software Goes Hand in Hand with the Globalization of Business
Idemitsu's previous software did not grant their Japanese colleagues access.
Production processes were cumbersome.
New software was necessary to enable easy billing across multiple countries.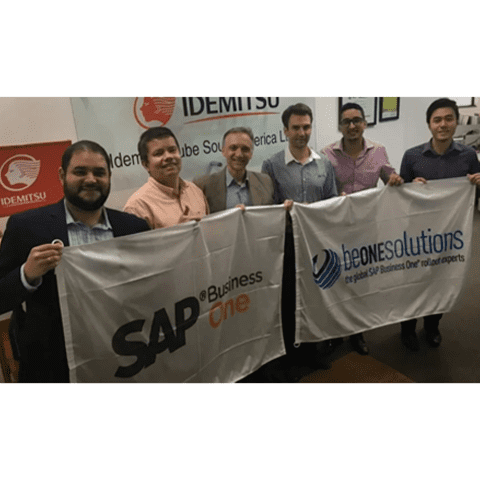 WHY SAP AND be one solutions
Establishment of Two Country Support Groups
SAP Business One was a leading software provider with a global ERP solution.
be one solutions Brazil and be one solutions Japan both played an important role in implementation, and were able to deliver a quick turnaround.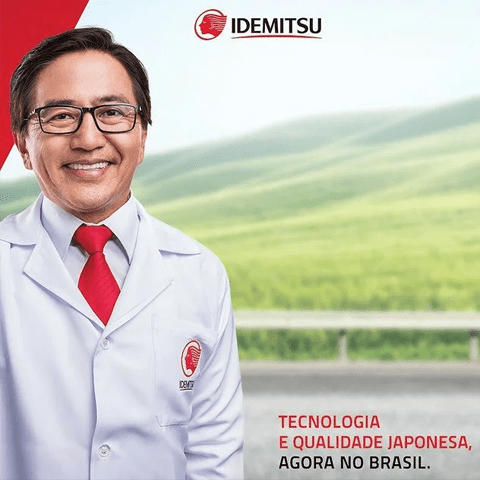 Transparency, Simplification, Efficiency
Idemitsu's productivity has increased and added a competitive edge, which has improved the chances of closing new deals.
The team now has better control, agility, and trust in the subsidiary.
Billing can be handled seamlessly across multiple countries.
Visibility of products and delivery has improved.
All costs, product information, and product composition are now controlled via SAP Business One.
Want to chat? Contact us now.
If you wish to know more about our success in your region, country or industry, don't hesitate to ask us for more info via our form or check out our other SAP customer stories.
If you wish to talk about your project and discover how be one solutions can help your company achieve new records, write us via our form too!
Thank you
Thank you for filling the form, our team will be in touch.