COPRALON Chooses a Precise Approach with be one solutions for Its Sap Rollout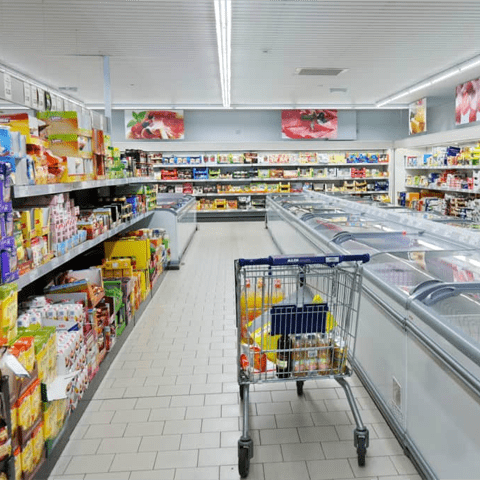 Challenges and opportunities
One Size Does Not Fit All
Manual financial processes.
Reworking processes.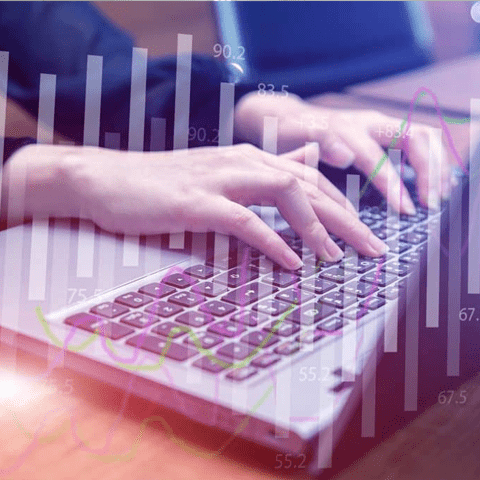 WHY SAP AND be one solutions
Assisting with the Asset Management Functions
After going through a deep analysis of other brands, SAP Business One was chosen to be the company's ERP. The decision was made because the system was shown to be easy to use and customizable due to its technical support.
The plan presented by their partner, be one solutions, was flawless. All changes linked to the internal processes of the company were carried out quickly and clearly, allowing SAP Business One to offer support to the entire team.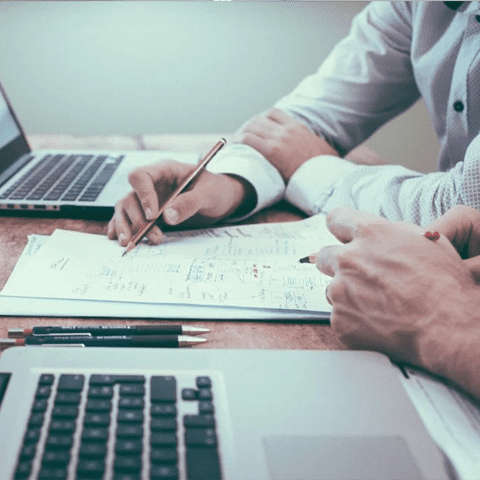 Saving Brazilian Reals
Automated processes.
More time for company management.
Standardization of financial and administrative processes.
Development of an in-house culture.
Want to chat? Contact us now.
If you wish to know more about our success in your region, country or industry, don't hesitate to ask us for more info via our form or check out our other SAP customer stories.
If you wish to talk about your project and discover how be one solutions can help your company achieve new records, write us via our form too!
Thank you
Thank you for filling the form, our team will be in touch.