COPRALON wählt mit be one solutions einen passgenauen Ansatz für seine SAP-Einführung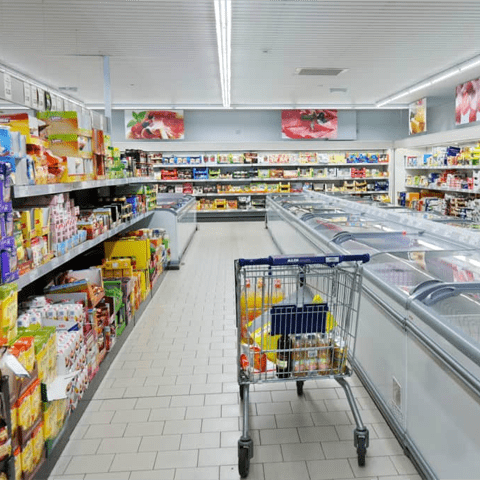 HERAUSFORDERUNGEN UND CHANCEN
Es gibt keine Einheitslösung
Es gibt keine Einheitslösung.
Überarbeitung der Prozesse.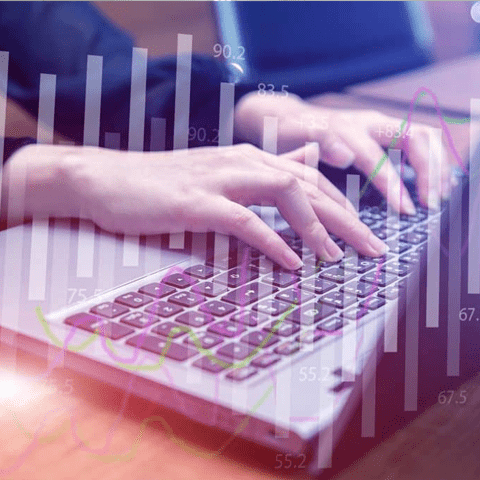 WARUM SAP UND BE ONE SOLUTIONS
Unterstützung für die Asset-Management-Funktionen
Nach einer eingehenden Analyse anderer Anbieter wurde SAP Business One als ERP-System für das Unternehmen ausgewählt. Die Entscheidung wurde getroffen, weil sich das System als benutzerfreundlich und anpassbar erwiesen hat und aufgrund seines technischen Supports.
Der vom Partner, be one solutions, vorgestellte Plan war einwandfrei. Alle Änderungen, die mit den internen Prozessen des Unternehmens verbunden waren, wurden schnell und klar durchgeführt, so dass SAP Business One dem ganzen Team unterstützend zur Seite stehen konnte.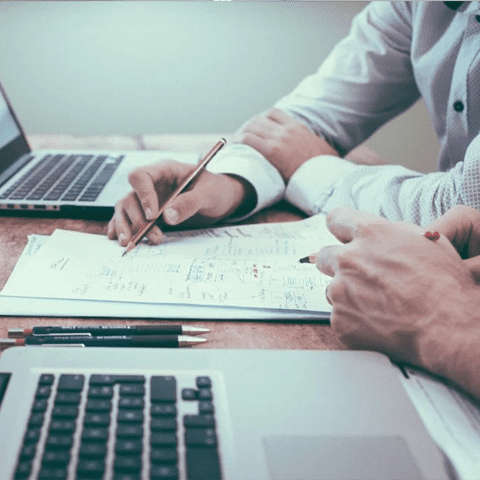 Einsparung brasilianischer Reals
Automatisierte Prozesse.
Mehr Zeit für die Unternehmensführung.
Standardisierung von Finanz- und Verwaltungsprozessen.
Entwicklung einer hauseigenen Unternehmenskultur.
Möchten Sie sich weiter informieren? Kontaktieren Sie uns jetzt.
Wenn Sie mehr über unseren erfolgreichen Einsatz in Ihrer Region, Ihrem Land oder Ihrer Branche erfahren möchten, können Sie uns gerne über unser Formular für weitere Informationen kontaktieren oder einen Blick auf unsere anderen Fallstudien werfen.
Wenn Sie über Ihr eigenes Projekt sprechen möchten und herausfinden wollen, wie Sie mithilfe von be one solutions neue Meilensteine setzen können, kontaktieren Sie uns gerne ebenfalls über unser Formular!
Danke
Vielen Dank, dass Sie das Formular ausgefüllt haben. Unser Team wird sich mit Ihnen in Verbindung setzen.
Ihr Unternehmen verdient das Beste, und wir sind hier, um es zu liefern.
Kontaktieren Sie uns heute.