COPRALON choisit une approche précise avec be one solutions pour son déploiement SAP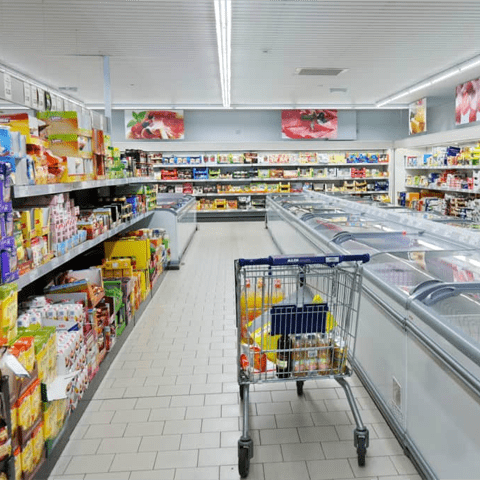 Toutes les entreprises n'ont pas les mêmes besoins vis-à-vis de leur ERP
Processus financiers manuels.
Remaniement des processus.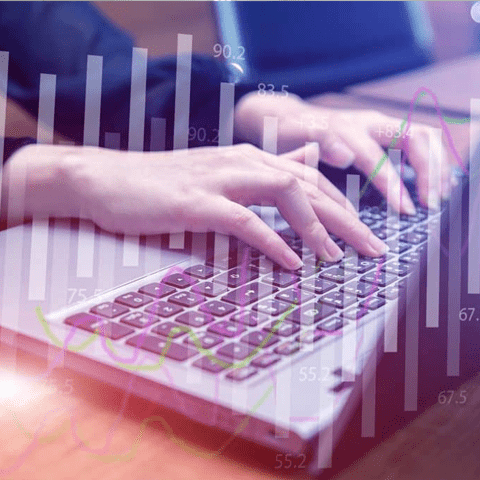 POURQUOI SAP ET BE ONE SOLUTIONS
Assisting with the asset management functions
Après avoir procédé à une analyse approfondie d'autres marques, SAP Business One a été choisi pour être l'ERP de l'entreprise. La décision a été prise parce que le système s'est révélé facile à utiliser et personnalisable et en raison de son support technique.
Le plan présenté par leur partenaire, be one solutions, était sans faille.
Tous les changements liés aux processus internes de l'entreprise ont été effectués rapidement et clairement, permettant à SAP Business One d'offrir un appui à toute l'équipe.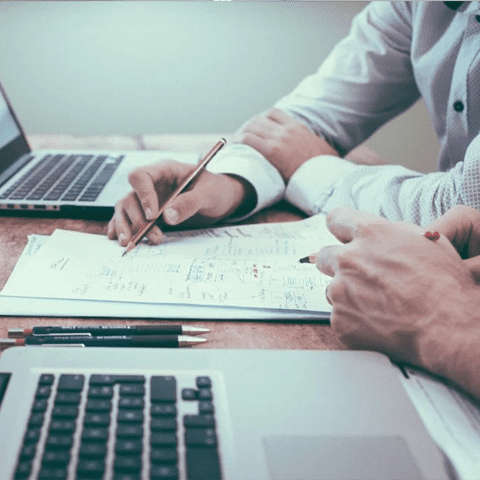 Économiser des réals brésiliens
Des process automatisés.
Plus de temps pour la gestion de l'entreprise.
Standardisation des process financiers et administratifs.
Développement d'une culture interne.
Vous voulez discuter ? Contactez nous maintenant.
Si vous souhaitez en savoir plus sur notre succès dans votre région, pays ou secteur d'activité, n'hésitez pas à nous demander plus d'infos via notre formulaire ou à consulter nos autres études de cas.
Si vous souhaitez parler de votre projet et découvrir comment be one solutions peut aider votre entreprise à atteindre de nouveaux records, écrivez-nous également via notre formulaire !
Merci
Merci de remplir le formulaire, notre équipe vous contactera
Nous sommes une bande de passionnés ensemble
Comment pouvons-nous vous aider?