COPRALON escolhe uma abordagem precisa com be one solutions para o seu lançamento SAP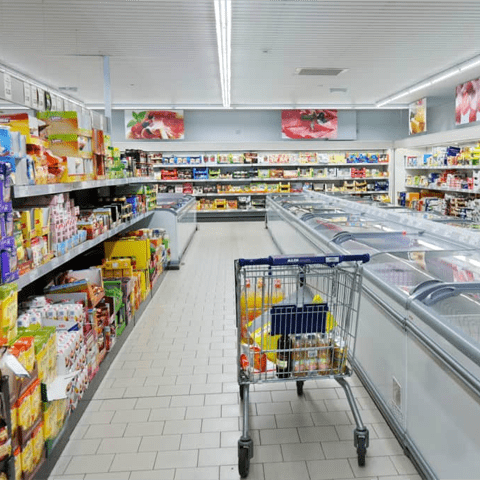 Um tamanho não serve para todos
Processos financeiros manuais.
Processos de retrabalho.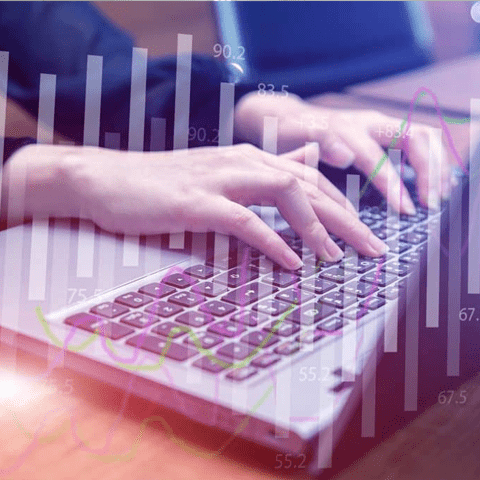 POR QUE SAP E be one solutions
Auxiliar nas funções de gerenciamento de ativos
Depois de passar por uma análise profunda de outras marcas, SAP Business One foi escolhido para ser o ERP da empresa. A decisão foi tomada porque o sistema se mostrou fácil de usar e personalizável e pelo suporte técnico.
O plano apresentado pelo parceiro, be one solutions, foi perfeito.
Todas as alterações ligadas aos processos internos da empresa foram realizadas de forma rápida e clara, permitindo ao SAP Business One oferecer suporte a toda a equipa.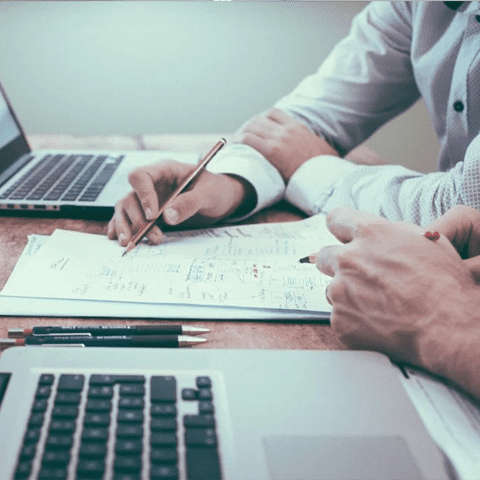 Economizando reais
Processos automatizados.
Mais tempo para a gestão da empresa.
Padronização de processos financeiros e administrativos.
Desenvolvimento de uma cultura interna.
Quer conversar? Entre em contato conosco agora.
Se você deseja saber mais sobre nosso sucesso em sua região, país ou indústria, não hesite em nos pedir mais informações por meio de nosso formulário ou confira nossos outros estudos de caso.
Se deseja falar sobre o seu projeto e descobrir como a be one solutions pode ajudar a sua empresa a atingir novos recordes, escreva-nos também através do nosso formulário!
Obrigado
Obrigado por preencher o formulário, nossa equipe entrará em contato.