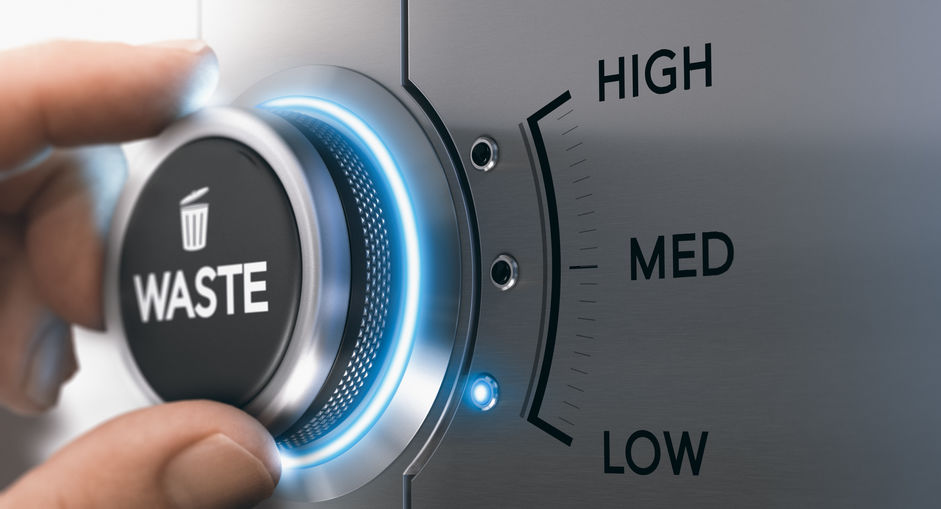 Remova os resíduos de seus processos de fabricação
A sua empresa é à prova de desperdícios? "Resíduos" consiste em todas as ações e etapas do processo que não agregam valor ao cliente. Em outras palavras, desperdício é qualquer processo pelo qual o cliente não deseja pagar. Transporte, estoque, movimentos desnecessários, espera por outras pessoas, superprodução, superprocessamento, defeitos e talento e engenhosidade humana não utilizados são um grande sinal de que sua empresa precisa investir em uma ferramenta de gerenciamento lean. Agora, a maioria dessas ferramentas são genéricas e não adaptadas a uma indústria específica. A Manufatura Enxuta da be one solutions é baseada em um método sistemático de eliminação de desperdícios e criação de fluxo no processo de produção. Flexível e compatível com suas necessidades, nossa ferramenta Lean Manufacturing para SAP Business One é o add-on que você estava esperando.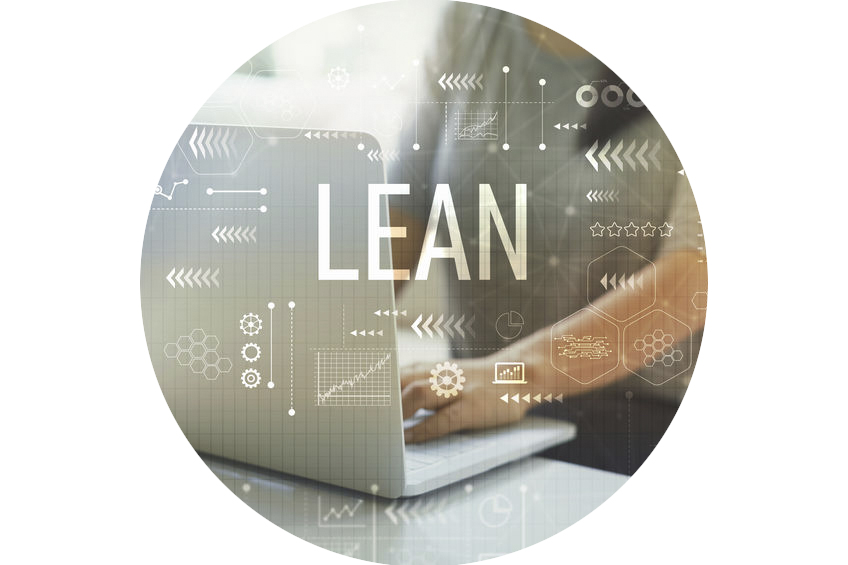 Lean Manufacturing para SAP Business One
Nosso complemento de manufatura enxuta, mas poderoso, elimina a complexidade e fornece acesso fácil a uma das partes mais vitais do seu negócio: Manufatura. Deixamos nossos muitos anos de experiência na indústria influenciar esse desenvolvimento. A Manufatura Enxuta é uma ferramenta que se integra perfeitamente com o SAP Business One e que pode ser expandido para um pacote completo contendo os seguintes complementos: Núcleo de Manufatura Enxuta, Terminal de Manufatura Enxuta, Manutenção de Fábrica e Gerenciamento de Armazém (WMS).
Nossa solução de Manufatura Enxuta, amigável e lucrativa para suas operações, realiza o trabalho.
LEAN MANUFACTURING da be one solutions PARA SAP BUSINESS ONE - EM RESUMO:
POR QUE OS CLIENTES NOS ESCOLHEM COMO SEU FORNECEDOR DE LEAN MANUFACTURING?
A be one solutions é um dos maiores parceiros SAP globais, especializada em projetos, implementação e suporte em todo o mundo. Os nossos serviços contam com uma larga experiência na implementação das nossas próprias soluções, assim como uma grande variedade de outras que se encontram disponíveis no mercado.
MAIS SOBRE O SAP BUSINESS ONE®
MAIS SOBRE A BE ONE SOLUTIONS
Nossos outros add-ons SAP Business One


Os revendedores e distribuidores precisam ser capazes de se comunicar por meio de sistemas simples e transparentes. O be one DMS leva o relacionamento para o próximo nível com nosso sistema de gerenciamento de revendedores intuitivo e habilitado para nuvem.

Entendemos Automóvel. Compreendemos as complexidades que a indústria automotiva enfrenta, incluindo os desafios das subsidiárias locais, e construímos soluções ERP com SAP Business One que se adaptam às necessidades globais e locais de nossos clientes.
Obrigado
Obrigado por preencher o formulário, nossa equipe entrará em contato.