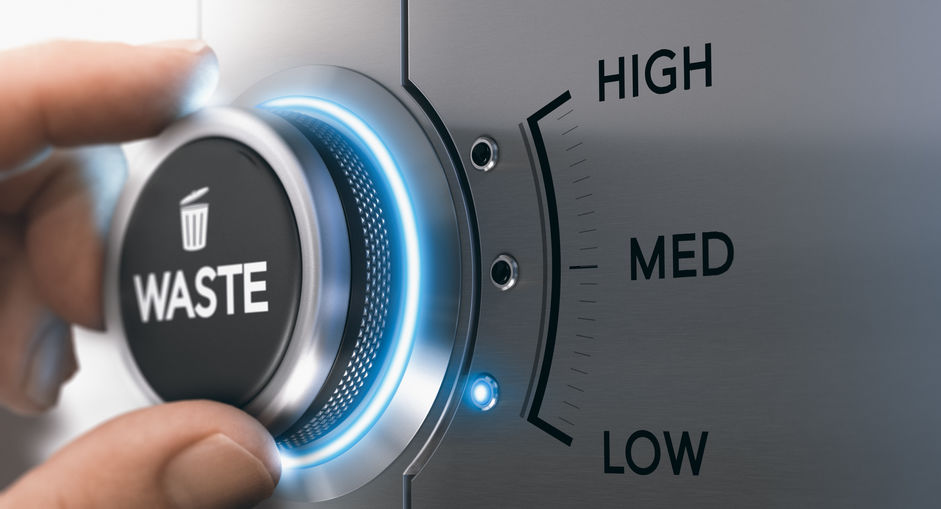 Elimina los desperdicios de tus procesos de fabricación
¿Su empresa es a prueba de desperdicios? " Desperdicios" consiste en todas aquellas acciones y pasos de su proceso que no añaden valor al cliente. En otras palabras, el desperdicio es cualquier proceso que el cliente no quiere pagar. El transporte, el inventario, los movimientos innecesarios, la espera de otras personas, la sobreproducción, el sobreprocesamiento, los defectos y el talento e ingenio humano no utilizados son una gran señal de que su empresa necesita invertir en una herramienta de gestión esbelta. Ahora bien, la mayoría de dichas herramientas son genéricas y no están adaptadas a una industria específica. Lean Manufacturing, de be one solutions, se basa en un método sistemático de eliminación de desperdicios y de creación de flujo en el proceso de producción. Flexible y conforme a sus necesidades, nuestra herramienta Lean Manufacturing para SAP Business One es el add-on que ha estado esperando.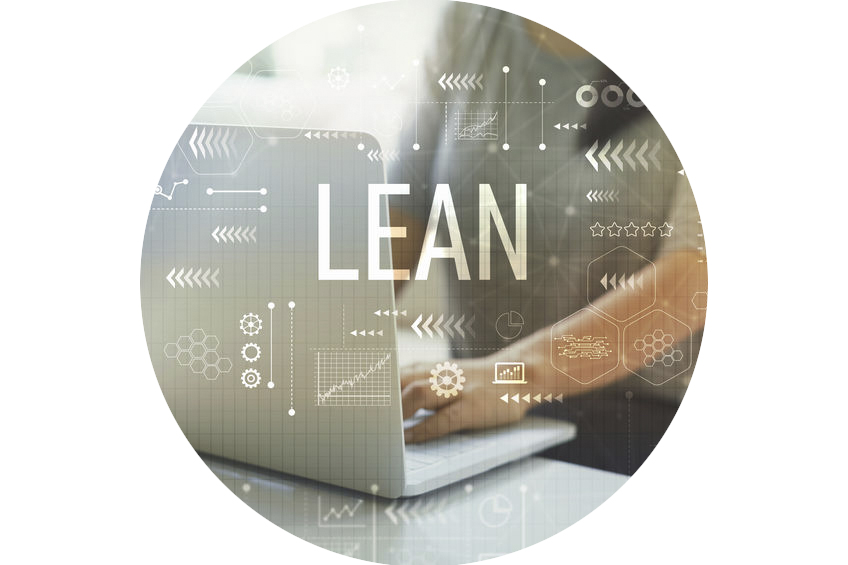 Lean Manufacturing para SAP Business One
Nuestro esbelto pero poderoso add-on de fabricación elimina la complejidad, y proporciona un fácil acceso a una de las partes más vitales de su negocio: La fabricación. Dejamos que nuestros largos años de experiencia en la industria influya en este desarrollo. Lean Manufacturing es una herramienta que se integra perfectamente con SAP Business One y que puede ampliarse hasta convertirse en un suite completo que contiene los siguientes add-ons: Lean Manufacturing Core, Lean Manufacturing Terminal, Plant Maintenance & Warehouse Management (WMS).
Nuestra solución de Lean Manufacturing, fácil de usar y rentable para sus operaciones, hace el trabajo.
be one solutions' LEAN MANUFACTURING PARA SAP BUSINESS ONE - EN POCAS PALABRAS:
¿POR QUÉ LOS CLIENTES NOS ELIGEN COMO SU PROVEEDOR DE MANUFACTURA ESBELTA?
be one solutions es uno de los mayores socios globales de SAP, especializado en proyectos, implementación y soporte de éxito en todo el mundo. Nuestros servicios cuentan con una amplia experiencia en la implementación de nuestras propias soluciones, así como una gran variedad de otras disponibles en el mercado.
MÁS SOBRE SAP BUSINESS ONE
MÁS SOBRE BE ONE SOLUTIONS
Nuestros otros add-ons de SAP Business One

No dejes que el rendimiento de tu negocio se vea afectado por la falta de un Sistema de Gestión de Almacenes (be one WMS). Nuestras soluciones exclusivas abordan los desafíos que encuentra su almacén.

Los concesionarios y distribuidores deben poder comunicarse a través de sistemas simples y transparentes. be one DMS lleva la relación al siguiente nivel con nuestro sistema de gestión de distribuidores intuitivo y habilitado en la nube.

Hablamos de Automóviles. Comprendemos las complejidades a las que se enfrenta la industria del automóvil, incluidos los retos de las filiales locales, y construimos soluciones ERP con SAP Business One que se adaptan a las necesidades globales y locales de nuestros clientes.
Muchas gracias
Gracias por completar este formulario, nuestro equipo se pondrá en contacto