Warum sollten Sie das be one manufacturing add-on implementieren?
In der heutigen wettbewerbsorientierten Geschäftswelt ist die Optimierung der Fertigungseffizienz entscheidend für den Erfolg. Hier kommt unser SAP-Business-One-Add-on Be One Manufacturing ins Spiel. Mit automatisierten Aufgaben und Echtzeit-Einblicken können Unternehmen ihre Produktivität steigern, Kundenwünsche sofort erfüllen und datengestützte Entscheidungen treffen, um ihr Wachstum zu fördern.
Unsere skalierbare Lösung ermöglicht Unternehmen, flexibel und wettbewerbsfähig auf dem Markt zu bleiben. Verbessern Sie Ihre Fertigungskapazitäten und profitieren Sie von einer strategischen Lösung, die ein nachhaltiges Wachstum ermöglicht. Mit uns haben Sie die Kontrolle über Ihre Fertigungsprozesse, maximieren Ihre Produktivität und übertreffen die Erwartungen Ihrer Kunden mit Leichtigkeit..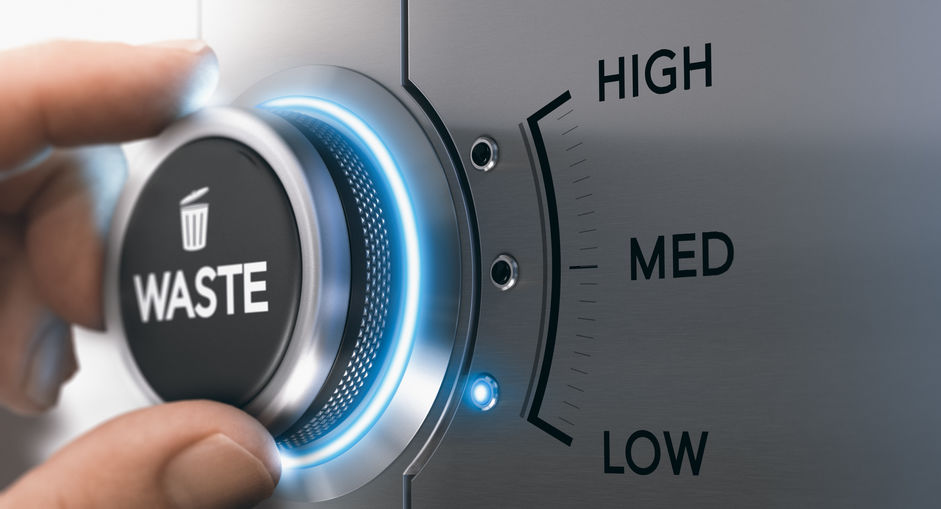 Nahtlose Integration, nahtloser Betrieb
Die Implementierung von neuen Lösungen kann eine schwierige Aufgabe sein, aber unser Add-on Be One Manufacturing lässt sich einfach und problemlos in SAP Business One integrieren. Die Lösung kann nahtlos mit Ihren aktuellen Systemen verbunden werden und minimiert so die Störungen in Ihrem Betriebsablauf.
Mit Echtzeittransparenz in Produktion, Lagerhaltung und Qualitätsmanagement haben Sie einen umfassenden Überblick über Ihre Fertigungsprozesse. Außerdem ermöglicht das Add-on Ihren Mitarbeitern, Arbeitsabläufe zu rationalisieren und Aufgaben zu automatisieren, was die Produktivität erhöht und eine Effizienzkultur fördert.
Egal, ob Sie ein kleines oder mittelständisches Unternehmen sind, die Lösung kann an Ihre Anforderungen angepasst werden und ist leicht skalierbar.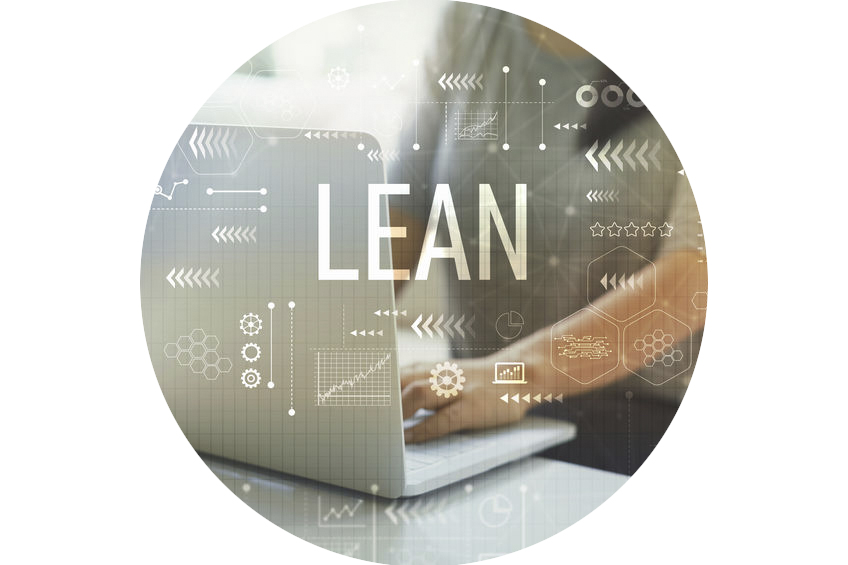 Erfahren Sie mehr über das be one Manufacturing SAP Business One Add-on
Warum be one solutions als Implementierungspartner wählen?
Mit be one solutions haben Sie einen zuverlässigen Partner mit unübertroffener Erfahrung in der Bereitstellung von SAP Business One-Lösungen. Unser Fokus auf Fertigungsprozesse und nahtlose Integration garantiert eine erfolgreiche Implementierung des be one Manufacturing Add-on.
Die Lösung ist auf Ihre Geschäftsanforderungen zugeschnitten und ermöglicht Ihnen die Produktionsoptimierung, die Rationalisierung von Abläufen und eine zuverlässige Skalierung. Mit unserem engagierten Support-Team, das Ihnen jederzeit zur Seite steht, können Sie sicher sein, dass die Umstellung Ihrer Fertigung reibungslos und problemlos verläuft. Erleben Sie den Be One-Vorteil und führen Sie Ihr Fertigungsunternehmen zu neuen Höhen.
Erweitern Sie SAP Business One mit diesen Add-Ons

Optimieren Sie Ihre Lagerprozesse und Bestandsverwaltung mit unserem Add-on für SAP Business One. Von der effizienten Kommissionierung bis zur Bestandsverfolgung verbessert WMS-Lösung die Transparenz, Genauigkeit und Produktivität Ihres Lagers.

Optimieren Sie die Abläufe Ihres Händlers mit unserem be one DMS Add-on für SAP Business One. Verwalten Sie den Fahrzeugverkauf, verfolgen Sie den Bestand, kümmern Sie sich um den Kundenservice und gewinnen Sie wertvolle Einblicke in die Leistung Ihres Autohauses.

Übernehmen Sie die Kontrolle Ihrer Fertigungsprozesse mit unserem be one Manufacturing Add-on für SAP Business One. Von der Planung und Disposition über die Produktionskontrolle bis hin zum Qualitätsmanagement - mit dieser Lösung optimieren Sie die Produktionseffizienz und erfüllen problemlos die Anforderungen Ihrer Kunden.
Danke
Vielen Dank, dass Sie das Formular ausgefüllt haben. Unser Team wird sich mit Ihnen in Verbindung setzen.
Ihr Unternehmen verdient das Beste, und wir sind hier, um es zu liefern.
Kontaktieren Sie uns heute.