Ihr Lagerfluss ist optimierungsbedürftig und Sie suchen nach einer neuen Möglichkeit um Ihren Lagerbestand besser verwalten zu können?
In der heutigen, digitalen und vernetzten Welt bedeutet die Zufriedenheit Ihrer Kunden, dass Sie ihre Erwartungen stets erfüllen müssen. Die schnelle Bearbeitung von Bestellungen und der rechtzeitige Versand ohne Fehler oder falsche Artikel ist ein Muss für Ihr Unternehmen und Niederlassungen. Lassen Sie die Leistung Ihres Unternehmens nicht mehr durch das Fehlen eines Warehouse Management Systems (WMS) negativ beeinträchtigen. Wenn Ihnen einer der folgenden Probleme bekannt vorkommt, ist es an der Zeit, Änderungen vorzunehmen.
Die größten Herausforderungen für eine Lagerwirtschaft ohne effizientes Warehouse Management System:
1. Fehlerraten steigen oder sind zu hoch
2. Hohe Fluktuation
3. Blockierte Wareneingangs Umgebung
4. Ineffektiver Lagerfluss
5. Schwierigkeiten mit Wachstums- und Nachfragedruck Schritt zu halten
6. Unorganisierte Lager Umgebung
7. Hohe Fluktuation
8. Blockierte Wareneingangs Umgebung
9. Ineffektiver Lagerfluss
10. Schwierigkeiten mit Wachstums- und Nachfragedruck Schritt zu halten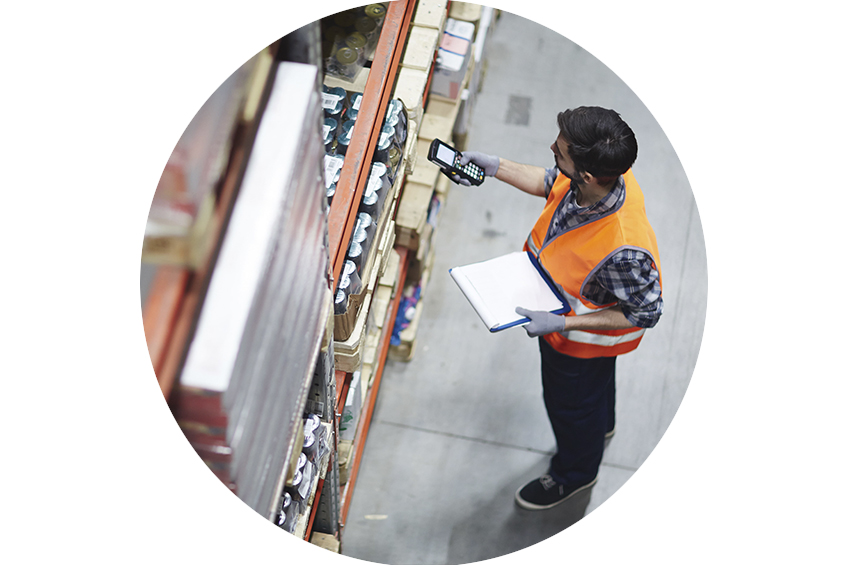 be one solutions - Ihr Anbieter für Warehouse Management
Unser vollständig in SAP Business One integriertes Lagerverwaltungssystem, ermöglicht es Ihnen den Lagerbestand durch Automatisierung, Analyse und Reportings klar zu kontrollieren und Ihre Lagerfunktionalität und das Distributionscenter-Management zu unterstützen und zu optimieren. be one solutions ist Ihr Anbieter, der das Warehouse Management System an Ihre Anforderungen anpasst.
AUS WELCHEN FUNKTIONEN BESTEHT DAS LAGERMANAGEMENTSYSTEM DER BE ONE SOLUTIONS?
WAREHOUSE MANAGEMENT SYSTEM (WMS)
Einfach bedien- und anpassbar, vollständig in SAP Business One integriert
Eine plattformbasierte Lösung - modular und skalierbar von einfachen bis zu komplexen Lösungen für KMUs und Konzerne (-n)
Zugriff über unser webbasiertes Verwaltungsportal oder über unsere Android-App
WMS VOLL INTEGRIERT IN SAP BUSINESS ONE
Die Plattform basiert auf Konnektivität und Konfigurierbarkeit
Einfache Installation auf allen Geräten (Anwendung für mobile Endgeräte + webbasiertes Verwaltungsportal)
Anpassbar an die Anforderungen und Prozesse Ihrer Organisation

Die Infrastruktur verwendet eine native, mehrschichtige Architektur, die in verschiedenen Netzwerkkonfigurationen verwendet werden kann
DIE be one solutions WAREHOUSE MANAGEMENT KERNFUNKTIONALITÄTEN - INDIVIDUELL FÜR SIE VERFÜGBAR!
be one solutions Warehouse Management bietet alle Standardfunktionen in der SAP Business One Bestands- und Lagerverwaltung. Das System kann jedoch an die Kundenanforderungen und verschiedenen Lagerprozesse angepasst werden.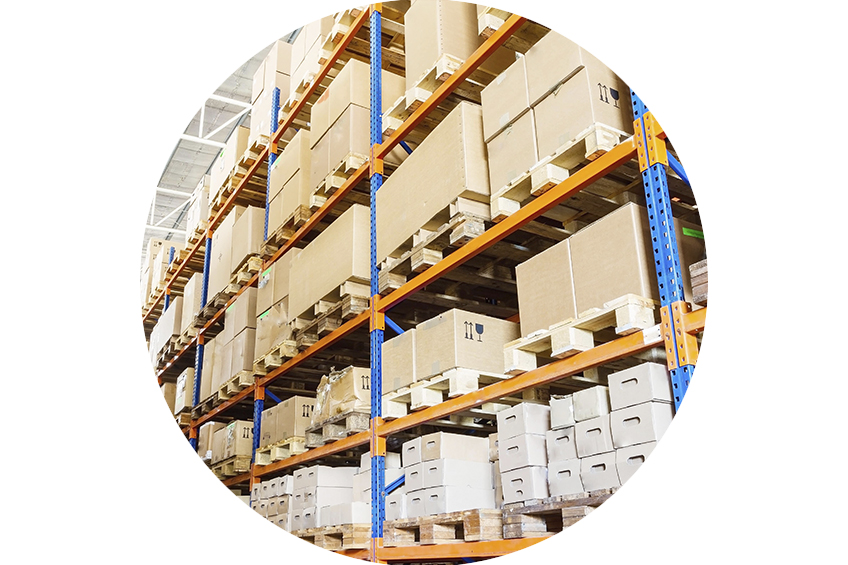 WARUM SIE DAS WAREHOUSE MANAGEMENT SYSTEM VON be one solutions WÄHLEN SOLLTEN?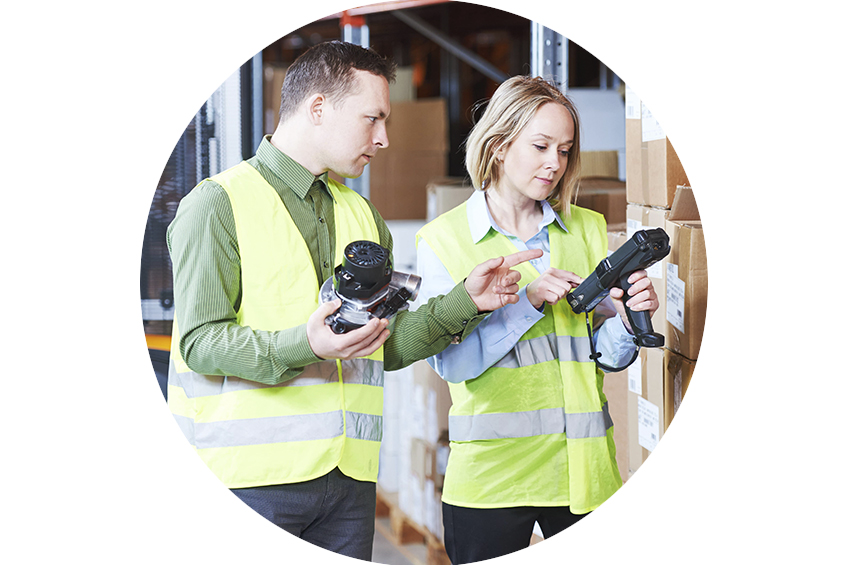 Das Warehouse Management System unterstützt sie dabei, einen reibungslosen Lagerfluss zu organisieren
Mehrschichtige System-Architektur
Funktionen, die jeden Schritt einer Bestellung verfolgen
Vollstandige Integration mit SAP Business One
Einfach zu Bedienen und Anpassungsfähig
MEHR ÜBER SAP BUSINESS ONE
MEHR ÜBER BE ONE SOLUTIONS

Wir sprechen die Sprache der Automobilindustrie. Die Komplexität der Automotive-Branche und die Herausforderungen lokaler Tochtergesellschaften begleiten uns schon lange in unseren Projekten. Deshalb haben wir eine Lösung für SAP Business One entwickelt, die den globalen und lokalen Anforderungen unserer Kunden gleichermaßen gerecht wird.

be one DMS ist einfach, aber leistungsstark. Es ermöglicht eine maximale Effizienz Ihrer kleinen und mittleren globalen Niederlassungen. Schnelle Implementierungszyklen auf der Grundlage eines "out of the box"-Ansatzes und nahtlose Integrationsszenarien sprechen für sich.

be one Manufacturing für SAP Business One - einfach ergebnisorientiert! Unser schlankes und dennoch leistungsstarkes Add-on für die Fertigung beseitigt unnötige Komplexität in Ihrer Produktionsverwaltung und bietet unkomplizierten Zugriff auf einen der wichtigsten Bereiche Ihres Unternehmens.
Danke
Vielen Dank, dass Sie das Formular ausgefüllt haben. Unser Team wird sich mit Ihnen in Verbindung setzen.
Ihr Unternehmen verdient das Beste, und wir sind hier, um es zu liefern.
Kontaktieren Sie uns heute.