Exaspéré par l'inefficacité de votre système de gestion d'entrepôt, vous êtes à la recherche d'un moyen efficace de gérer vos stocks ?
Dans le monde d'aujourd'hui, toujours plus connecté, la satisfaction de vos clients passe par la satisfaction de leurs attentes. Traiter les commandes rapidement et les expédier en temps voulu, sans erreur ni mauvais article, est une nécessité pour votre entreprise et ses filiales. Ne laissez plus les performances de votre entreprise être affectées par l'absence d'un système de gestion d'entrepôt (WMS). Si l'un des éléments suivants vous semble familier, il est temps de passer un cap.
Principaux défis rencontrés par les entrepôts ne disposant pas d'un WMS efficace :
1. Taux d'erreur en hausse ou trop élevé
2. Délais non respectés et coûts d'expédition élevés
3. Taux de "commande parfaite" peu élevé
4. Coûts d'exécution en hausse ou trop élevés
5. Manque d'espace
6. Environnement chaotique des entrepôts
7. Forte rotation du personnel
8. Quai de réception encombré
9. Flux d'entrepôt inefficace
10. Incapacité à suivre les pics de croissance et de demande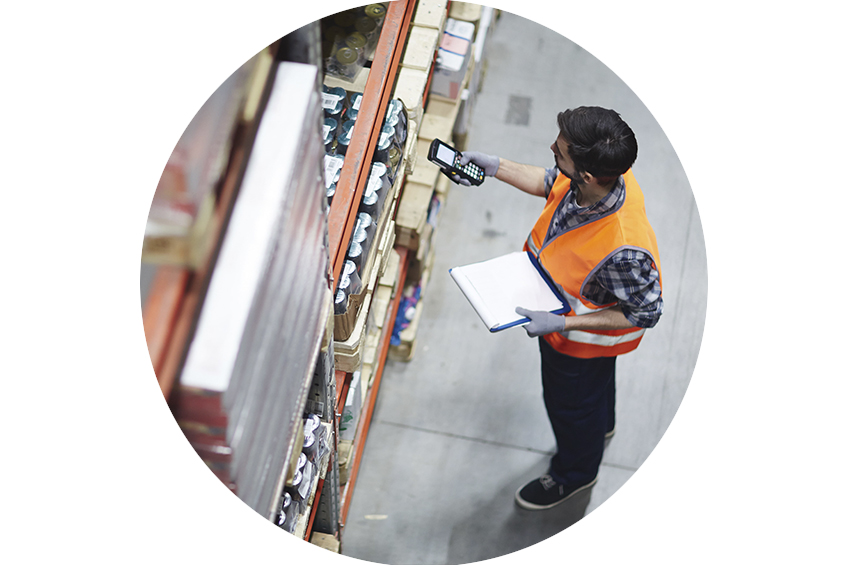 be one solutions en tant que fournisseur de votre système de gestion d'entrepôt
Si vous avez fait l'expérience de l'un des défis décrits ci-dessus, ou si vous cherchez un moyen plus efficace de gérer votre entrepôt - notre WMS vous apportera cela et bien plus encore ! Entièrement intégré à SAP Business One, notre système de gestion d'entrepôt vous permettra de visualiser précisément vos stocks grâce à l'automatisation intelligente, l'analyse, le reporting, le soutient, l'optimisation des fonctionnalités de votre entrepôt et la gestion de votre centre de distribution. be one solutions est LE fournisseur de système de gestion d'entrepôt SAP qui répondra à vos besoins.
EN QUOI CONSISTE LE SYSTÈME DE GESTION DES ENTREPÔTS DE be one solutions ?
SYSTÈME DE GESTION DES ENTREPÔTS (WMS)
Facile à utiliser et à adapter, entièrement intégré à SAP Business One
Une solution basée sur une plate-forme - personnalisable, évolutive de solutions allant du simple au complexe, pour les petites ou les grandes entreprises
Accessible depuis notre portail de gestion en ligne ou via son application Android
WMS INTÉGRÉ À SAP BUSINESS ONE
La plate-forme repose sur la connectivité et la configurabilité
L'infrastructure utilise une architecture native à plusieurs niveaux qui peut être utilisée dans diverses configurations de réseau
Facile à installer sur tous les appareils (application pour terminaux de poche + portail de gestion sur le web)
Adaptable aux besoins de votre organisation et de vos processus
LES FONCTIONNALITÉS CENTRALES DU WMS be one solutions, QUE POUR VOUS !
be one WMS fournit toutes les fonctions standard de gestion des stocks SBO et de gestion des entrepôts. Toutefois, il peut être personnalisé pour répondre aux besoins des clients et aux différents processus spécifiques de vos entrepôts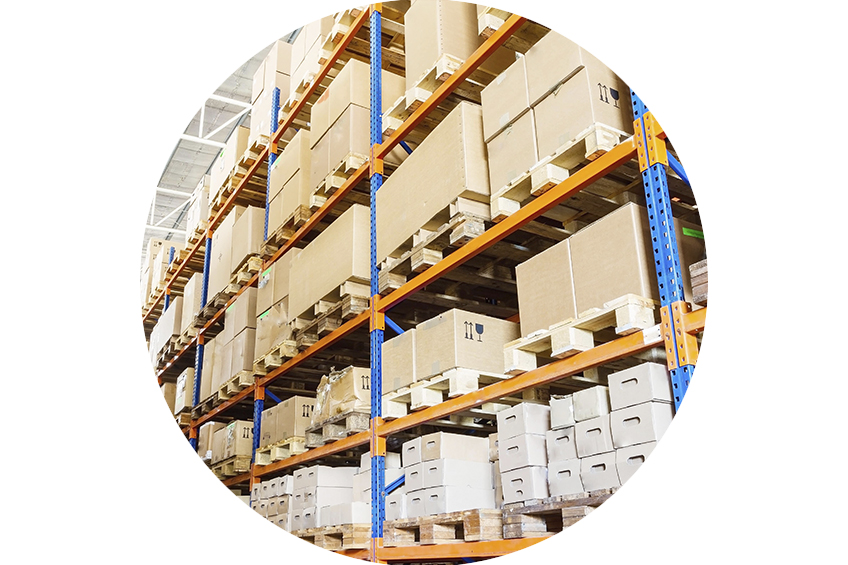 POURQUOI CHOISIR SYSTÈME DE GESTION DES ENTREPÔTS de be one solutions ?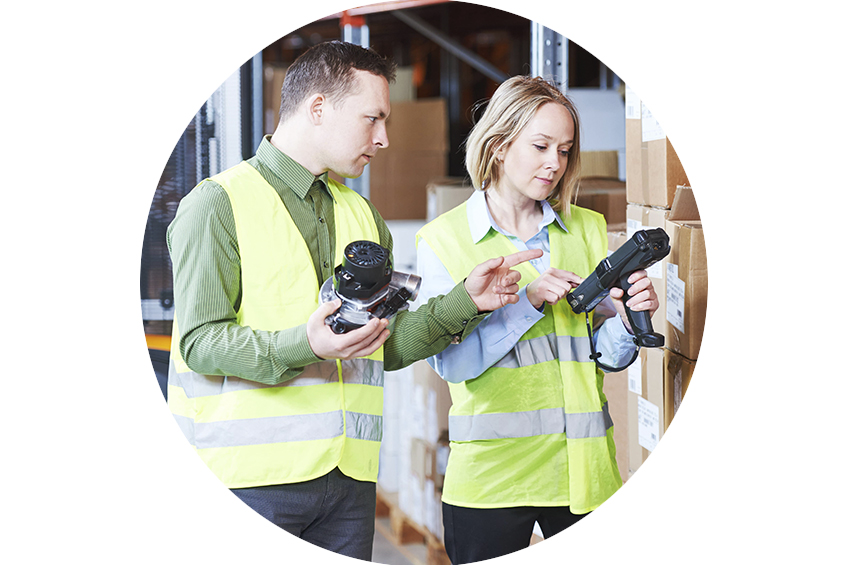 Assistance à l'organisation un flux d'entrepôt fluide
Architecture sur plusieurs niveaux
Fonctionnalités suivant chaque étape de chaque commande passée
Facile à utiliser et adaptable
Accès via un portail web et des appareils mobiles
be one solutions est l'un des plus grands partenaires mondiaux de SAP, spécialisé dans les architecture, la mise en œuvre et le support à l'échelle mondiale. Notre vaste expérience s'accompagne d'une grande connaissance des enjeux de la gestion des stocks, grâce à notre équipe multinationale et à nos réseaux.
EN SAVOIR + SUR SAP BUSINESS ONE
EN SAVOIR + SUR BE ONE SOLUTIONS
Nos autres add-ons SAP Business One

Nous connaissons le secteur automobile. Nous comprenons les complexités auxquelles l'industrie automobile est confrontée, y compris les défis des filiales locales, et nous construisons des solutions ERP avec SAP Business One qui répondent aux besoins globaux et locaux de nos clients.

Les concessionnaires et les distributeurs doivent pouvoir communiquer par le biais de systèmes simples et transparents. be one DMS propulse cette relation à un niveau supérieur grâce à notre système de gestion des distributeurs intuitif et basé sur le Cloud.

be one Manufacturing pour SAP Business One - simplement axé sur les résultats ! Notre module complémentaire de production allégée, mais puissant, permet d'éliminer la complexité des choses. Il permet d'accéder facilement à l'une des parties les plus vitales de votre entreprise.
Merci
Merci de remplir le formulaire, notre équipe vous contactera
Nous sommes une bande de passionnés ensemble
Comment pouvons-nous vous aider?