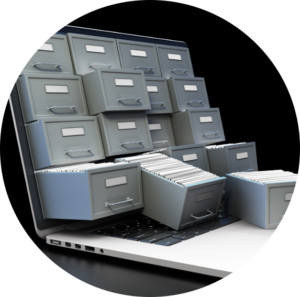 Désespérément besoin de centraliser et d'organiser vos documents ?
Les documents et les informations importantes de votre entreprise sont-ils stockés sous forme de papier, de courriers électroniques ou sur différents disques durs ? Nous savons que l'absence d'un lieu central de stockage et d'accès à vos dossiers peut être très gênante et que des lieux de stockage différents peuvent entraîner la perte de données importantes.
Réglez vos problèmes de classement de documents et d'accès aux utilisateurs avec ELO Digital office.
ELO ECM Suite est un système de gestion des documents (DMS - Document Management System)
ELO définit les normes numériques pour le dépôt, la gestion et l'archivage électroniques des documents et des informations. Basés sur des métadonnées et une recherche intégrée en texte intégral, les documents sont disponibles pour des recherches approfondies. Le dépôt dans ELO est effectué selon les principes de l'accès aux données et de la vérifiabilité des documents numériques (GDPdU).
L'archivage électronique systématique par mots clés simplifie les processus d'entreprise : tous les documents sont disponibles à tout moment pour les employés concernés. Cela permet, par exemple, au directeur général de trouver et de consulter les relevés de compte sans interrompre le flux de travail du comptable ; et le comptable peut savoir si une facture a été vérifiée et approuvée.
POURQUOI ELO EST-IL LE MEILLEUR SYSTÈME DE GESTION DE DOCUMENTS POUR VOTRE ENTREPRISE ?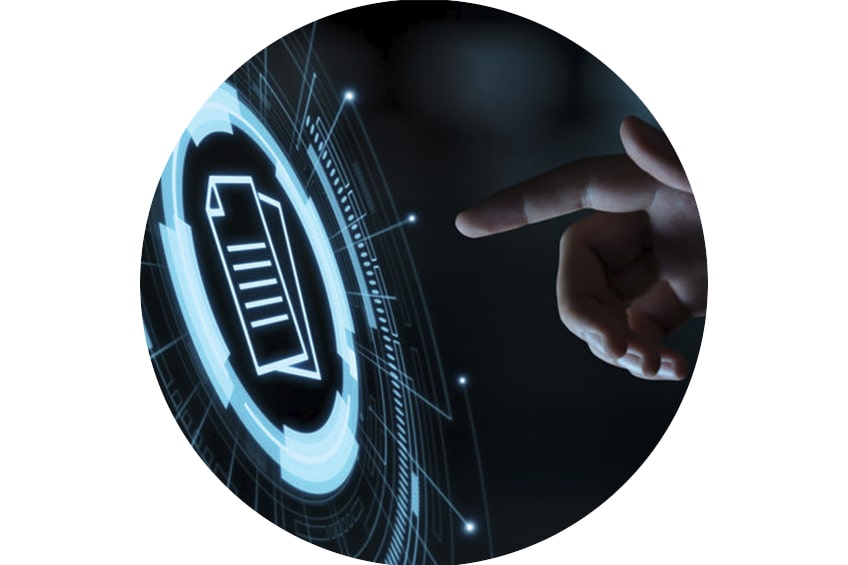 POURQUOI CHOISIR LE LOGICIEL GED DE GESTION ELECTRONIQUE DES DOCUMENTS ELO ECM Suite AVEC be one solutions ?
be one solutions est l'un des plus grands partenaires mondiaux de SAP, spécialisé dans les architecture, la mise en œuvre et le support à l'échelle mondiale. Nos services s'accompagnent d'une vaste expérience dans la mise en œuvre de nos propres solutions, ainsi que d'une grande variété d'autres solutions disponibles sur le marché. Nous sommes les mieux équipés pour vous aider à stocker et à gérer vos données efficacement.
EN SAVOIR + SUR SAP BUSINESS ONE
EN SAVOIR + SUR BE ONE SOLUTIONS
Nos autres add-ons SAP Business One

Nous connaissons le secteur automobile. Nous comprenons les complexités auxquelles l'industrie automobile est confrontée, y compris les défis des filiales locales, et nous construisons des solutions ERP avec SAP Business One qui répondent aux besoins globaux et locaux de nos clients.

Les concessionnaires et les distributeurs doivent pouvoir communiquer par le biais de systèmes simples et transparents. be one DMS propulse cette relation à un niveau supérieur grâce à notre système de gestion des distributeurs intuitif et basé sur le Cloud.

be one Manufacturing pour SAP Business One - simplement axé sur les résultats ! Notre module complémentaire de production allégée, mais puissant, permet d'éliminer la complexité des choses. Il permet d'accéder facilement à l'une des parties les plus vitales de votre entreprise.
Merci
Merci de remplir le formulaire, notre équipe vous contactera
Nous sommes une bande de passionnés ensemble
Comment pouvons-nous vous aider?