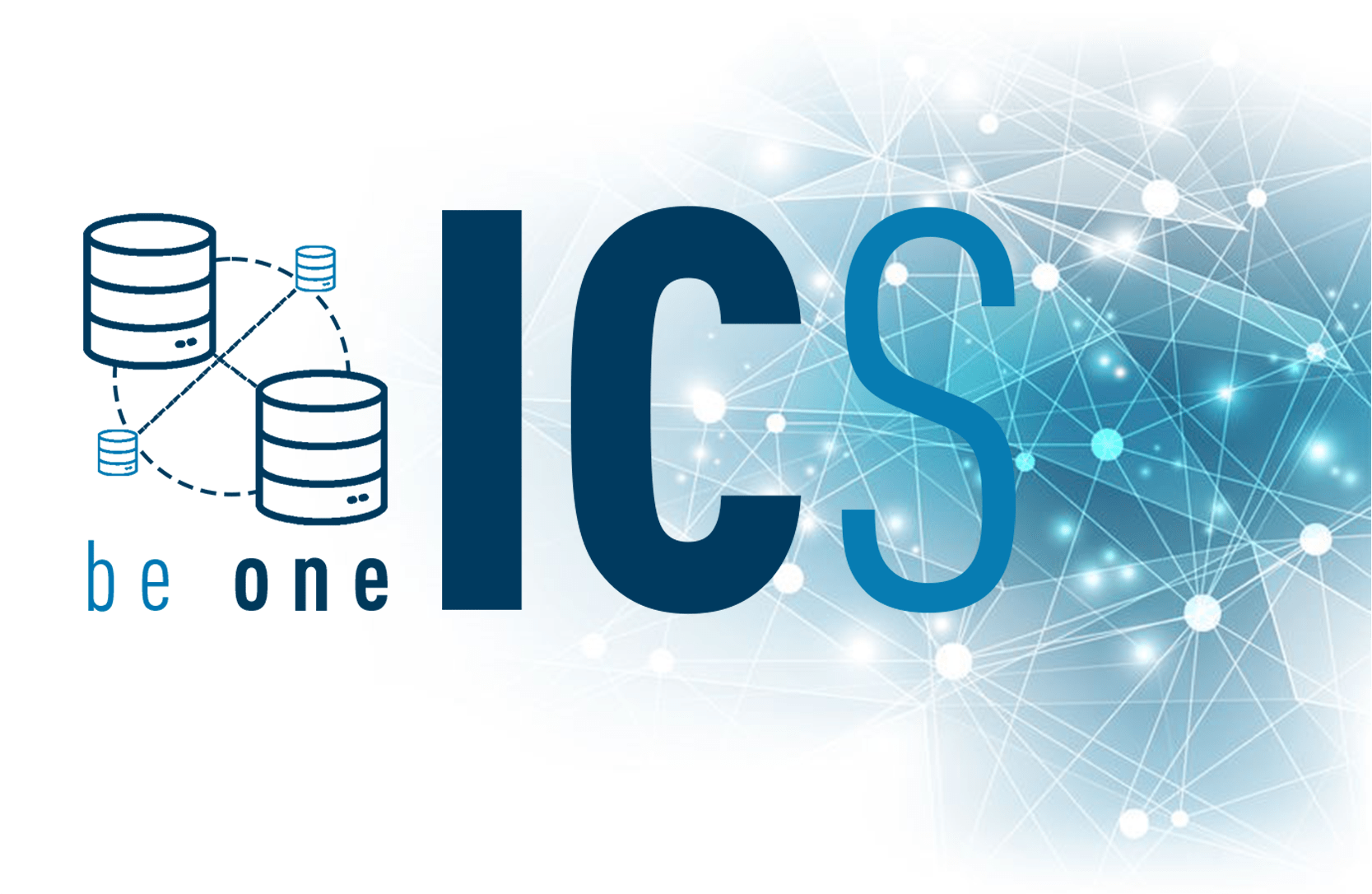 Simplifiez les transactions intercompagnies
Les organisations multi-filiales font face à une complexité opérationnelle pour les transactions et l'intégration intercompagnies. Ce processus est non seulement long et laborieux, mais aussi complexe.

L'intégration verticale ou horizontale entraîne de nombreuses transactions entre entreprises à partir d'un même point. Cela souligne la nécessité d'optimiser vos opérations.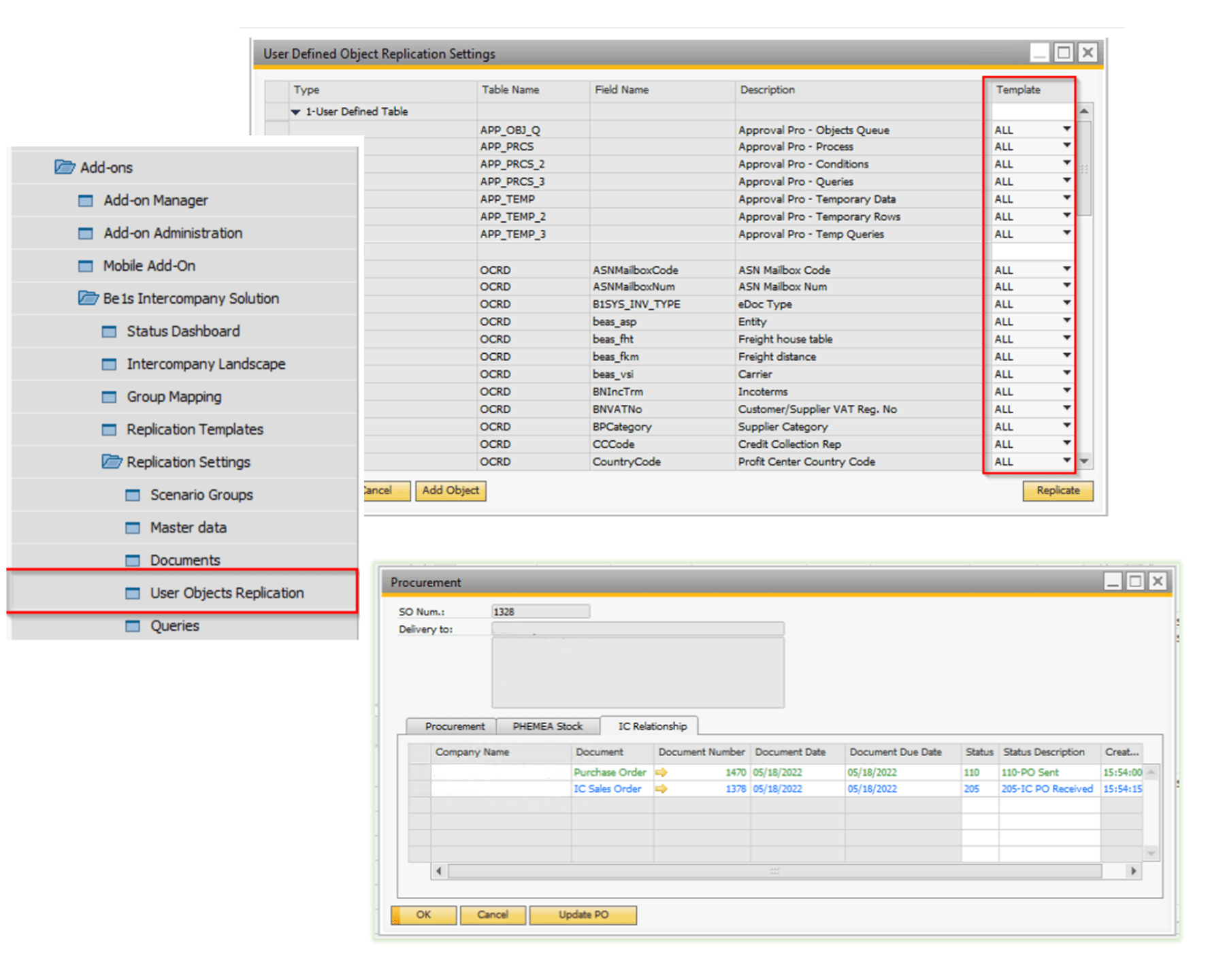 Que vous apparteniez à une multinationale, une grande entreprise ou un réseau de PME, l'automatisation vous permet de résoudre vos problèmes liés à la précision, la révision, la cohérence et l'harmonisation.
be one ICS (Intercompany Solution) pour SAP Business One optimise les processus intercompagnies à partir d'une base maître. Cela implique la gestion et l'approbation des données maîtres (dont articles, clients, fournisseurs, entre autres), l'automatisation des transactions (AR et AP), la consolidation financière et bien d'autres.

Défis des organisations internationales
1. Données maîtres
Réplication des données maîtres (dont articles, clients, fournisseurs, etc.)
Définition de règles de réplication des champs de données maîtres
Tableau de bord de statuts, log, relance de synchronisation
2. Flux intercompagnies
Transactions intersociétés

Affectation compte de la facture fournisseur

Définition de règles de réplication des champs

3. Consolidation
Consolidation financière à plusieurs niveaux
Rapports intersociétés
4. Contrôle et collaboration
Tableau de bord d'état de statuts, log, relance de synchronisation
Notifications de transactions intercompagnies (alertes)
Réplication des autorisations et des groupes d'autorisation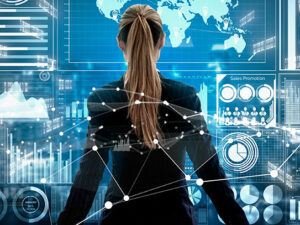 Vous vous sentez coincé ou dépassé par vos défis ?
Téléchargez notre feuille de route et apprenez à surmonter les défis avec confiance et facilité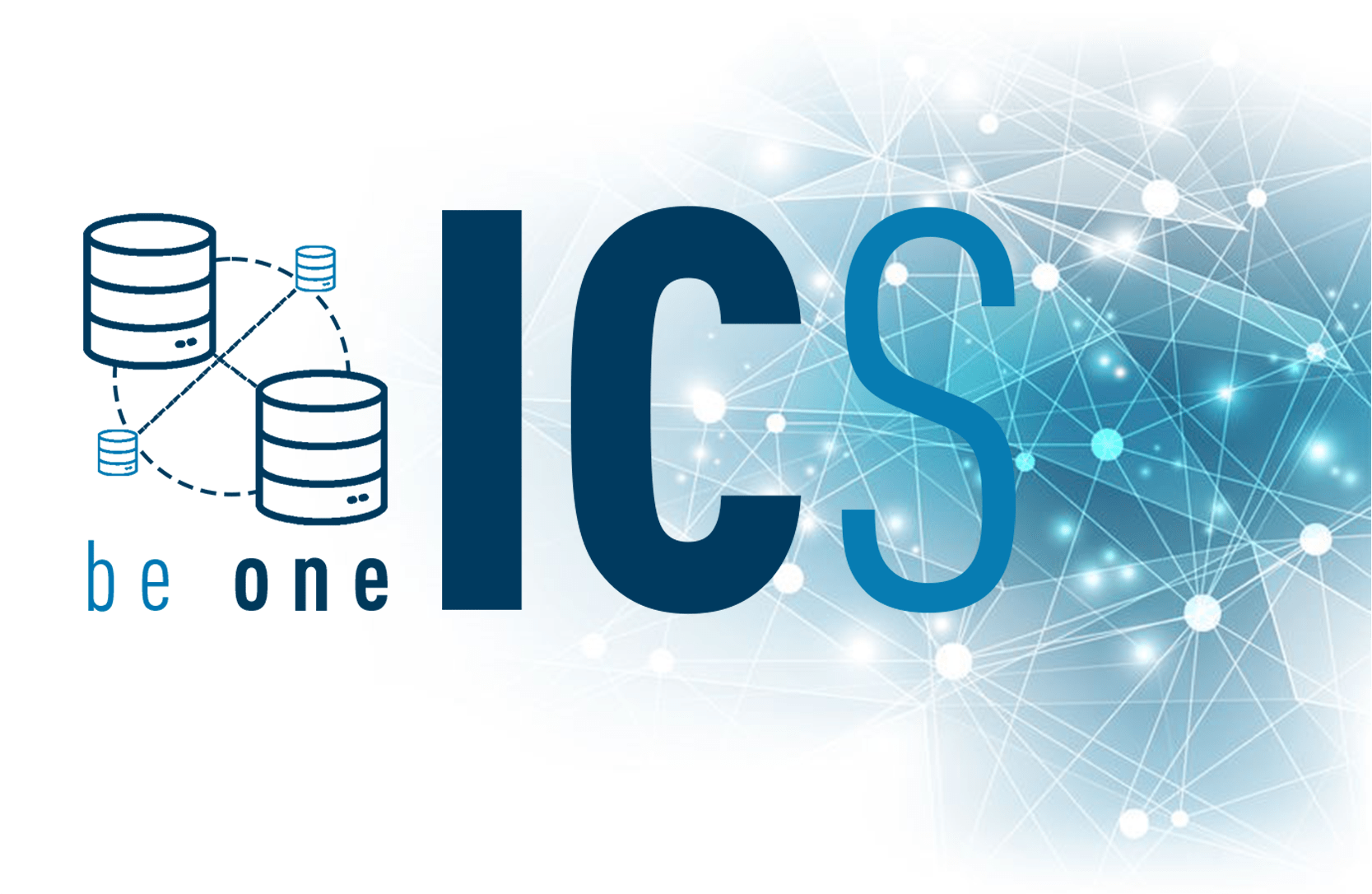 Pourquoi choisir be one solutions ?

be one solutions est l'un des plus grands partenaires mondiaux de SAP, spécialisé dans les plans, l'implémentation 2-tier et le support global réussis. Nos services s'accompagnent d'une vaste expérience dans l'implémentation de nos propres solutions ainsi que d'une grande variété d'autres qui sont disponibles sur le marché. Nous sommes les mieux équipés pour vous aider à rationaliser vos processus et à exploiter toute la puissance de SAP Business One.

EN SAVOIR PLUS SUR SAP BUSINESS ONE
EN SAVOIR PLUS SUR BE ONE SOLUTIONS
Nos autres add-ons SAP Business One

Nous comprenons les complexités auxquelles l'industrie automobile est confrontée, y compris les défis des filiales locales, et nous concevons des solutions ERP avec SAP Business One qui répondent aux besoins mondiaux et locaux de nos clients.

be one DMS est simple, mais puissant. Il permet une efficacité maximale de vos petites et moyennes filiales mondiales. Pensez à des cycles de mise en œuvre rapides basés sur une approche prête à l'emploi et à des scénarios d'intégration transparents.

be one Manufacturing pour SAP Business One - simplement axé sur les résultats ! Notre add-on de fabrication allégé mais puissant élimine la complexité des choses et offre un accès facile à l'une des parties les plus vitales de votre entreprise.
Merci
Merci de remplir le formulaire, notre équipe vous contactera
Nous sommes une bande de passionnés ensemble
Comment pouvons-nous vous aider?