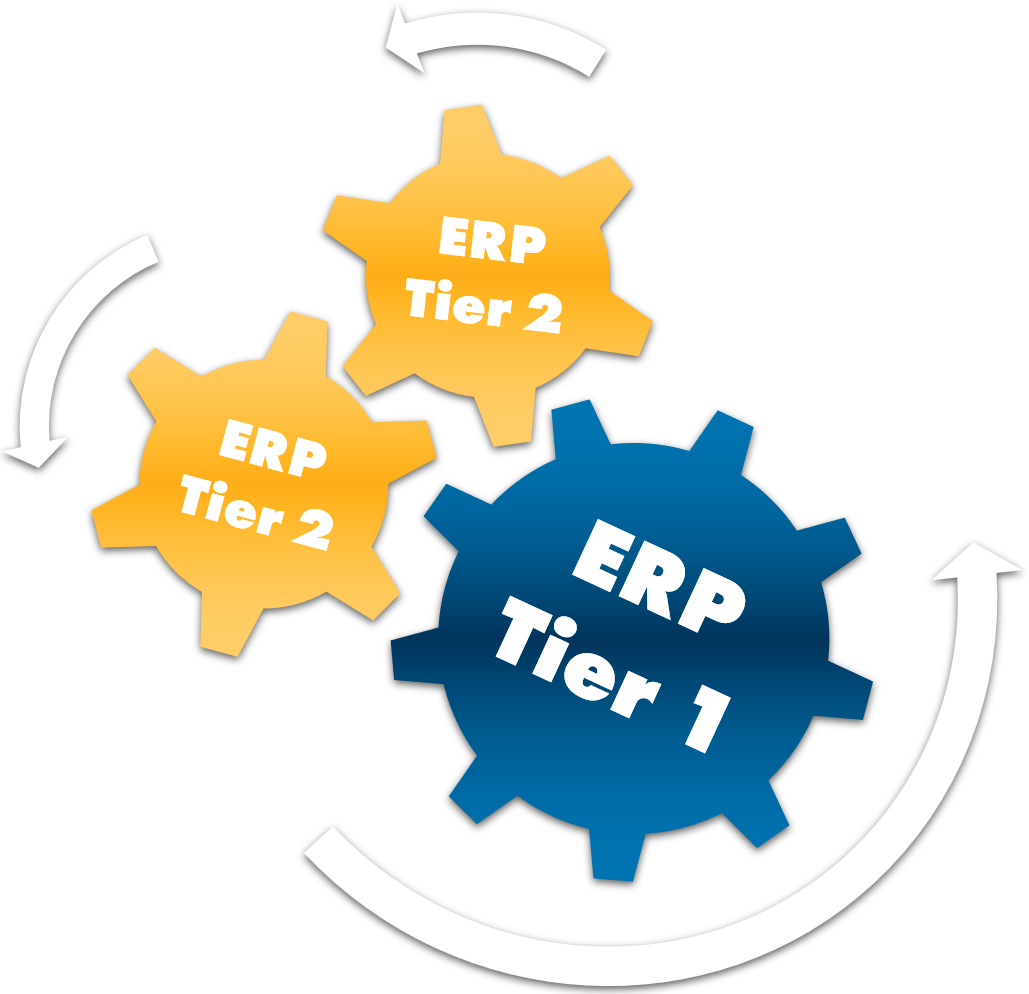 En quoi consiste notre travail pour nos clients internationaux
En tant que partenaires de services global SAP, be one solutions est spécialisé dans la création de blueprints et dans l'implémentation et le support des systèmes SAP dans un contexte de déploiement internationaux.
Nous collaborons avec de grandes entreprises multinationales qui souhaitent déployer des solutions globales simples et puissantes pour relier leurs sites principaux et leurs filiales de taille moyenne. Au cours des quinze dernières années, nous avons acquis une grande expérience dans l'implémentation et le déploiement de systèmes ERP à l'échelle mondiale en utilisant une stratégie 2-Tier.
Uzi Halfon - CEO de be one solutions
Nos experts SAP sont des professionnels chevronnés, avec de nombreuses années d'expérience dans l'implémentation et le conseil en ERP. Notre direction comprend un groupe d'experts multiculturel qui dirige chaque région et chaque département dans un esprit d'équipe. Présentation de l'équipe dirigeante à be one solutions.
Les valeurs au coeur de be one solutions
Chez be one solutions, ce sont les valeurs que nous partageons qui nous inspirent. Nous visons à libérer tout notre potentiel et à dépasser les attentes. Chacun d'entre nous a un impact significatif sur les résultats, nous travaillons ensemble en équipe pour résoudre les problèmes et réussir. Nous encourageons les membres de notre équipe à prendre l'initiative et à prendre des décisions importantes. Nous valorisons chaque individu tout en travaillant ensemble comme un tout uni, nos valeurs d'entreprise sont :
Merci
Merci de remplir le formulaire, notre équipe vous contactera