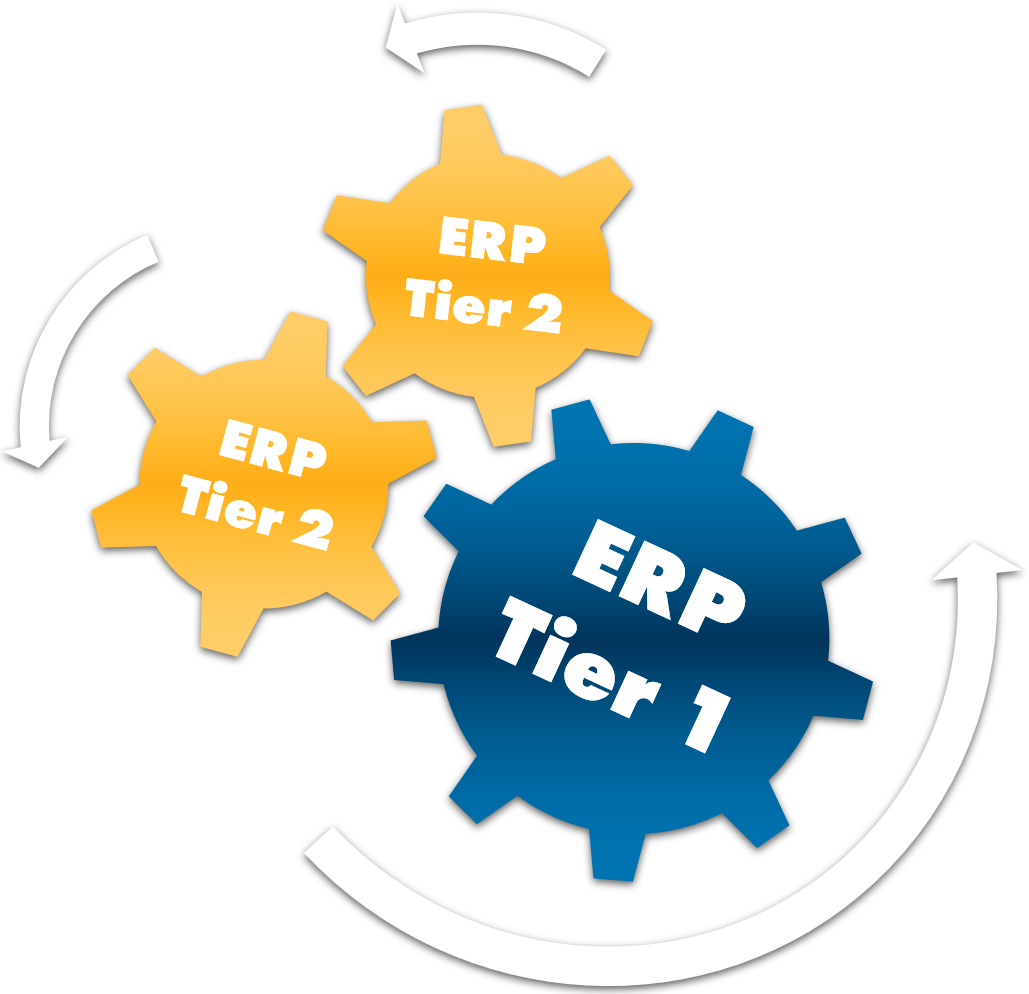 How We Work with Our International Clients
With over 15 years of experience in global ERP projects, be one solutions is a trusted SAP service partner that offers ERP solutions for large multinational corporations and their medium-sized subsidiaries. We use a two-tier strategy to connect the main sites and the local branches with simple and powerful global systems based on SAP Business One and SAP S/4HANA. We specialize in creating, implementing, and supporting ERP solutions that meet the needs of our clients.
Uzi Halfon - CEO of be one solutions
Our team members are at the top of their field, with many years of experiences in ERP implementation and consulting. Our management include a multicutural pannel of experts leading each region and department as members of one body. Let us introduce them to you now!
The Values That be one solutions Upholds
At be one solutions, we inspire each other through our values. We aim to unlock our full potential and exceed expectations. Each of us has a significant impact on the bottom line, we work together as a team to solve problems and win. We encourage our team members to take the lead and make important decisions. We value each individual while also working together as a united whole, our company values are:
Thank you
Thank you for filling the form, our team will be in touch.
เราต่างเป็นผู้ให้ความสำคัญในสิ่งเดียวกัน
เราจะสามารถช่วยคุณได้อย่างไร