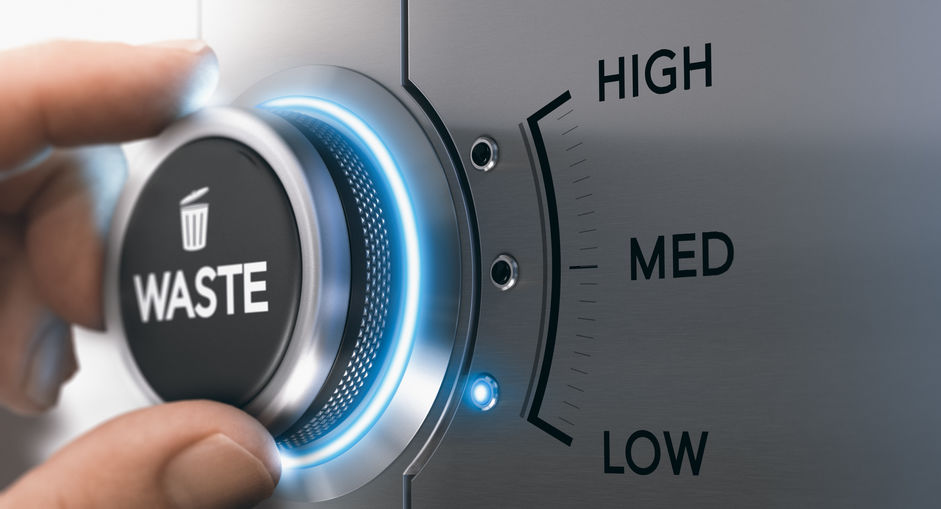 Retirez les défaillances de vos processus de fabrication
Votre entreprise est-elle à l'épreuve du gaspillage ? Le terme « gaspillage » désigne toutes les actions et étapes de votre processus qui n'apportent pas de valeur ajoutée au client. En d'autres termes, le gaspillage - ou les défaillances - sont tout processus que le client ne veut pas payer. Le transport, les stocks, les mouvements inutiles, l'attente d'autres personnes, la surproduction, le sur traitement, les défauts, ainsi que le talent et l'ingéniosité humains inutilisés sont autant de signes que votre entreprise doit investir dans un outil de gestion allégée. Or, la plupart de ces outils sont génériques et ne sont pas adaptés à une industrie spécifique. be one Manufacturing est basé sur une méthode systématique d'élimination des déchets et de création de flux dans le processus de production. Flexible et adapté à vos besoins, notre outil de Manufacturing pour SAP Business One est le complément que vous attendiez.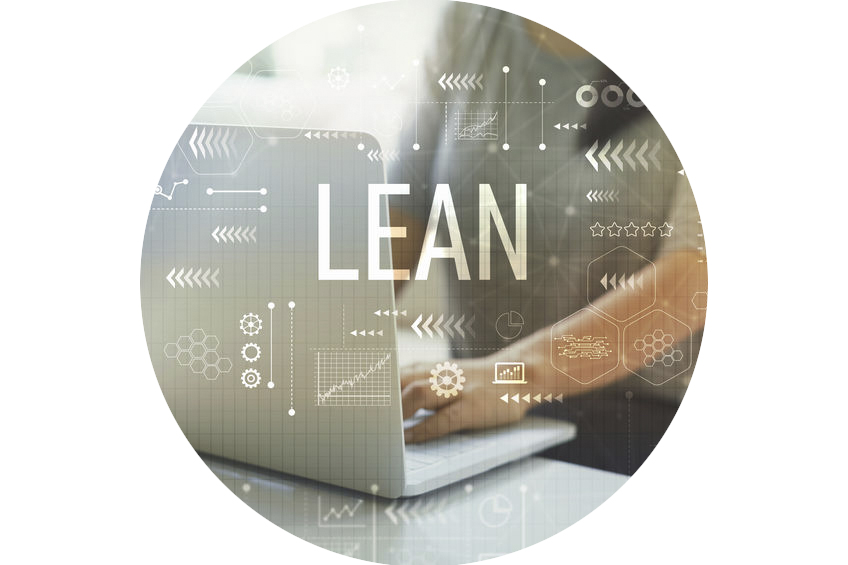 Manufacturing pour SAP Business One
Notre module complémentaire de fabrication, à la fois léger et puissant, permet d'éliminer la complexité et d'accéder facilement à l'un des éléments les plus vitaux de votre entreprise : la fabrication. Nous laissons nos nombreuses années d'expérience dans l'industrie influencer cette évolution. be one Manufacturing est un outil qui s'intègre parfaitement à SAP Business One et qui peut se développer en une suite complète contenant les modules complémentaires suivants : Lean Manufacturing Core, Lean Manufacturing Terminal, Plant Maintenance & Warehouse Management (WMS).
Notre solution be one Manufacturing, est conviviale et rentable pour vos opérations, et vous permet de faire le travail
be one solutions MANUFACTURING POUR SAP BUSINESS ONE - EN UN MOT :
POURQUOI LES CLIENTS NOUS CHOISISSENT-ILS COMME LEUR FOURNISSEUR DE MANUFACTURING ?
be one solutions est l'un des plus grands partenaires mondiaux de SAP, spécialisé dans les architecture, la mise en œuvre et le support à l'échelle mondiale. Nos services s'accompagnent d'une vaste expérience dans la mise en œuvre de nos propres solutions, ainsi que d'une grande variété d'autres solutions disponibles sur le marché.
EN SAVOIR + SUR SAP BUSINESS ONE
EN SAVOIR + SUR BE ONE SOLUTIONS

Ne laissez plus les performances de votre entreprise être affectées par l'absence d'un système de gestion d'entrepôt (be one WMS). Nos solutions exclusives répondent aux défis auxquels votre entrepôt est confronté.

Les concessionnaires et les distributeurs doivent pouvoir communiquer par le biais de systèmes simples et transparents. be one DMS propulse cette relation à un niveau supérieur grâce à notre système de gestion des distributeurs intuitif et basé sur le Cloud.

Nous connaissons le secteur automobile. Nous comprenons les complexités auxquelles l'industrie automobile est confrontée, y compris les défis des filiales locales, et nous construisons des solutions ERP avec SAP Business One qui répondent aux besoins globaux et locaux de nos clients.
Merci
Merci de remplir le formulaire, notre équipe vous contactera
Nous sommes une bande de passionnés ensemble
Comment pouvons-nous vous aider?