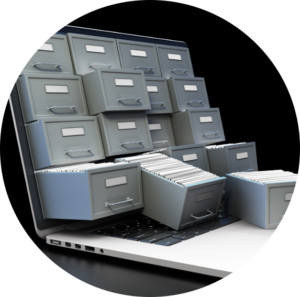 In Desperate Need of Centralizing and Organizing Your Documents?
Are your company's documents and important information stored in either paper form, e-mails, or on different hard drives? We know that not having a central place to store and access your files can be very frustrating and different storage locations can lead to losing major data.
Address your document filing and user access problems with ELO Digital office.
ELO ECM Suite Is a Document Management System
ELO sets digital standards for the electronic filing, management, and archiving of documents and information. Based on metadata and an integrated full-text search, documents are available for extensive search purposes. Filing in ELO is made according to the principles of data access and verifiability of digital documents (GDPdU).
The electronic, systematic filing with keywords simplifies business processes: all documents are available to the relevant employees at any time. This enables, for example, the managing director to find and view account statements without interrupting the accountant's workflow; and the accountant can find out whether an invoice has been checked and approved.
Why Is ELO the Best Document Management System for Your Compagny?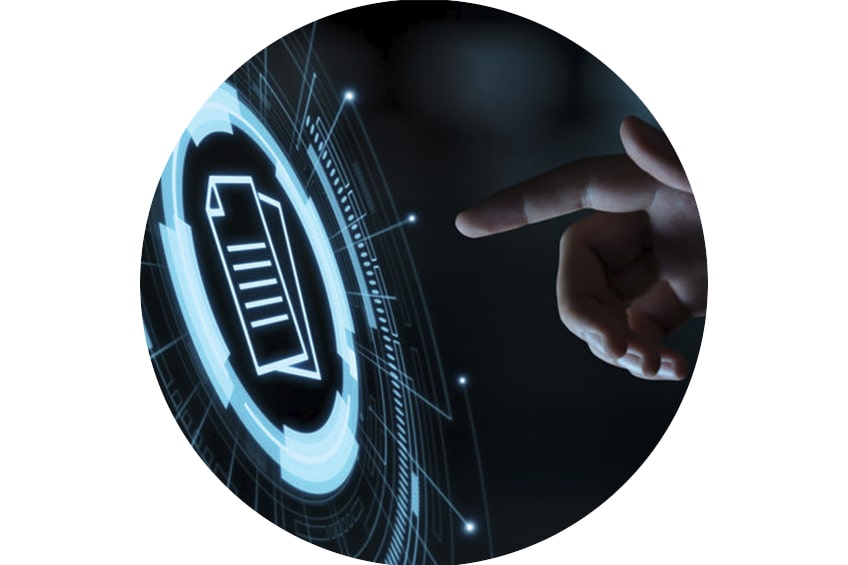 WHY SHOULD I CHOOSE ELO ECM suite WITH be one solutions?
be one solutions is one of the biggest global SAP partners, specializing in successful worldwide blueprints, implementation, and support. Our services come with a wide experience in implementing our own solutions, as well as a great variety of others that are available on the market. We are best equipped to help you store and manage your data efficiently.
MORE ABOUT SAP BUSINESS ONE
MORE ABOUT BE ONE SOLUTIONS
Our other SAP Business One Add-ons

We speak Automotive. We understand the complexities the automotive industry face including the challenges of local subsidiaries and we build ERP solutions with SAP Business One that fits our clients' global and local needs.

Dealers and distributors need to be able to communicate through simple and transparent systems. be one DMS (Dealer Management System) takes the relationship to the next level with our intuitive and cloud-enabled Dealer Management System.

be one Manufacturing for SAP Business One - simply results-driven! Our lean, yet powerful manufacturing add-on takes away the complexity of things and provides easy access to one of the most vital parts of your business.
Thank You
Thank you for filling the form, our team will be in touch.