Application Management Services (AMS) als ganzheitliche Unterstützung
Nach einer erfolgreichen Implementierung steht Ihnen unser globales Support-Team jederzeit zur Seite, damit Sie die Leistungsfähigkeit Ihrer Datenmanagement-Plattform bestmöglich ausschöpfen können. Profitieren Sie dank fachkundiger Beratung und datengestützter Analysen bestmöglich von Ihrer Software. Greifen Sie auf weltweit führende Beratungsleistungen und Expertenwissen für Ihr gesamtes SAP-Ökosystem zurück.
Effizientere Abwicklung Ihres Tagesgeschäfts
Sobald das Projekt erfolgreich abgeschlossen und in Betrieb ist, können Sie sofort unsere Supportleistungen in Anspruch nehmen:
Halten Sie Schritt mit den Entwicklungen von morgen
Kontinuierliche Optimierung der Software, um die Einhaltung der sich entwickelnden technologischen, rechtlichen und geschäftlichen Anforderungen zu gewährleisten
Entwicklung kundenspezifischer Lösungen: Design, Entwicklung, Implementierung, Support
Einführung und Optimierung neuer Funktionen und Anwendungen von SAP Business One
Implementierung neuer Funktionalitäten, Berichte und Layouts je nach Kundenanforderung
Vollständige Unterstützung für den Upgrade-Prozess
Schulungen: Profitieren Sie von allen Möglichkeiten Ihrer SAP-Lösungen
Im Rahmen des Lebenszyklus der Software bieten wir den erforderlichen Support für alle vom Kunden genutzten Funktionalitäten. Unser Ziel ist es, unseren Kunden dabei zu helfen, den größtmöglichen Nutzen aus jeder neu gelieferten Funktion oder Weiterentwicklung der Datenbank zu erreichen.
Neue rechtliche und betriebswirtschaftliche Anforderungen können zu notwendigen Anpassungen bei der Verarbeitung Ihrer Daten durch die Plattform führen. In solchen Fällen unterstützt Sie unser AMS-Team bei der Überbrückung dieser Phase und stellt sicher, dass Sie das volle Potenzial der Lösung zu jeder Zeit ausschöpfen können.
Ein globaler SAP-Partner, für den die Sonne nie untergeht
Unser globales Support-Team bietet Ihnen auf Wunsch rund um die Uhr weltweiten Support für alle Anfragen zu SAP B1 und seinen Add-Ons.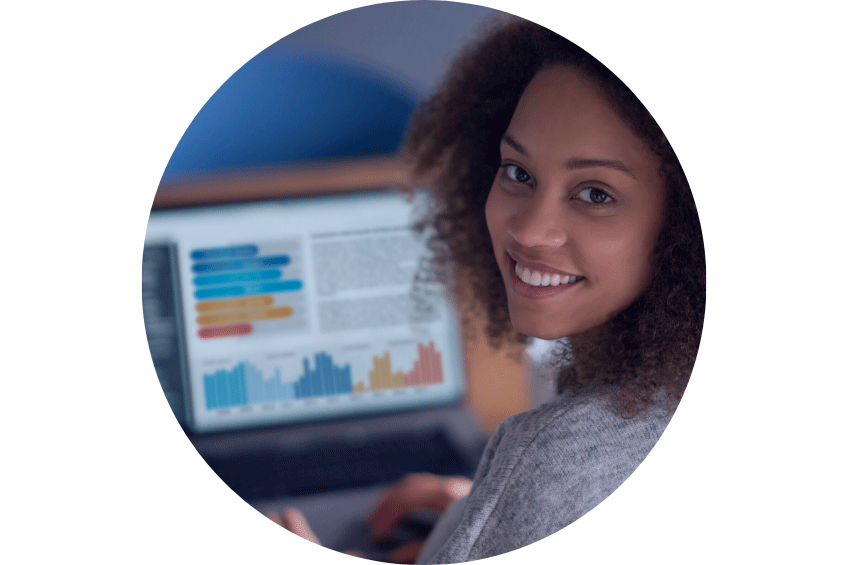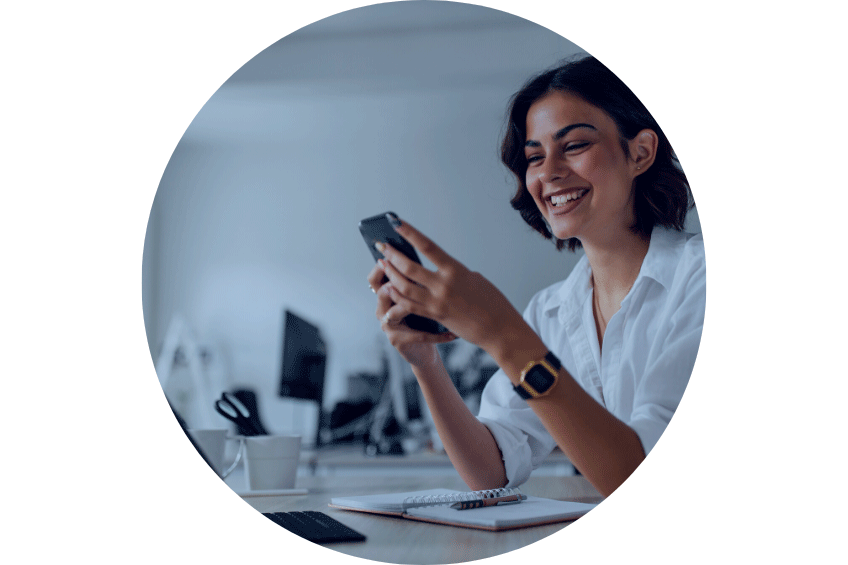 Warum sollten Sie sich an das AMS-Team von be one solutions wenden?
Seit 2008 hat das AMS-Team von be one solutions 500 multinationale Unternehmen auf der ganzen Welt unterstützt.
Globale Support-Zentren in Nord- und Südamerika, APAC und Europa:

Wir sind Experten für die lokalen rechtlichen Anforderungen in jeder Region
Unser mehrsprachiges AMS-Team bietet Unterstützung in Englisch, Deutsch, Französisch, Spanisch, Portugiesisch, Hebräisch, Italienisch, Bulgarisch, Slowakisch, Hindi, Chinesisch, Japanisch und Thai

Internes und internationales Entwicklerteam, das kundenspezifische Add-Ons und Anpassungen anbietet, die SAP Business One auf eine neue Entwicklungsstufe heben können. Wir bieten unter anderem folgende spezialisierte Add-Ons an:

Proaktiver Ansatz für den Support:
Der Kunde wird über anstehende gesetzliche Anforderungen, neue Versionen von SAP Business One, neue Funktionen, Systemerweiterungen und Prozessoptimierungen informiert
Offsite- und Onsite-Support
Multinationale Unternehmen mit weltweiter Präsenz vertrauen auf das AMS von be one solutions
Erfahren Sie mehr über unsere Projekte mit Kunden aus den Branchen Automotive, Pharmazeutik, Hightech, Lebensmittel, Getränke und Fertigung.
Benötigen Sie Support für die speziellen Anforderungen Ihres Unternehmens?
Kontaktieren Sie einen unserer Support-Manager
Danke
Vielen Dank, dass Sie das Formular ausgefüllt haben. Unser Team wird sich mit Ihnen in Verbindung setzen.