Für die erfolgreiche Integration der neu erworbenen Tochtergesellschaften hat sich CPM für be one solutions und SAP Business One entschieden.

Hersteller von Nahrungsmittelmaschinen, Akquisition

Automatisierungs- und Ausrüstungslösungen für die Lebensmittel-Wertschöpfungskette

​"Wenn die Zahl der Nutzer nicht über 500 liegt, ist SAP Business One ein unschlagbares Angebot"
Sarp Sagnak, ERP Team Leader, CPM Holdings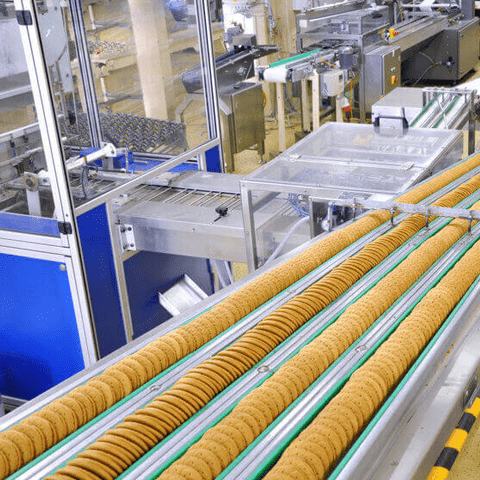 HERAUSFORDERUNGEN UND CHANCEN
Skalierbarkeit
Bedarf an einer einzigen Standardlösung, die als Plattform dienen und mitwachsen kann, sowie alle Gesetzgebungen und Lokalisierungen unterstützt, die das Unternehmen betreffen.
Sprachliche Unterschiede zwischen den örtlichen Tochtergesellschaften und dem internationalen Team.
Als globales Unternehmen mit 25 Standorten benötigte das Unternehmen einen nahtloseren Ansatz für die Einhaltung von Vorschriften.​
Als Akquisitionsunternehmen ist CPM ein Ziel von Private Equity und wechselt daher alle 3-4 Jahre den Eigentümer. Zur Erleichterung dieses Prozesses benötigte das Unternehmen exakte Zahlen aus einer einzigen Quelle.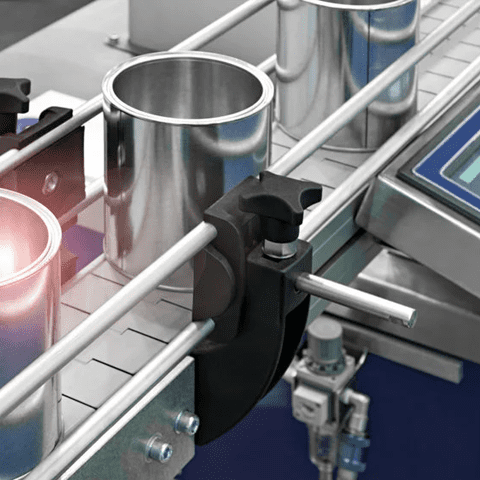 WARUM SAP UND BE ONE SOLUTIONS
Globales Unternehmen, lokaler Support
Ein Unternehmen wie CPM entwickelt sich ständig weiter und verbessert ständig seine Geschäftsprozesse. Daher brauchte es einen Partner wie SAP, der kontinuierlich in die Verbesserung seiner Produkte investiert.
be one solutions ist ein Partner mit globaler Präsenz, der die gleiche Sprache wie die Niederlassungen spricht und umfangreiche Kenntnisse über die Märkte der einzelnen Länder und die damit verbundenen Herausforderungen besitzt, wodurch die Implementierung problemlos vonstatten geht.
SAP erleichtert die Einhaltung lokaler, rechtlicher und steuerlicher Anforderungen durch regelmäßige Aktualisierungen und Upgrades des SAP Business One Frameworks.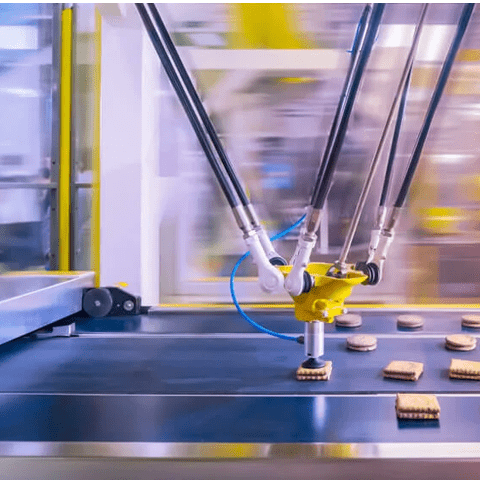 Großartige langfristige Investition
Eine großartige langfristige Investition, da das Tool im Laufe der Zeit mehr Prozesse unterstützen kann, als man ursprünglich vorgesehen hatte.
Einfachere Prozesse dank der Umstellung von vielen verschiedenen Systemen (Microsoft, Exact, Sage usw.) auf eine gemeinsame Plattform mit SAP Business One.
Bessere Transparenz, Rückverfolgbarkeit und Prüfung.
Möchten Sie sich weiter informieren? Kontaktieren Sie uns jetzt.
Wenn Sie mehr über unseren erfolgreichen Einsatz in Ihrer Region, Ihrem Land oder Ihrer Branche erfahren möchten, können Sie uns gerne über unser Formular für weitere Informationen kontaktieren oder einen Blick auf unsere anderen Fallstudien werfen.
Wenn Sie über Ihr eigenes Projekt sprechen möchten und herausfinden wollen, wie Sie mithilfe von be one solutions neue Meilensteine setzen können, kontaktieren Sie uns gerne ebenfalls über unser Formular!
Danke
Vielen Dank, dass Sie das Formular ausgefüllt haben. Unser Team wird sich mit Ihnen in Verbindung setzen.
Ihr Unternehmen verdient das Beste, und wir sind hier, um es zu liefern.
Kontaktieren Sie uns heute.