Pour réussir l'intégration de ses filiales nouvellement acquises, CPM a choisi et continue de choisir be one solutions et SAP Business One

Producteur de machines alimentaires, Acquisition

Solutions d'automatisation et d'équipement pour la chaîne de valeur alimentaire

Blaine, Minnesota, États-Unis
​"Si le nombre d'utilisateurs ne dépasse pas 500, SAP Business One est une évidence"
Sarp Sagnak, ERP Team Leader, CPM Holdings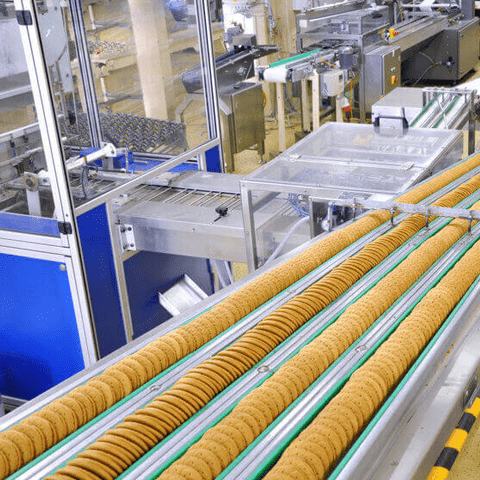 Évolutivité
Nécessité d'une solution unique et standard qui puisse servir de plate-forme et évoluer avec eux, et qui supporte toutes les législations et localisations couvertes.
Différences linguistiques entre les filiales locales et l'équipe internationale.
En tant que société internationale présente sur 25 sites, la société avait besoin d'une approche plus transparente des questions de conformité.​
En tant que société d'acquisition, CPM est la cible de fonds d'investissement privés et change donc de propriétaire tous les 3 ou 4 ans. Elle avait besoin de chiffres très précis, provenant d'une source unique, pour faciliter ce processus.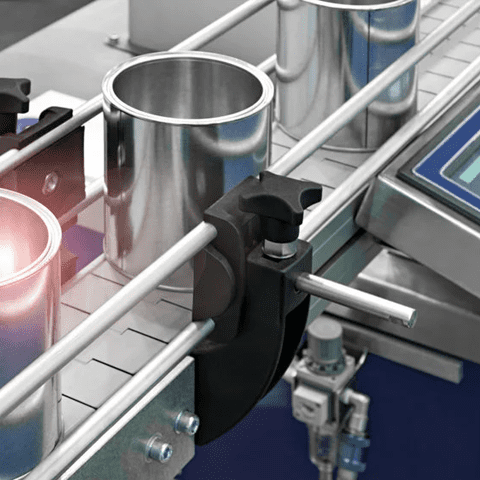 POURQUOI SAP ET BE ONE SOLUTIONS
Entreprise mondiale, support localisé
Une entreprise comme CPM est en constante évolution et améliore constamment ses processus de gestion. Elle avait donc besoin d'un partenaire comme SAP qui investit continuellement dans l'amélioration de ses produits.
be one solutions est un partenaire SAP présent dans le monde entier, qui parle la même langue que ses filiales et possède une connaissance approfondie du marché de chaque pays et des défis qui l'accompagnent, ce qui facilite le déploiement.
SAP facilite la mise en conformité avec les exigences locales, légales et fiscales, grâce à des versions et des mises à niveau constantes du framework SAP Business One.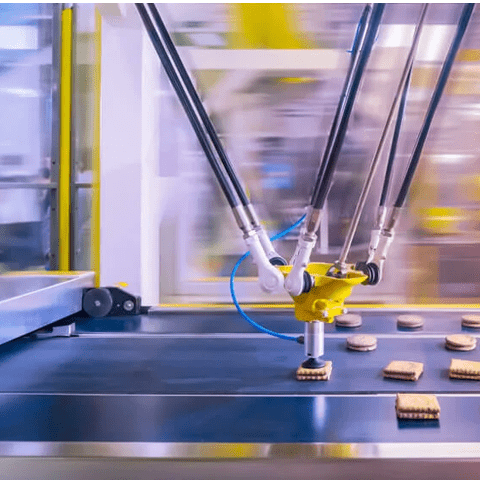 Excellent investissement à long terme
Un excellent investissement à long terme, car l'outil permet de supporter plus de processus au fil du temps que ceux pour lesquels il a été acheté à l'origine.
Des processus plus faciles grâce au remplacement de nombreux systèmes différents (Microsoft, Exact, Sage, etc.) par une plateforme commune grâce à SAP Business One.
Plus de transparence, de traçabilité et de contrôles.
Vous voulez discuter ? Contactez nous maintenant.
Si vous souhaitez en savoir plus sur notre succès dans votre région, pays ou secteur d'activité, n'hésitez pas à nous demander plus d'infos via notre formulaire ou à consulter nos autres études de cas.
Si vous souhaitez parler de votre projet et découvrir comment be one solutions peut aider votre entreprise à atteindre de nouveaux records, écrivez-nous également via notre formulaire !
Merci
Merci de remplir le formulaire, notre équipe vous contactera