For the successful integration of their newly acquired subsidiaries, CPM chose and continues to choose to ​be one solutions, and SAP B1
Food machinery producer,​ Acquisition

Automation and Equipment Solutions for the food value chain

​"If the number of users is not over 500, SAP Business One is a no-brainer"
Sarp Sagnak, ERP Team Leader, CPM Holdings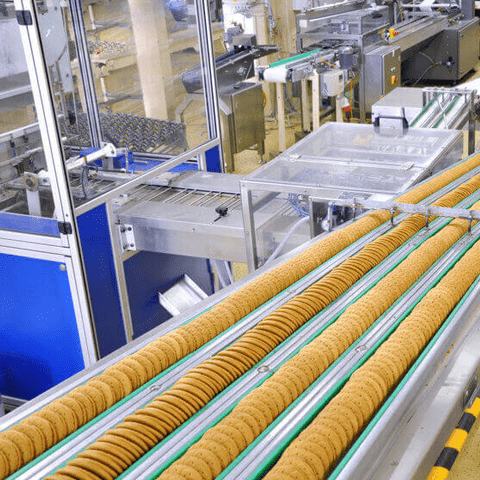 Challenges and opportunities
Scalability
Need for a single, standard solution that could act as a platform and grow with them, as well as support all the legislations and localizations that they cover.
Linguistic differences between the local subsidiaries and the international team.
As a global company running in 25 locations, they needed a more seamless approach to compliance issues.​
As an acquisition company, CPM is a target of private equity, thus changing ownership every 3-4 years. They needed razor-sharp figures, from a single source to facilitate this process.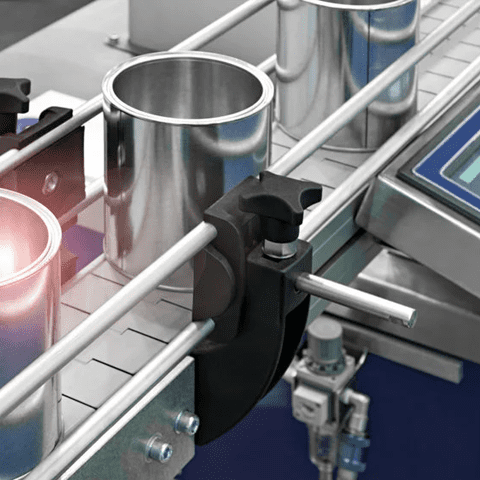 WHY SAP AND be one solutions
Global company, localized support
A company like CPM is ever-evolving and constantly improving its business processes, they thus needed a partner like SAP that continually invests in the improvement of their products.
be one solutions is an SAP implementation partner with a global footprint, speaking the same language as their subsidiaries, coupled with extensive knowledge of each country's market and its accompanying challenges, thus making deployment a breeze.
SAP facilitates compliance with local, legal, and tax requirements, via consistent releases and upgrades to the SAP Business One framework.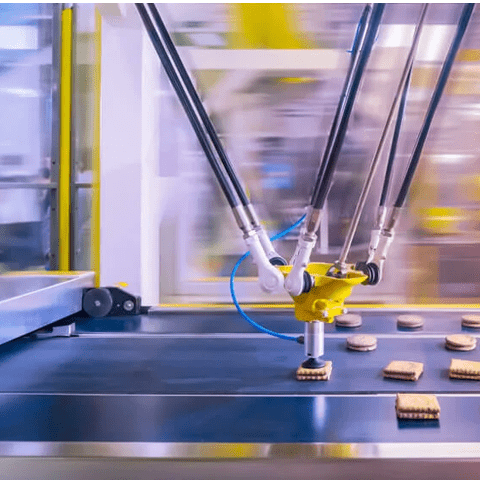 Great long-term Investment
Great long-term investment as the tool supports more processes than it was originally bought for, as time passes.
Easier processes thanks to moving from many different systems (Microsoft, Exact, Sage, etc.) into a common platform using SAP Business One.
Greater transparency, traceability, and auditing.
Want to chat? Contact us now.
If you wish to know more about our success in your region, country or industry, don't hesitate to ask us for more info via our form or check out our other SAP customer stories.
If you wish to talk about your project and discover how be one solutions can help your company achieve new records, write us via our form too!
Thank you
Thank you for filling the form, our team will be in touch.