SAP Business One Provides Skandinavisk with a Sense of Success and Growth Potential

Retail; Wholesale; Consumer goods; Fragrance; Beauty; Home

Home fragrance, personal care, fine fragrance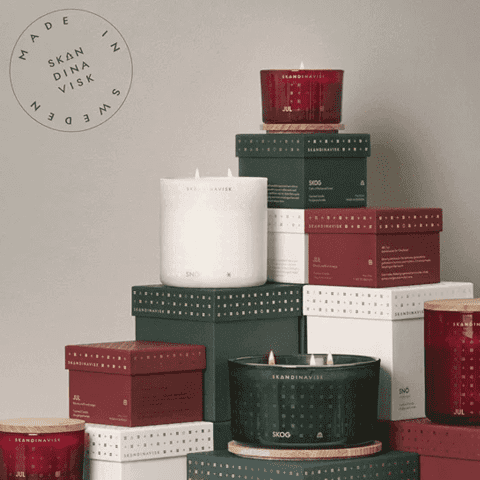 CHALLENGES AND OPPORTUNITIES
Lack of Complete Integration Across Several Departments
Skandinavisk was seeking to fully integrate manufacturing, e-commerce, retail, and administration.
Management was striving for greater scalability geared at global expansion, especially in the e-commerce division.
New scalable software was required that could consolidate data across a multi-currency environment.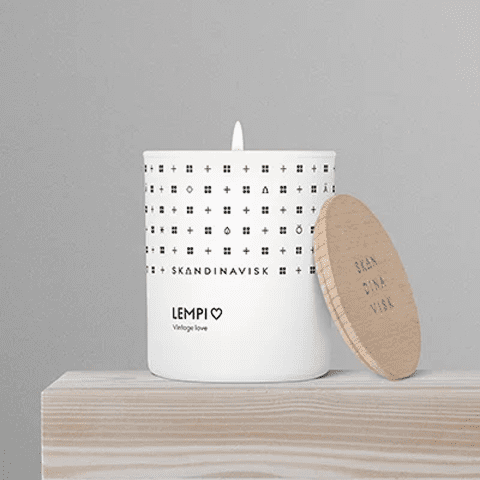 WHY SAP AND BE ONE SOLUTIONS
Robust ERP Solution That Optimizes Processes
SAP Business One provides real-time, fully updated overviews for all corporate and manufacturing processes.
The solution consolidates all company data onto a single, robust, and easily accessible platform.
be one solutions was highly responsive and able to provide around-the-clock support, which was vital.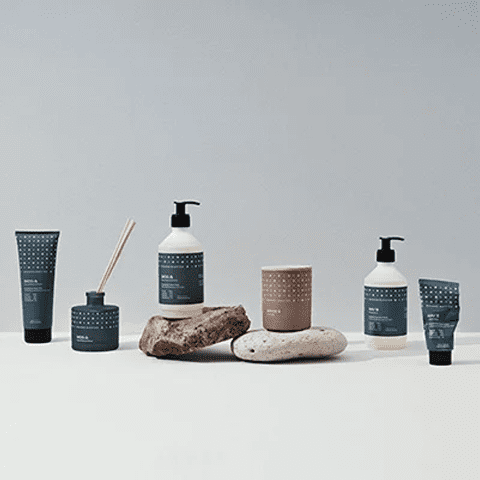 Improved Profitability
Better decision-making via optimized internal data intelligence.
Comprehensive real-time views have enhanced oversight and general management.
SAP implementation: all departments have been fully integrated.
More robust and scalable ERP facilitating future growth.
Want to chat? Contact us now.
If you wish to know more about our success in your region, country or industry, don't hesitate to ask us for more info via our form or check out our other SAP customer stories.
If you wish to talk about your project and discover how be one solutions can help your company achieve new records, write us via our form too!
Thank you
Thank you for filling the form, our team will be in touch.