SAP Business One verschafft Unternehmen ein Gefühl von Erfolg und Wachstumspotenzial

Einzelhandel; Großhandel; Konsumgüter; Parfüm; Kosmetik; Haushalt.

Haushaltsdüfte, Körperpflege, edle Parfüms.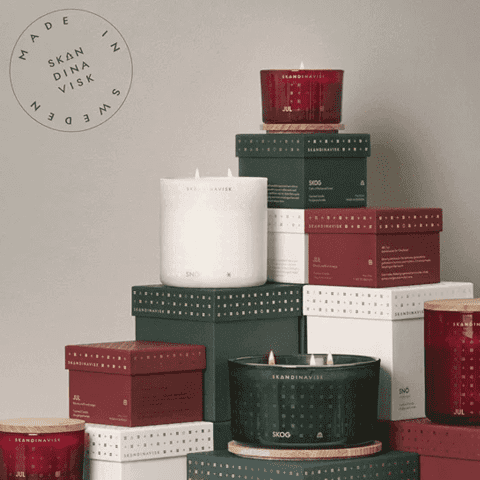 HERAUSFORDERUNGEN UND CHANCEN
Mangel an vollständiger Integration über mehrere Abteilungen hinweg
Skandinavisk strebte eine vollständige Integration von Produktion, E-Commerce, Einzelhandel und Verwaltung an.
Das Management strebte eine größere Skalierbarkeit an, die auf eine globale Expansion, insbesondere im Bereich E-Commerce, ausgerichtet war.
Es wurde eine neue skalierbare Software benötigt, die Daten in einer Umgebung mit mehreren Währungen konsolidieren konnte.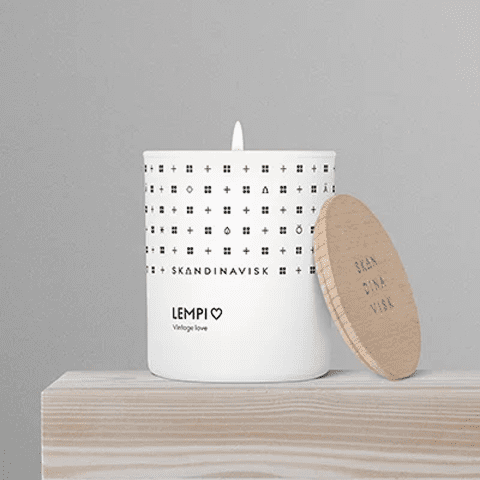 WARUM SAP UND BE ONE SOLUTIONS
Robuste ERP-Lösung zur Optimierung von Prozessen
SAP Business One bietet in Echtzeit vollständig aktualisierte Überblicke für alle Unternehmens- und Fertigungsprozesse.
Die Lösung konsolidiert alle Unternehmensdaten auf einer einzigen, robusten und leicht zugänglichen Plattform.
be one solutions war sehr reaktionsschnell und in der Lage, rund um die Uhr Unterstützung zu leisten, was von entscheidender Bedeutung war.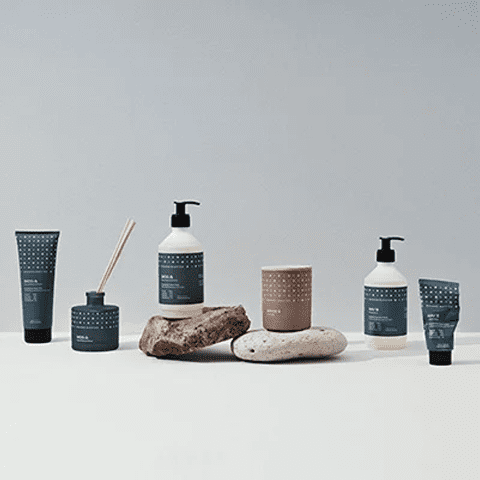 Verbesserte Rentabilität
Bessere Entscheidungsfindung durch optimierte interne Datenanalyse
Umfassende Echtzeit-Ansichten haben die Kontrolle und die allgemeine Verwaltung verbessert
Alle Abteilungen wurden vollständig integriert
Stabileres und skalierbares ERP, das künftiges Wachstum erleichtert
Möchten Sie sich weiter informieren? Kontaktieren Sie uns jetzt.
Wenn Sie mehr über unseren erfolgreichen Einsatz in Ihrer Region, Ihrem Land oder Ihrer Branche erfahren möchten, können Sie uns gerne über unser Formular für weitere Informationen kontaktieren oder einen Blick auf unsere anderen Fallstudien werfen.
Wenn Sie über Ihr eigenes Projekt sprechen möchten und herausfinden wollen, wie Sie mithilfe von be one solutions neue Meilensteine setzen können, kontaktieren Sie uns gerne ebenfalls über unser Formular!
Danke
Vielen Dank, dass Sie das Formular ausgefüllt haben. Unser Team wird sich mit Ihnen in Verbindung setzen.