Vollständige Systemeinführung für einen neuen Standort auf den Philippinen in nur fünf Monaten


Allgemeine Handelsbereiche (Automobil, Luftfahrt und Transport, Infrastruktur und Gesundheitswesen, Energie, Metalle, mineralische Rohstoffe und Recycling, Chemikalien, Konsumgüterindustrie und Landwirtschaft, Einzelhandel und Verbraucherdienstleistungen)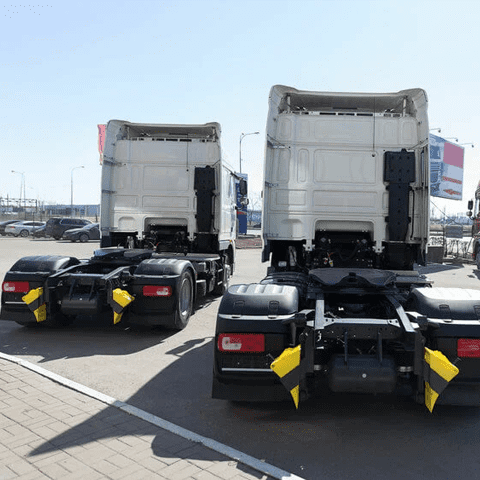 HERAUSFORDERUNGEN UND CHANCEN
Erfolgreiche ERP-Einführung in einem begrenzten Zeitrahmen
Eintragung als Importhändler für Fahrzeuge der Marke Mitsubishi Fuso auf den Philippinen.
Gleichgewicht zwischen den parallelen Prioritäten der Mitarbeitergewinnung und der Einführung neuer Systeme.
Der Druck zur erfolgreichen Systemeinführung innerhalb eines Zeitraums von fünf Monaten.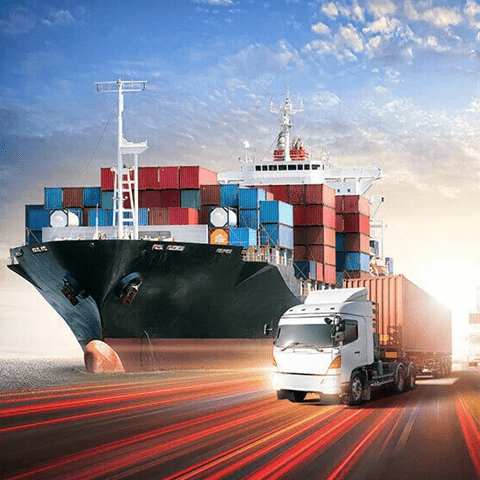 WARUM SAP UND BE ONE SOLUTIONS
Auf die Automobilindustrie zugeschnittene Vorlage
Dank der Fuso-Tochtergesellschaft konnten SAP Business One und be one solutions Japan bereits eine hervorragende Erfolgsbilanz vorweisen, die auf einem qualitätsorientierten Erfolgsrezept basierte, das sich von den ERP-Paketen anderer potenzieller Partner abhob.
be one solutions Japan verfügte bereits über Vorlagen, die auf die Kraftfahrzeugindustrie zugeschnitten waren, so dass das System sofort einsatzbereit war
be one solutions Japans zweisprachige Systeme in Englisch und Japanisch sorgten für eine reibungslose Umsetzung und größere Gelassenheit.
Neben weiteren Leistungen konnte be one solutions Japan auch die ERP-Pakete unterstützen, die vom philippinischen Bureau of Internal Revenue (BIR) für Genehmigungen, Berichterstattung, Registrierung und andere Funktionen verwendet werden.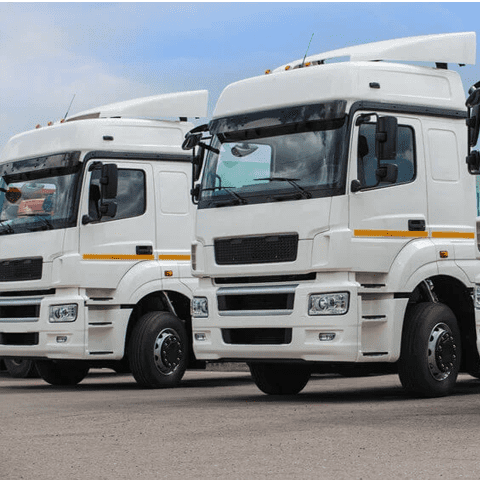 Zentral verwaltete Daten, die auf die Autoindustrie zugeschnitten sind
Die Fähigkeit der Software, wichtige automobilspezifische Daten wie Fahrzeugstammdaten, Preisdetails, individuelle VIN-Transaktionen und Vorversandprüfungen zu verfolgen und zu protokollieren, erleichterte das zentralisierte Informationsmanagement und verbesserte die Produktivität des Unternehmens.
Da das System Schlüsseldaten automatisch erfasst, sortiert und an die entsprechenden Folgeziele weiterleitet, wurden Eingabefehler ebenso wie arbeitsintensive händische Eingaben erheblich reduziert.
Handscanner waren in der Tat praktisch für die Erfassung von Teilen, die Nachverfolgung von Beständen und die Lagerverwaltung. Außerdem eröffnet das Potenzial, dieses System mit dem von Fuso zu verknüpfen, eine weitere Möglichkeit für eine weitere und spannende Zusammenarbeit.
Möchten Sie sich weiter informieren? Kontaktieren Sie uns jetzt.
Wenn Sie mehr über unseren erfolgreichen Einsatz in Ihrer Region, Ihrem Land oder Ihrer Branche erfahren möchten, können Sie uns gerne über unser Formular für weitere Informationen kontaktieren oder einen Blick auf unsere anderen Fallstudien werfen.
Wenn Sie über Ihr eigenes Projekt sprechen möchten und herausfinden wollen, wie Sie mithilfe von be one solutions neue Meilensteine setzen können, kontaktieren Sie uns gerne ebenfalls über unser Formular!
Danke
Vielen Dank, dass Sie das Formular ausgefüllt haben. Unser Team wird sich mit Ihnen in Verbindung setzen.