Rasante Verbesserung von Vorhersagen, Kosten und Governance dank der erfolgreichen Einführung von SAP Business One

Herstellung von Halbleitern

Entwicklung und Herstellung von analogen Halbleitern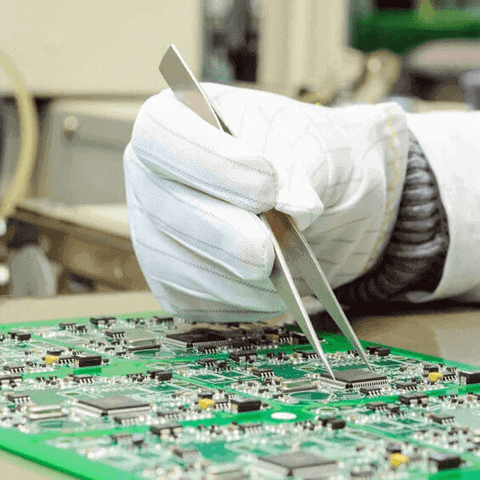 HERAUSFORDERUNGEN UND CHANCEN
Neues Verwaltungssystem von Grund auf
Die ABLIC Corporation wurde 2016 ein unabhängiges Unternehmen, was sie dazu veranlasste, das bisherige Managementsystem aufzugeben und ihr eigenes einzuführen.
Die Governance der gesamten Gruppe musste verbessert werden.
Ein neues System war erforderlich, um die Dateninfrastruktur weltweit in einem zweistufigen Implementierungsplan zu überprüfen und neu zu gestalten.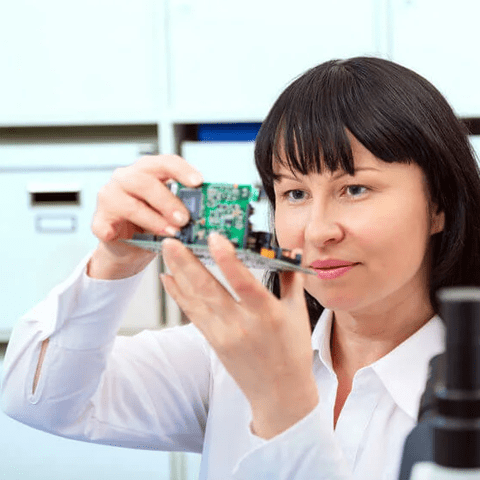 WARUM SAP UND BE ONE SOLUTIONS
SAP Business One liefert jederzeit und pünktlich strategische Daten
SAP Business One konnte nahtlos an das Auftragsverwaltungssystem von ABLIC angebunden werden und unterstützte die Anforderungen an Mehrsprachigkeit und Mehrwährungsfähigkeit.
 be one solutions kann auf eine Reihe erfolgreicher Systemeinführungen und -integrationen in der ganzen Welt verweisen.
 be one solutions Japan konnte mit allen internationalen Partnern kommunizieren, so dass ABLIC reibungslos und zentral von Japan aus arbeiten konnte.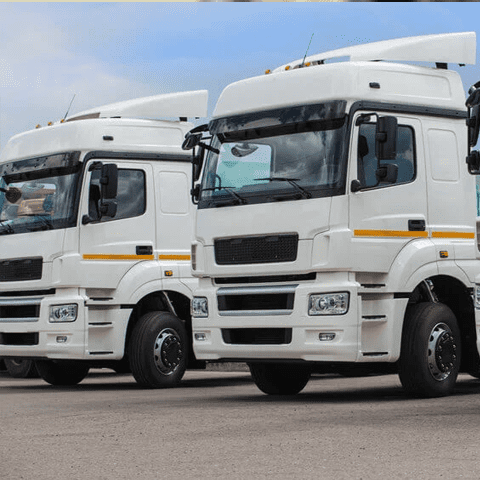 Wertorientierte Ergebnisse
Seit der Einführung können Buchhaltungsdaten aus dem Ausland in Echtzeit generiert und analysiert werden, um die örtlichen Abläufe und die Verwaltung zu unterstützen.
Die Daten können nahtlos zwischen Management und Belegschaft ausgetauscht werden.
Wichtige Erkenntnisgewinne werden nicht nur in Japan, sondern auch in Übersee erzielt.
Die betriebliche Effizienz wurde gesteigert und ABLIC hat eine bessere Kostenstruktur geschaffen.
Möchten Sie sich weiter informieren? Kontaktieren Sie uns jetzt.
Wenn Sie mehr über unseren erfolgreichen Einsatz in Ihrer Region, Ihrem Land oder Ihrer Branche erfahren möchten, können Sie uns gerne über unser Formular für weitere Informationen kontaktieren oder einen Blick auf unsere anderen Fallstudien werfen.
Wenn Sie über Ihr eigenes Projekt sprechen möchten und herausfinden wollen, wie Sie mithilfe von be one solutions neue Meilensteine setzen können, kontaktieren Sie uns gerne ebenfalls über unser Formular!
Danke
Vielen Dank, dass Sie das Formular ausgefüllt haben. Unser Team wird sich mit Ihnen in Verbindung setzen.