Rapid Improvement of Forecasting, Cost and Governance, Thanks to Successful SAP Business One Roll Out

Semiconductor Manufacturing

Development and Manufacturing of analogue semiconductors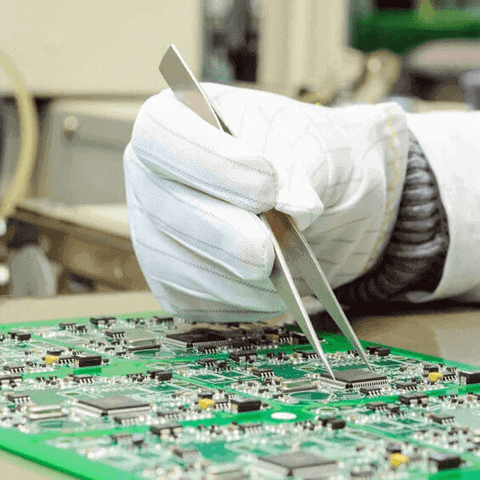 CHALLENGES AND OPPORTUNITIES
New Management System From the Ground Up
ABLIC Corporation became an independent business in 2016, which required them to forgo the previous management system and introduce their own.
Governance across the entire group needed to be improved.
A new system was required to review and rebuild their data infrastructure globally, in a two-stage implementation plan.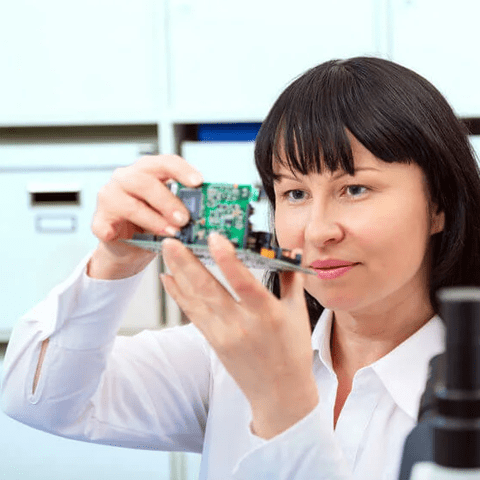 WHY SAP AND BE ONE SOLUTIONS JAPAN
SAP Business One Delivers Strategic Data, on Time, Every Time
SAP Business One could seamlessly link to ABLIC's order-management system, and support multilingual and multi-currency requirements.
 be one solutions have a track record of successful system rollouts and integration all over the world.
 be one solutions Japan could liaise with all their international counterparts, so ABLIC could operate smoothly and centrally from Japan.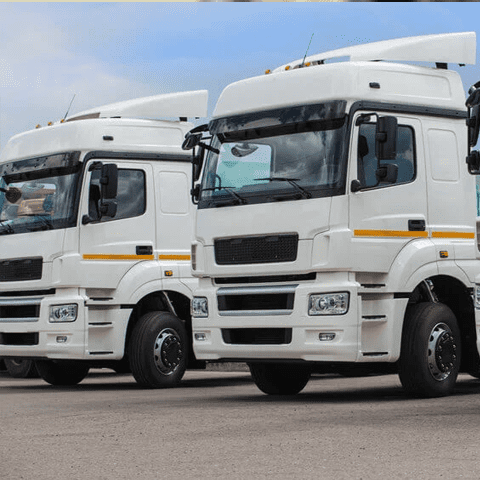 Value-Driven Results
Since SAP implementation, overseas accounting data can be generated and analyzed in real-time to support local situations and governance.
Data can be shared and exchanged seamlessly between management and staff.
Important insights are not only being generated in Japan but overseas too.
Operational efficiency has been bolstered and ABLIC has a better cost structure in place.
Want to chat? Contact us now.
If you wish to know more about our success in your region, country or industry, don't hesitate to ask us for more info via our form or check out our other SAP customer stories.
If you wish to talk about your project and discover how be one solutions can help your company achieve new records, write us via our form too!
Thank you
Thank you for filling the form, our team will be in touch.