Full System Rollout for a New Operation in the Philippines in Only Five Months


General trading divisions (automotive; aerospace and transportation; infrastructure and healthcare; energy; metals, mineral resources, and recycling; chemicals; consumer industries and agriculture; retail and consumer services)​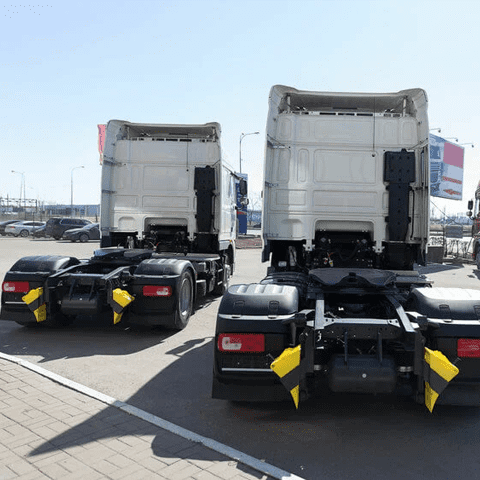 CHALLENGES AND OPPORTUNITIES
Successful ERP Rollout in a Limited Timeframe
Incorporation as an import distributor for Mitsubishi Fuso-brand vehicles in the Philippines.
Balancing the parallel priorities of employee recruitment and new system implementation.
The pressures of delivering a successful system rollout within a five-month period.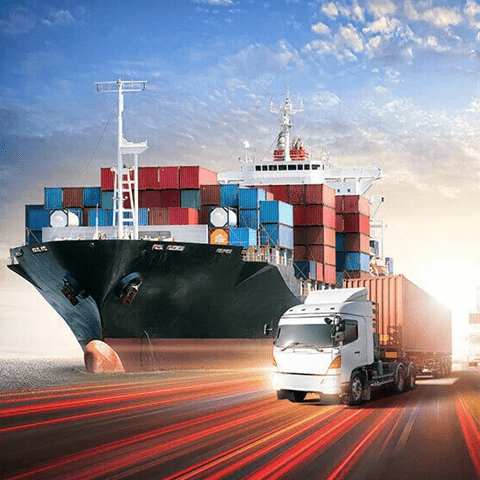 WHY SAP AND BE ONE SOLUTIONS JAPAN
Automotive-Tailored Template
Thanks

 to the Fuso subsidiary, SAP Business One and be one solutions Japan already boasted a stellar track 

record based on a quality-driven, winning formula that compared favorably to any ERP packages offered by 

other potential 

partners.

be one solutions Japan already had templates tailored to the motor vehicle industry so the system was primed for instant deployment.
be one solutions Japan's English and Japanese bilingual systems ensured a smooth SAP implementation and greater peace of mind.
Besides its other capabilities, be one solutions Japan could also support the ERP packages used for approvals, reporting, registration, and other functions by the Philippines government's Bureau of Internal Revenue (BIR).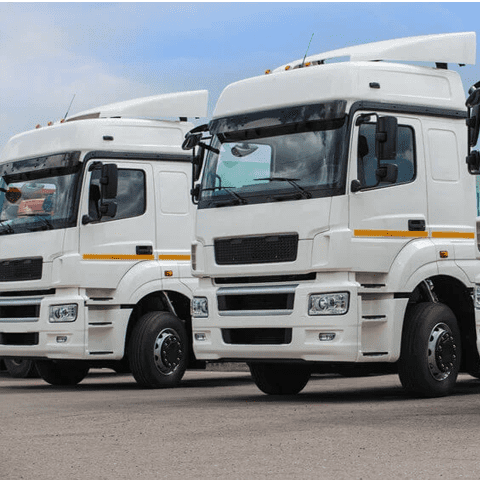 Centrally Managed Data Tailored to the Auto Industry​
The software's ability to track and log key automotive-specific data like vehicle master info, pricing details, individual VIN transactions, and pre-shipment inspections, facilitated centralized information management and improved business productivity.
Because the system automatically collects, sorts, and flows key data to the appropriate follow-up destinations, inputting errors were significantly reduced, as was labor-intensive manual input.
Handheld scanners were indeed handy for logging parts, tracking stock, and managing inventory. Also, the potential to link this system to Fuso's own provides yet another opportunity for more exciting future collaboration.​
Want to chat? Contact us now.
If you wish to know more about our success in your region, country or industry, don't hesitate to ask us for more info via our form or check out our other SAP customer stories.
If you wish to talk about your project and discover how be one solutions can help your company achieve new records, write us via our form too!
Thank you
Thank you for filling the form, our team will be in touch.