Implémentation complète du système pour une nouvelle opération aux Philippines en seulement cinq mois

Commerce et vente en gros

Division General Trading (automobile ; aérospatiale et transports ; infrastructures et soins de santé ; énergie ; métaux, ressources minérales et recyclage ; produits chimiques ; industries de consommation et agriculture ; commerce de détail et services aux consommateurs).​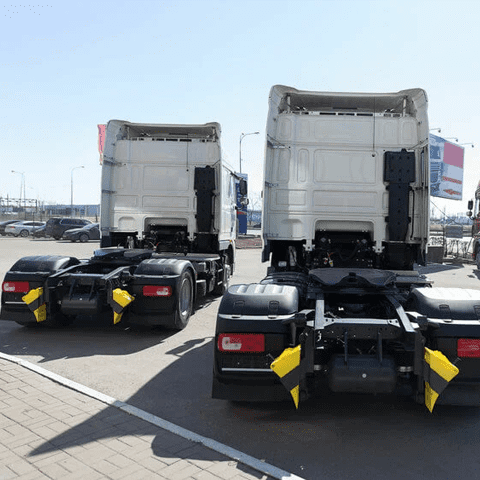 Implantation réussie de l'ERP dans un délai limité
Incorporation en tant que distributeur d'importation pour les véhicules de la marque Mitsubishi Fuso aux Philippines.
L'équilibre des priorités parallèles du recrutement des employés et de l'implémentation du nouveau système.
Les pressions liées à la réussite de l'implémentation d'un système dans une période de cinq mois.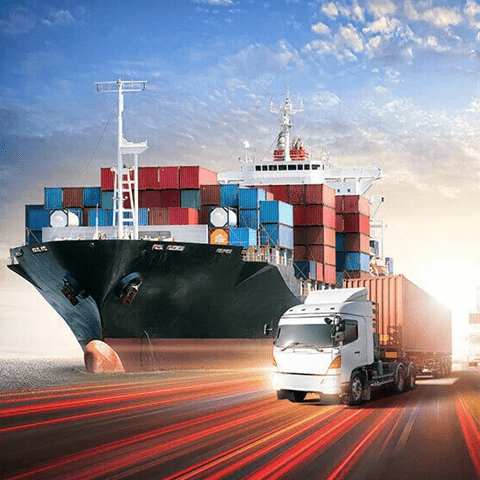 POURQUOI SAP ET BE ONE SOLUTIONS
Modèle adapté à l'automobile
Grâce à la filiale Fuso, SAP Business One et be one solutions Japan disposaient déjà d'une excellente expérience basée sur une formule gagnante axée sur la qualité, qui se comparait favorablement à tous les progiciels ERP proposés par d'autres partenaires potentiels.
be one solutions Japan disposait déjà de modèles adaptés à l'industrie automobile, de sorte que le système était prêt pour un déploiement immédiat.
Les systèmes bilingues anglais et japonais de be one solutions Japan ont assuré une implémentation en douceur et une plus grande tranquillité d'esprit.
Outre ses autres capacités, be one solutions Japan pouvait également supporter les progiciels ERP utilisés pour les approbations, les rapports, l'enregistrement et d'autres fonctions par le Bureau of Internal Revenue (BIR) du gouvernement philippin.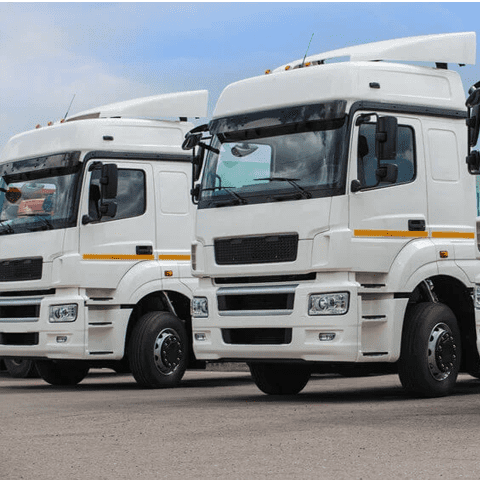 Données gérées de manière centralisée et adaptées à l'industrie automobile
La capacité du logiciel à suivre et à enregistrer des données clés spécifiques à l'automobile, telles que les informations de base sur les véhicules, les détails des prix, les transactions de VIN individuels et les inspections avant expédition, a facilité la gestion centralisée des informations et amélioré la productivité de l'entreprise.
Comme le système recueille, trie et achemine automatiquement les données clés vers les destinations de suivi appropriées, les erreurs de saisie ont été considérablement réduites, tout comme la saisie manuelle, qui exigeait beaucoup de travail.
Les scanners portatifs étaient en effet très pratiques pour enregistrer les pièces, suivre les stocks et gérer l'inventaire. De plus, la possibilité de relier ce système à celui de Fuso offre encore une autre occasion de collaboration future et passionnante.​
Vous voulez discuter ? Contactez nous maintenant.
Si vous souhaitez en savoir plus sur notre succès dans votre région, pays ou secteur d'activité, n'hésitez pas à nous demander plus d'infos via notre formulaire ou à consulter nos autres études de cas.
Si vous souhaitez parler de votre projet et découvrir comment be one solutions peut aider votre entreprise à atteindre de nouveaux records, écrivez-nous également via notre formulaire !
Merci
Merci de remplir le formulaire, notre équipe vous contactera