Amélioration rapide des prévisions, des coûts et de la gouvernance, grâce au déploiement réussi de SAP Business One

Fabrication de semi-conducteurs

Développement et fabrication de semi-conducteurs analogiques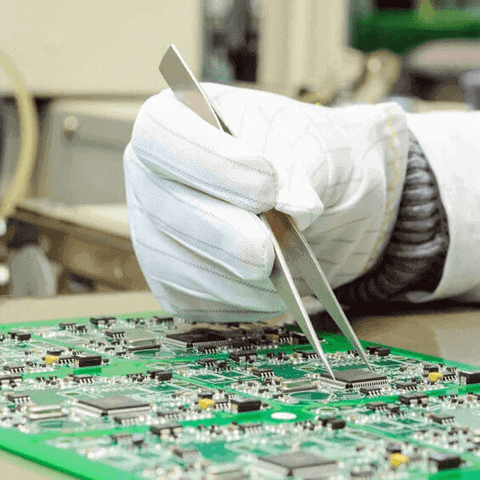 Nouveau système de gestion à partir de la base
ABLIC Corporation est devenue une entreprise indépendante en 2016, ce qui l'a obligée à renoncer au système de gestion précédent et à introduire le sien.
La gouvernance de l'ensemble du groupe devait être améliorée.
Un nouveau système était nécessaire pour revoir et reconstruire leur infrastructure de données à l'échelle mondiale, dans un plan d'implémentation en deux phases.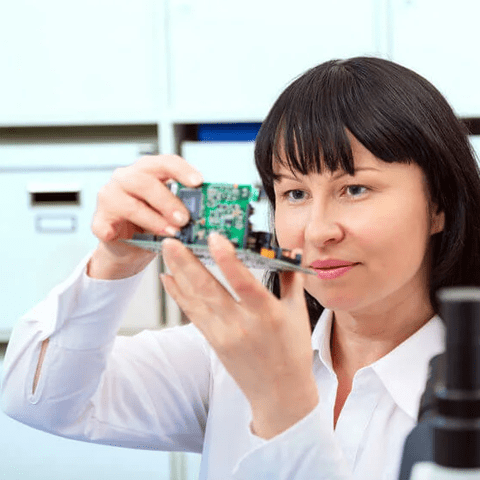 POURQUOI SAP ET BE ONE SOLUTIONS JAPAN
SAP Business One fournit des données stratégiques, en temps voulu, à tout moment.
SAP Business One pouvait être relié de manière transparente au système de gestion des commandes d'ABLIC, et supporter les exigences multilingues et multidevises.
 be one solutions a fait ses preuves en matière d'implémentations et d'intégrations réussies de systèmes dans le monde entier.
 be one solutions Japon pouvait assurer la liaison avec tous ses homologues internationaux, afin qu'ABLIC puisse fonctionner de manière fluide et centralisée depuis le Japon.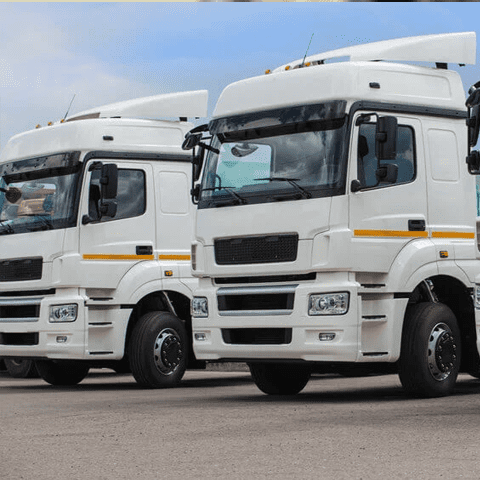 Résultats axés sur la valeur
Depuis l'implémentation, les données comptables à l'étranger peuvent être générées et analysées en temps réel pour supporter les situations et la gouvernance locales.
Les données peuvent être partagées et échangées en toute transparence entre la direction et le personnel.
Des informations importantes sont générées non seulement au Japon, mais aussi à l'étranger.
L'efficacité opérationnelle a été renforcée et ABLIC a mis en place une meilleure structure de coûts.
Vous voulez discuter ? Contactez nous maintenant.
Si vous souhaitez en savoir plus sur notre succès dans votre région, pays ou secteur d'activité, n'hésitez pas à nous demander plus d'infos via notre formulaire ou à consulter nos autres études de cas.
Si vous souhaitez parler de votre projet et découvrir comment be one solutions peut aider votre entreprise à atteindre de nouveaux records, écrivez-nous également via notre formulaire !
Merci
Merci de remplir le formulaire, notre équipe vous contactera