Faciliter l'expansion de l'entreprise vers de nouveaux sites grâce à un intégrateur IT de haut niveau de SAP Business One

Industriel spécialisé dans la construction de machines

Développement de machines industrielles, production et services de support pour la fabrication d'aliments et de médicaments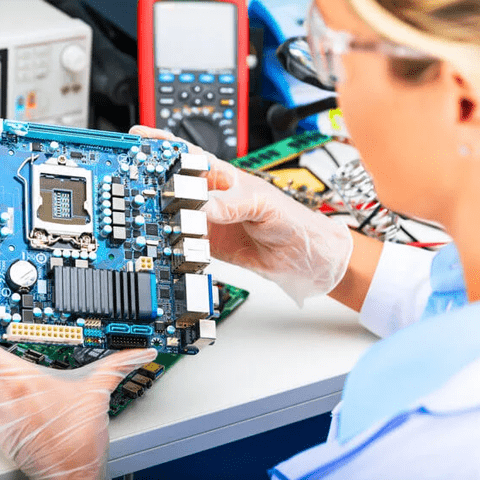 Manque d'uniformité des données entre le siège au Japon et l'entité américaine
En 2014, leur filiale aux États-Unis a pris l'initiative, avec le soutien de partenaires locaux, d'implémenter SAP Business One, et dès son implémentation, des différences entre les données comptables ont été constatées.​
Lors de la re-implémentation du système avec leur siège au Japon et be one solutions Japon, ils ont reconnu l'importance d'avoir un partenaire unique de confiance au lieu de dépendre de multiples partenaires locaux.​
POURQUOI SAP ET BE ONE SOLUTIONS JAPAN
Le point de contact unique pour tous vos besoins SAP
Aucun problème avec le système SAP Business One existant, il n'a fallu qu'une simple mise au point pour ajuster et redéfinir les exigences en fonction de la taille et des besoins de l'entreprise.

 be one solutions possède ses propres bureaux sur les mêmes sites à l'étranger, et peut supporter les travailleurs locaux dans leur langue maternelle.
L'idéal serait d'unifier leurs modèles grâce au système d'intégration IT de SAP Business One.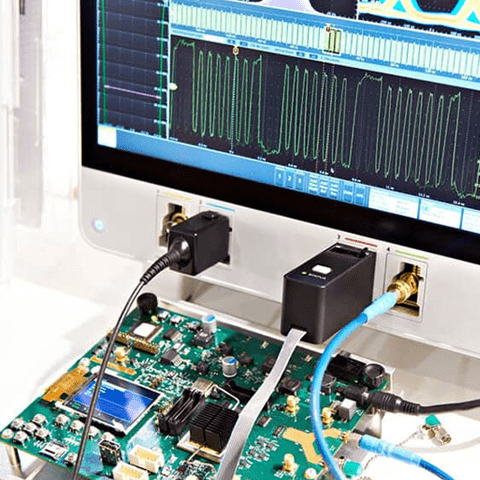 Rapports efficaces et réduction des coûts d'inventaire
Les processus de règlement des soldes ont été considérablement accélérés, grâce à la visualisation rapide et facile d'informations telles que les données comptables mensuelles.
Grâce à SAP Business One, leur bureau thaïlandais a résolu ses problèmes de gestion des stocks, réduisant ainsi les coûts d'inventaire excédentaires.

Chaque utilisateur est désormais en mesure de voir toutes les données de chaque site. Ce changement a permis d'améliorer la sensibilisation de chaque utilisateur à la gestion des données, et leur a permis de rechercher activement des solutions.​

Désormais, ils prévoient d'élargir les liens avec chaque site directement avec l'usine de Thaïlande, et de collaborer avec les systèmes de gestion des commandes pour les produits personnalisés en utilisant le système centralisé SAP Business One.​
Vous voulez discuter ? Contactez nous maintenant.
Si vous souhaitez en savoir plus sur notre succès dans votre région, pays ou secteur d'activité, n'hésitez pas à nous demander plus d'infos via notre formulaire ou à consulter nos autres études de cas.
Si vous souhaitez parler de votre projet et découvrir comment be one solutions peut aider votre entreprise à atteindre de nouveaux records, écrivez-nous également via notre formulaire !
Merci
Merci de remplir le formulaire, notre équipe vous contactera