Une collaboration très appréciée entre nos consultants SAP et l'équipe de JRS dans le monde entier

Technologie des fibres végétales

Produits en fibres provenant de ressources végétales naturelles et renouvelables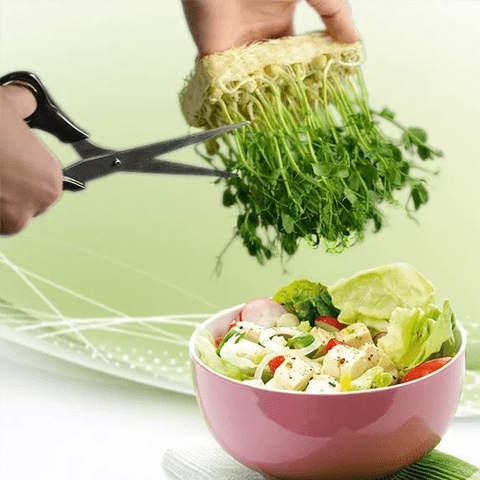 Aider à relever les défis de la mondialisation
Des entreprises avec différents systèmes ERP ou même partiellement sans système ERP.
Pas de contacts internes pour les problèmes de logiciels.
Structures de processus et philosophies hétérogènes liées aux problèmes de coordination et de gestion.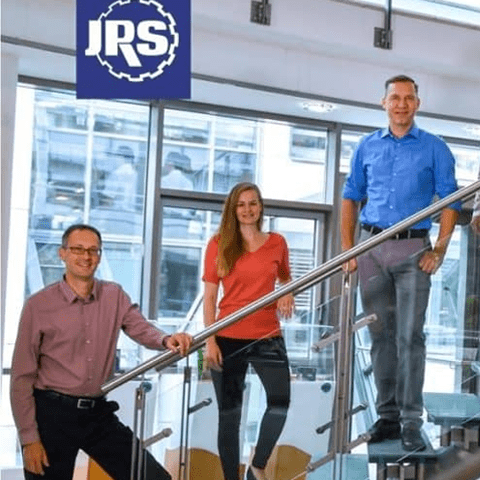 POURQUOI SAP ET BE ONE SOLUTIONS
Partenaire fiable et amis
Mise en place de normes et de processus commerciaux standard.
Déploiement de logiciels pour les dernières entreprises en démarrage.
Installation centrale en Allemagne et aux États-Unis avec accès via Citrix.
Etablissement à l'international de be one solutions pour le conseil et l'assistance.
L'assistance est répartie sur plusieurs fuseaux horaires.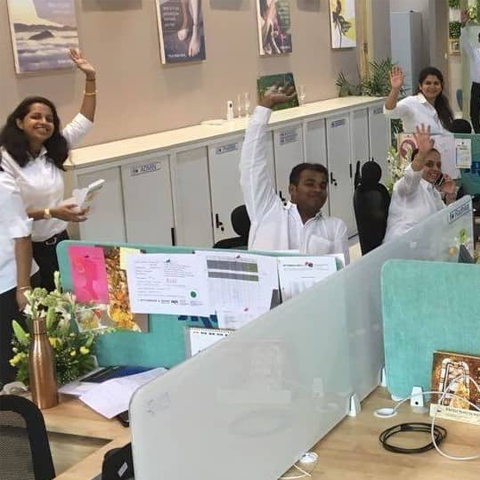 Suivi de bout en bout de toutes les données
Couverture des besoins en information par des évaluations et des notions standardisées basées sur des données de base d'articles harmonisées, le traitement des commandes, la logique de comptabilité, ainsi que les calculs.
Développement de statistiques standard et d'une stratégie de marketing mondiale.
Réduction des coûts de maintenance et de support.
Vous voulez discuter ? Contactez nous maintenant.
Si vous souhaitez en savoir plus sur notre succès dans votre région, pays ou secteur d'activité, n'hésitez pas à nous demander plus d'infos via notre formulaire ou à consulter nos autres études de cas.
Si vous souhaitez parler de votre projet et découvrir comment be one solutions peut aider votre entreprise à atteindre de nouveaux records, écrivez-nous également via notre formulaire !
Merci
Merci de remplir le formulaire, notre équipe vous contactera
Nous sommes une bande de passionnés ensemble
Comment pouvons-nous vous aider?